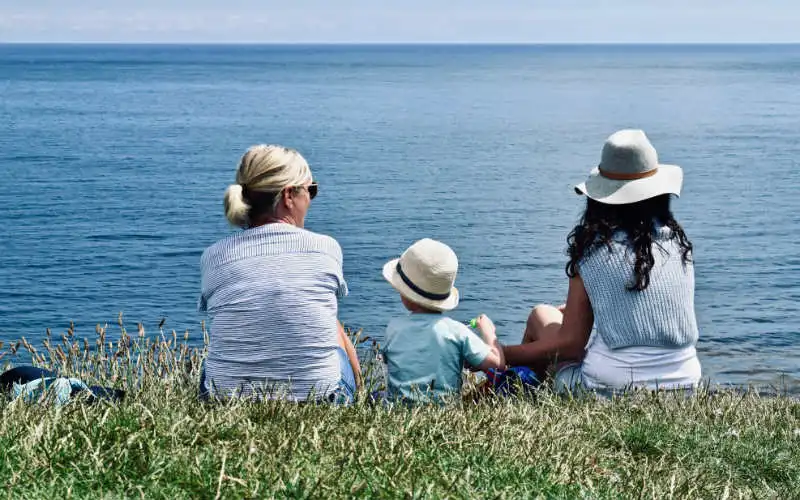 Photo by Benjamin Elliott on Unsplash
Term deposit rates are very low at the time of writing, but there are some options out there can allow you to get a semi-decent rate of return.
Term deposit interest rates Australia
According to Reserve Bank data, the average annual interest rate for term deposits from the big four banks is less than 1.50% p.a, which is well below the current inflation rate of 1.80% (correct at the time of writing). Across the whole market of term deposits, this average is less than 2.00%.
Term deposits are seen as a good choice among risk-averse investors: you get to store your money away in an account for a specified period of time, and at the end of that term you get a nice lump sum of interest as well as your money back.
The problem is, that lump sum can be too little for some. It's perfectly understandable to view a rate of less than 2.00% p.a as not worth your time.
However, there are some term deposits on the market that offer 'special' (higher) interest rates to depositors that meet a particular set of criteria, which this article will explore.
The tables below display a collection of some of the highest term-deposit rates on the market for a one-year term. These are not special interest rates.
Provider
Advertised
interest rate
Interest
frequency
*Rates correct as at 18 February 2020. Rates based on a $50,000 deposit.