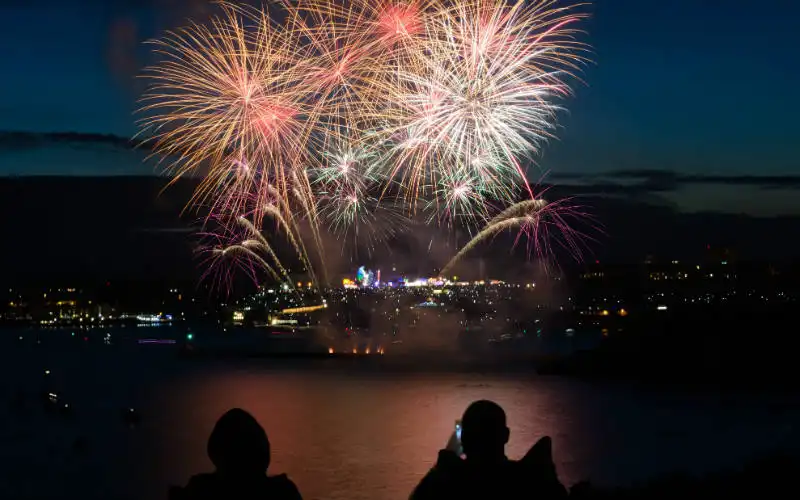 Photo by Chris Gilbert on Unsplash
A host of banks have already made changes to their term deposit interest rates so far in 2020 - for better or worse.
Term deposit rates are at historic lows at the moment, thanks to Australia's ultra-low cash rate of 0.75% following three cuts in 2019.
According to Savings.com.au's research, the average term deposit interest rate across all terms is below 1.40% p.a - that's more than 30 basis points (bps) less than the rate of inflation, currently sitting at 1.70%.
This doesn't bode well for those who rely on these investments to get by, and with another cut to the cash rate in February expected by many, things could be set to get even worse for term deposit customers.
Savings.com.au has summarised some of the key term deposit rate movements so far in January. Not all of them are bad, as it turns out.
Judo cuts rates but remains a market leader
Neobank Judo has cut the majority of its term deposit products by 10 basis points each as at January 14.
However, it still remains a market leader in term deposit rates even after these cuts.
Judo's 6-month, two-year, three-year, four-year and five-year deposit rates all fell by 10 basis points this week, while its one-year deposit rate remained unchanged.
The average rate across Judo's term deposit products is 2.12% p.a, comfortably above the 1.40% p.a average across the many term deposit products on the market.
As an example of how much higher Judo's rates are, the next highest rate for a one-year term is, according to Savings.com.au's research, ING's 1.75% p.a - a full 25 basis points below what Judo is offering.
Judo has been contacted for comment.
The table below displays some of the highest one-year deposit rates on the market.
NAB increases 5-month term deposit rate
Major bank NAB has today lowered interest rates on its savings account products by up to 15 basis points - the Reward Saver and iSaver Bonus accounts - but it has also increased the advertised interest rate on its 5-month deposit.
The term deposit has seen a 20 bps increase, reaching a new rate of 1.50% p.a.
NAB's other term deposit products remain unchanged so far.
A NAB spokesperson said the bank regularly responds top market changes in order to balance its funding mix while also remaining competitive.
"The changes we are making today are designed to deliver a more balanced deposit book," they said.
"Among the changes is an increase to our popular five-month term deposit rate and our customers can lock this in now.
"We encourage customers to talk to us about which savings or investment product best suits their needs."
The table below displays a collection of the big four's term deposit rates.
Other key term deposit changes
A number of other notable banks have made changes to term deposit rates so far in 2020. These include:
Bank of Us decreasing term deposit rates by up to 20 basis points
Nexus Mutual decreasing various term deposits by up to 15 basis points
ME increasing term deposits by up to 10 basis points
Newcastle Permanent increasing term deposit rates by up to 25 basis points
BOQ decreasing term deposit rates by up to 5 basis points
MyState Bank decreasing term deposit rates by up to 20 basis points
Bank of Sydney dropping and raising term deposit rates by up to 15 basis points
Term deposit rates are regularly changing, and there can be dozens of them from each bank. Not all of a bank's term deposit rates will be changed either, so it's worth checking the bank's interest rate pages or contacting the bank to get a list.
Furthermore, a cash rate cut of 25 basis points is widely expected to take place the next time the Reserve Bank of Australia Board meets on 4 February.
Term deposit interest rates are closely linked to the cash rate, so if this occurs, expect term deposit rates to drop even further.
---
Latest Articles