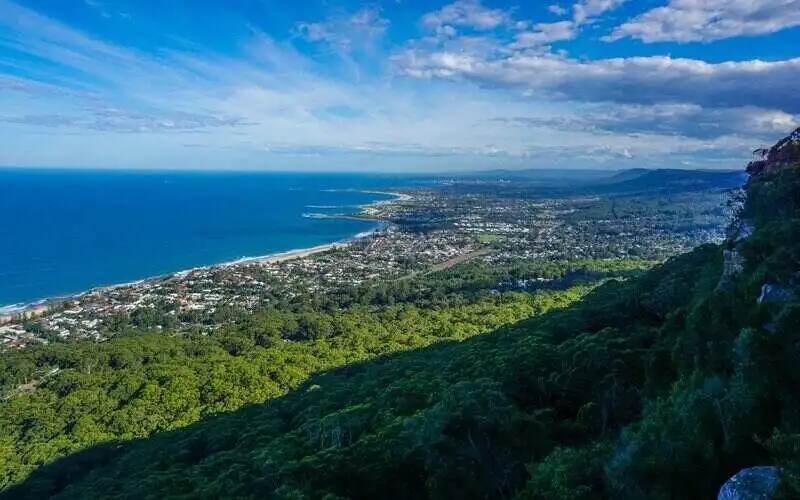 IMB offers digital banking and online loan options. Compare the building society's personal and car loans.
First established in 1880 as Illawarra Mutual Building Society, IMB has expanded its reach over its 142 year history, with branches now serving regions beyond Illawarra including Sydney, Newcastle and the Hunter, Melbourne and the ACT. Regarded as the third-largest building society in Australia, IMB combines a wealth of experience with a member-first mindset to deliver better value banking. It delivers customer support at an onshore contact centre.
IMB Personal & Car Loans
IMB offers both secured and unsecured personal loans for a number of uses from $2,000 to $75,000 depending on the loan. These uses include:
Holidays

Consolidating debts

Home improvements

Marriage

Unexpected expenses
---
---
Secured Personal Loan
IMB's secured personal loan offering allows customers to borrow up to $60,000 across a one to five-year term. Given this loan is secured, IMB allows customers to put up an asset such as a new or used vehicle as a guarantee to borrow for a range of purposes.
The main benefit of a secured loan is that the interest rate could be a lot more competitive than unsecured finance. The drawback is, however, that the loan is tied to an asset and there could be more restrictions as to how you use the loan.
Unsecured Personal Loan
IMB's unsecured personal loan offering allows customers to borrow up to $30,000 without requiring an asset as a guarantee. Loan terms for unsecured personal loans range from one to five-years.
The main benefit of an unsecured loan is that it's not tied to an asset and can be more flexible with how you use the loan. However the drawback is unsecured loans often attract higher interest rates.
See Also: Debt Consolidation Explained
New Car Loan
IMB offers customers new car finance up to $75,000 across a loan term of one to seven-years. In order to qualify for finance, the car that is intended to be purchased must be no more than two years old. Terms are available from one to seven years, and there are no penalties for early-payouts.
Car Buying Service
Emerging as a popular option when car shopping, a car buying service essentially removes the legwork of going around to dealerships. Through IMB you can enlist the help of a car buying service, using National Car Search Australia. This means through IMB you can secure a car loan and organise a hassle-free car search and delivery in one spot.
The cost of the service is usually baked-in to the final sticker price, however, as car buying services can access fleet pricing and it's their job to negotiate, the cost savings could be worth it.
---
---
IMB Wedding Package
A unique offering from IMB, this package allows customers to bundle a secured or unsecured personal loan, an Everyday Unlimited Account and a Reward Saver Account - two other banking products offered by IMB. This package lets customers take advantage of lower fees and convenient access to funds to help plan their special day.
Read more: Different types of personal loans explained
IMB Personal & Car Loan Features
Flexible loan amounts
IMB offers customers the flexibility of financing an amount to cater to their needs, from $2,000 to $75,000.
Fee-free additional repayments
Customers looking to get ahead of their loan by making additional repayments will not be charged across any of IMB's personal loans. This can help save total interest paid over the life of the loan.
No monthly fees
IMB personal and car loan customers won't be charged monthly account keeping fees.
Insurance options
Loan repayment insurance can be added onto IMB personal loans to ensure customers are protected if they are unable to make repayments. This is an optional extra on all of IMB personal loan products.
Am I eligible?
To be eligible for any IMB personal loan, the following requirements must be met:
Applicants must be over the age of 18 years.

Applicants must have a monthly income.

Applicants must be an Australian citizen or permanent resident.

Applicants must have good credit history.

Applicants must must use the loan for personal use only.
What do I need to provide to receive an IMB personal or car loan?
To obtain an IMB personal loan, you may need to supply the following information and documents as part of your personal loan application:
Your personal details including name, address and date of birth.

A drivers licence or passport details.

Proof of your address - for example, a utility bill.

Proof of your income in the form of payslips or bank statements.

Details about your day-to-day expenses, and any other debts.
---
Image by Bayley Clark via Unsplash