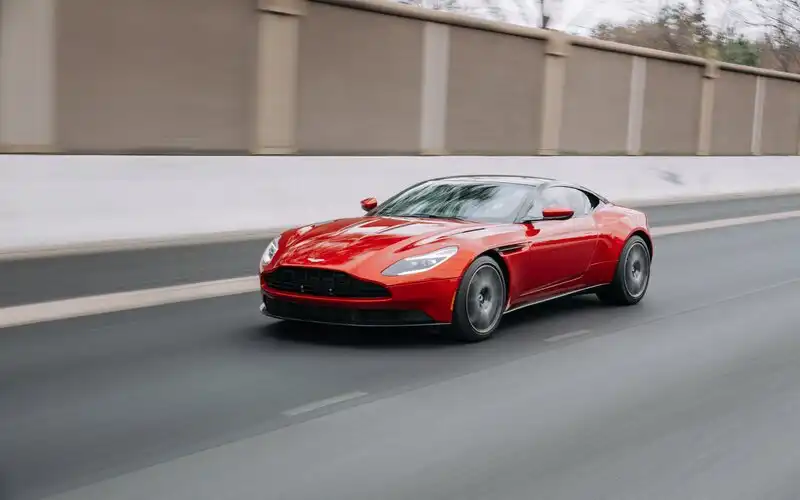 Discover what you should know about Plenti's car loans, including interest rates, features and how to apply.
Founded in 2014, Plenti (once known as RateSettler) is Australia's first consumer-lending platform that allows everyday Australians to invest directly in consumer loans. Plenti is an online lender, utilising smart tech to deliver fast, simple, personally-tailored loans for everyday Australians.
What car loans does Plenti offer?
Plenti has helped finance over 24,000 new and used cars, offering car loans from $10,000 to $100,000, with loan terms from three to seven years.
Settlement can occur within 24 hours, and once approved and accepted, your funds are transferred within two days, according to Plenti.
Check out some of Plenti's secured car loans in the table below:
See how Plenti's car loans stack up against some of the lowest rate car loans on the market:
Unlimited extra repayments
Flexible repayment options
Can apply online
You could win a $1,000 fuel gift voucher. Open to customers who settle a car loan with loans.com.au. Terms and conditions apply.
Plenti car loan features
Plenti's car loans have a few notable features, such as having no monthly fees or early repayment fees. You can take a minute to answer 10 simple questions and get an estimated interest rate on your car loan. The application itself takes around 10 minutes and it is completely online and paperless - no need to print out copies of your supporting documents.
Why should you choose Plenti?
If you're shopping around for a new car loan but you're not sure whether Plenti is the way to go, there are a few reasons you may find that Plenti is your kind of lender.
Plenti offers personally-tailored rates based on your credit score. This is known as risk-based pricing, where your rate is based on the probability you will default on a loan.
Plenti also claims to be Australia's "most loved" consumer lender, with 31 awards under its belt over the past six years, and more than 4,000 five-star reviews. Additionally, 15,000 customers have returned to borrow through Plenti again. Plenti's says the following values help guide its decisions:
Think like a customer

Make it happen

Do what's right

Be the best
You could also choose to invest in Plenti's personal loans. Investors earn up to 6.5% p.a. returns by investing in 'creditworthy borrowers' from across Australia. Plenti reports it has 23,000 registered investors and 100% of principal and interest is returned.
How to apply for a car loan with Plenti
To apply for a car loan with Plenti, you will need to be:
Over 18 years old, sometimes 21 years old

An Australian citizen or permanent resident

Earning at least $25,000 per year from a regular, proven source of income (self-employed individuals will need to supply additional documentation)

Hold a provisional or full driver's licence
You will also need a few supporting documents ready to submit along with your application, including:
Proof of identification: Drivers licence or passport and some bills for proof of address

Verification of income: Payslips, bank statements, tax returns

Expenses and liabilities: Bank, credit card and loan statements
---
Image by Nate Johnston on Unsplash