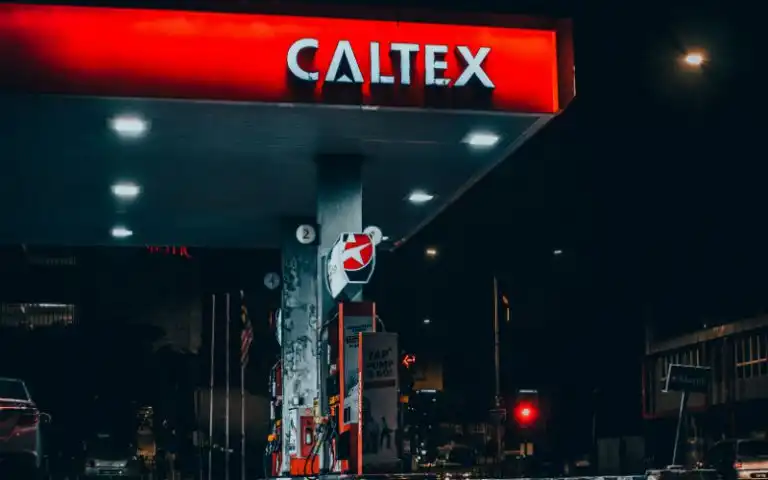 Photo by Deva Darshan on Unsplash
Motorists in Sydney, Melbourne and Brisbane enjoyed falling petrol prices last week, with unleaded pump prices falling between eight to 11 cents a litre.
Data from MotorMouth show that while the petrol discounting cycle on much of the East Coast of Australia continued over the week, prices in Adelaide bottomed before rising 25 cents a litre.
As of today, MotorMouth records these current average unleaded retail prices for capital cities:
Sydney: 144.9c/l
Melbourne: 137.6 c/l
Brisbane: 149 c/l
Adelaide: 159.8 c/l
Perth: 137.3 c/l
Canberra: 146.9 c/l
Darwin: 140 c/l
Hobart: 154.6 c/l
Fill up now or later?
For motorists in Sydney and Brisbane, the Australian Competition and Consumer Commission (ACCC) today said prices are likely to decrease further and motorists should delay buying petrol until later.
In Melbourne, the ACCC said petrol prices are beginning to increase from the trough in their cycle, but encourages motorists to shop around to find some retailers that haven't increased their prices yet.
With petrol prices in Adelaide appearing to have peaked today, the ACCC said motorists in the City of Churches should avoid buying petrol at this time.
Meanwhile Perth today hit the bottom of its weekly price cycle, which generally peaks on Tuesday and hits its low on Monday.
CommSec Senior Economist Ryan Felsman said there was good news for Aussie motorists last week as global oil and gasoline prices plunged.
"In Australian dollar terms, the Singapore gasoline price fell by $6.63 or 5.8 per cent last week to $108.45 a barrel or 68.21 cents a litre. It was the biggest weekly fall in percentage terms in almost six months," Mr Felsman said.
This was despite a rise in the national average wholesale (terminal gate) unleaded petrol price by 2.5 cents over the week to 136.2 cents a litre.
With a gross retail margin of roughly 12 cents a litre on top of that, Mr Felsman said motorists should be paying around 150 cents a litre at the petrol pump.
"Falling Asian regional gasoline benchmarks imply a further fall in Aussie pump prices, but the wholesale terminal gate petrol price is still lifting," Mr Felsman said.
"Either way, motorists are encouraged to seek out the best deals at the bowser by using real-time pricing apps, such as MotorMouth and MyNRMA."
---
Latest Articles