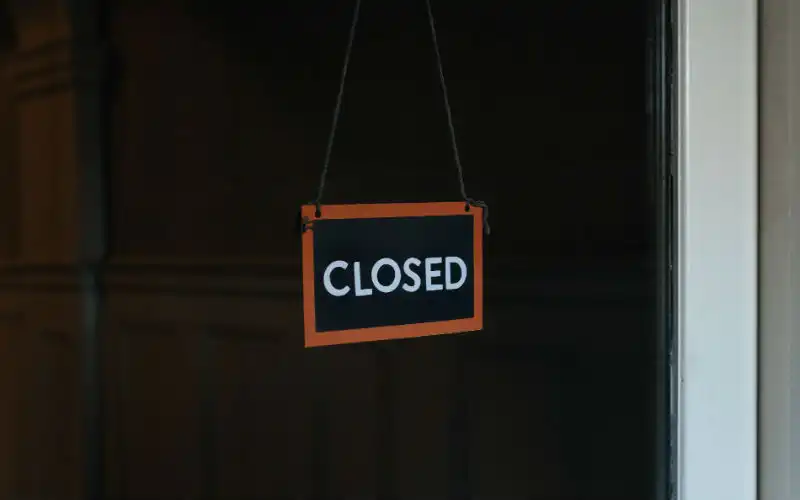 Photo by Kelly Sikkema on Unsplash
Australian retail turnover recorded its worst ever monthly fall plummeting nearly 18% in April in seasonally adjusted terms.
The massive fall comes after the strongest ever rise of 8.5% in March that was mostly due to coronavirus panic-buying of groceries and home office equipment.
The latest preliminary figures from the Australian Bureau of Statistics (ABS) showed the monthly fall in spend was even worse than the 10.6% drop in July 2000 when GST was introduced.
A monthly view, includes the GST related changes in 2000. pic.twitter.com/rTpyjZY0o2

— Callam Pickering (@CallamPickering) May 20, 2020
The figures show there were falls in every industry, with particularly significant falls in food retailing, cafes, restaurants and takeaways, and clothing, footwear and personal accessories.
The biggest fall in retail trade was driven by the food retailing industry which fell 17.1% in April, following a 24.1% rise in March 2020.
"While March saw a mix of impacts related to COVID-19 across industries, these impacts were overwhelmingly negative in April, as regulations regarding social distancing measures limited the ability of businesses to trade as normal for the entire month," the ABS report said.
The results smashed economists predictions, with Westpac economists expecting a 15% drop for the month of April, while CBA forecast an 11% drop, NAB a 7% drop and ANZ just 5%.
More to come
---
Latest Articles