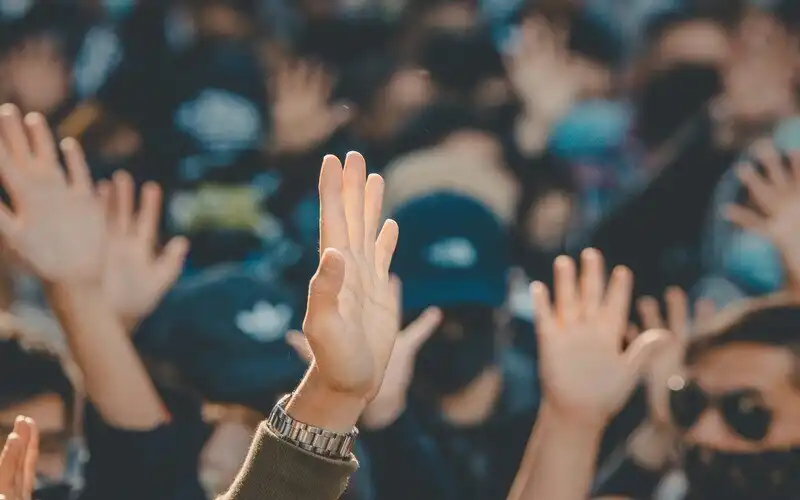 Major cities are seeing the highest number of auctions and the highest clearance rates in more than two decades of records.
That's according to Domain's latest Auction Report for May 2021, which found that Sydney, Melbourne and Adelaide saw the largest number of auctions scheduled in a single month since Domain first started keeping records.
Those records extend back to 1995 in NSW, 1997 in Victoria, and 2002 in South Australia.
Clearance rates - the percentage of successful auctions - also hit a new record of 90% in Canberra, and Brisbane's clearance rate of 67.2% is still the third highest ever recorded there.
Sydney saw 3,956 properties sold at auction; Melbourne more than 4,000; Brisbane 362; and Adelaide and Canberra recorded 462 and 327 sold properties.
Houses are still the key driver behind recent auction success in terms of both clearance rates and prices.
According to Domain, house clearance rates outperformed units in every capital city, although unit clearance rates are still strong.
In Sydney for example, house and unit clearance rates in May were 78.2% and 75% respectively.
According to Dr Powell, the difference between house and unit clearance rates does appear to be narrowing.
"The house-unit clearance rate difference grew from around 3% in mid-2020, peaked at 12.7% in November 2020 and has gradually returned back to around 3% in May," she said.
"The reduced difference is likely to be associated with increased investor and first-home-buyer participation, or overall affordability bottlenecks associated with trying to purchase a house in Sydney.
"For houses and units, this month's clearance rate is the strongest May result in six years."
Auction results May - houses
---
Photo by Thomas Chan on Unsplash