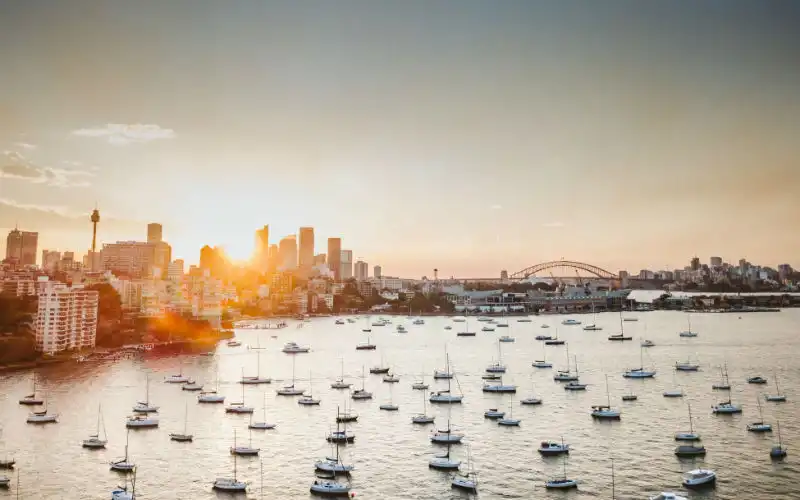 Photo by Josh Withers on Unsplash
New data has revealed first home buyers (FHBs) comprised the largest proportion of national owner-occupier mortgage activity since early 2012.
That's according to Australian Bureau of Statistics (ABS) data for August 2019, which found FHBs made up 29.8% of the national market for owner-occupier home loans.
That's above the decade average of 25%, with a similar trend seen across each state and territory

Tim Lawless, head of research at CoreLogic said there were a variety of factors which have provided FHBs with a leg up into the housing market.
"Housing affordability has improved through the recent housing downturn, mortgage rates have come down, home loan servicing rules have been relaxed and some states have provided additional incentives for first home buyers in the form of stamp duty exemptions or discounts as well as existing first home buyer grants which generally apply to the purchase of new dwellings across most states," Mr Lawless said.
"There's also the fact that first home buyers haven't had to compete as fiercely with investors, with investor activity generally trending lower since peaking in 2015 at 43% of mortgage demand."S
The ABS data showed investors made up only 26% of mortgage demand, significantly lower than the decade average of 34%.
Where are First Home Buyers most active?

FHBs were the most active across the Northern Territory and Western Australia, comprising 45% and 37% of owner-occupier demand respectively.

The two regions also had the steepest housing value drop off, providing substantial improvements to housing affordability.
Since peaking, dwelling values are down 27% and 23% in the two states.

FHBs were least active in South Australia and Tasmania, where they comprised 22% and 24% of respective owner-occupier mortgage demand.
Although the lowest of any state, FHB participation remained above the decade average in the regions.

Source: CoreLogic
Will this trend continue?
Mr Lawless said it's unlikely FHBs will continue to make up the proportion of that market that they have been.
"Housing prices are once again rising across most regions of the country while growth in household incomes remain sluggish, which will create renewed housing affordability pressures in markets where home values are rising faster than incomes," he said.
"Additionally, investor activity is likely to ramp up as the prospects for capital gain start to become more widespread and the spread between rental yields and mortgage rates remains around record lows.
"In the past, rising home values and greater participation from investors has seen first home buyer activity reduce."
Mr Lawless also said the much talked about First Home Loan Deposit Scheme will do little to assist FHBs.
"The First Home Loan Deposit Scheme, which goes live in January next year is likely to be oversubscribed, however we aren't expecting this program to make a substantial difference to overall first home buyer participation rates considering the scheme is capped at 10,000 buyers, which equates to less than 10% of first home buyers numbers over the past year."
---
Latest Articles