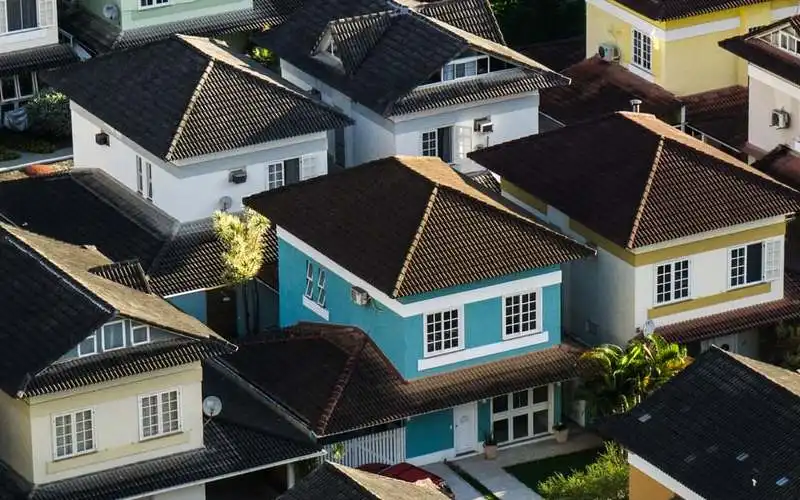 Photo by Breno Assis on Unsplash
CoreLogic's head of residential research has pointed out three main flaws in the Government's new First Home Loan Deposit Scheme.
Under the scheme, first home buyers (FHBs) can secure a home loan with as little as a five per cent deposit, while also dodging lenders mortgage insurance (LMI).
Ordinarily, buyers would typically need a 20 per cent deposit to avoid LMI, but under this scheme the government is willing to provide a guarantee to a range of lenders of up to 15% the value of the home on as many as 10,000 loans per year.
The scheme officially launched at the turn of the year, but according to CoreLogic's head of residential research Eliza Owen, its flaws include accessibility problems, high income limits, and not addressing actual affordability issues.
"The consensus is that helping FHBs overcome a large deposit hurdle does not address affordability, because it ignores the root cause that makes that hurdle so high in the first place," Ms Owen said.
She also said the income limit of less than $125,000 for an individual or $200,000 for a couple was too high.
"Under the FHLDs, high income earners are being offered the same advantage as lower-income earners," Ms Owen said.
"With an income of $125,000, it takes one-and-a-half years to save a five per cent deposit.
"A median earner ($78,000) takes two years and three months; a relatively low income earner ($48,100) may take over three years."
On top of the income threshold being high, Ms Owen also said that while the FHLDs offers a leg-up over the deposit hurdle, overall the scheme only targets individual woes, rather than housing affordability more broadly.
"Introducing a high income threshold, for a program with limited numbers, could make it more regressive," Ms Owen said.
"10,000 guarantees represents a small portion of FHB demand, where 10,857 new FHB loan commitments were made in October (2019) alone."
A five per cent deposit would cost more in interest than a 20 per cent one, while the extra interest paid over the life of the loan could have gone to renting while building up a deposit, according to Ms Owen.
"The FHLDS, in its current state, risks awarding home ownership to those who may have otherwise attained it with time," Ms Owen said.
The government's FHLDS came into effect 1 January 2020. Under the scheme, up to 10,000 first home buyers in Australia can purchase a home with as little as five per cent deposit, with the government handling the rest.
It is eligible for individuals earning up to $125,000 or $200,000 for couples, with the scheme applied to owner-occupier loans on a principal and interest basis.
Those 10,000 are on a first in, best dressed basis, and there are certain home value limits based on where you live:
| | | |
| --- | --- | --- |
| State/Territory | Capital City and Regional Centres | Rest of State |
| NSW | $700,000 | $450,000 |
| VIC | $600,000 | $375,000 |
| QLD | $475,000 | $400,000 |
| WA | $400,000 | $300,000 |
| SA | $400,000 | $250,000 |
| TAS | $400,000 | $300,000 |
| ACT | $500,000 | - |
| NT | $375,000 | - |
'Regional centres' apply to towns with an excess of 250,000 people - Wollongong/Illawarra and the Gold Coast for example.
---
Latest Articles