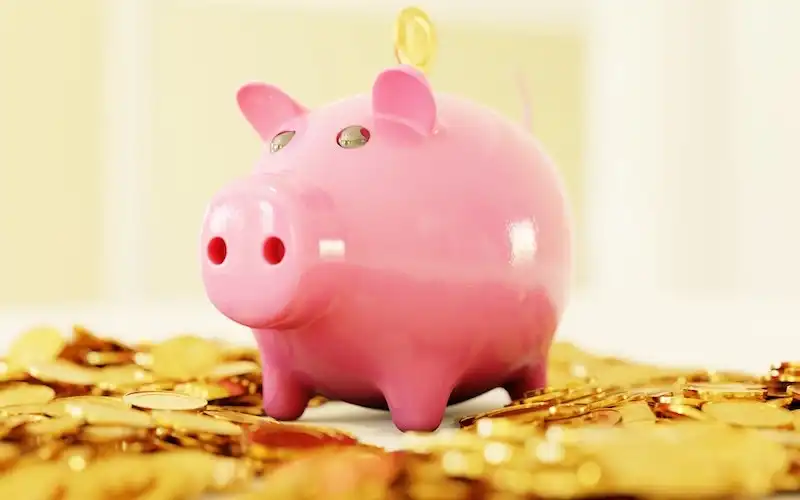 New data shows wealth per capita increased 4.1% to $492,055 largely due to property price performance.
Australian Bureau of Statistics (ABS) wealth data shows that wealth per capita increased $19,494 on average through the March quarter.
This was largely driven by a collective $434.6 billion rise in land and dwelling value.
Household financial assets from super (+$75.6bn), and shares and equity (+$28.4bn) also contributed to the surge in wealth.
The ABS also attributes property demand down to 'record low' interest rates, recovery in the labour market, rising consumer confidence, and government support during the pandemic.
ABS data released earlier in the month also shows house prices recorded their biggest quarterly surge in more than a decade, while first home buyers continue to borrow more.
See Also: Are High Home Prices Coming at the Expense of Business Investment?
Through the year to the March 2021 quarter, household wealth also grew 15.3%
This growth rate was the fastest since March 2010, according to ABS' head of finance and wealth Katherine Keenan.
"Household wealth grew more in the last year than it did during the preceding three years combined. Over the three years prior to March 2020, household wealth grew 11.4%," Ms Keenan said.
"Growth in household wealth continued to be driven by rising residential property prices, reflecting record low interest rates, support through a range of government incentives and recovery in the labour market."
Land and dwellings holdings grew to more than $8.3 trillion (that's $8,300 billion, or 12 zeroes), along with more than $3.4 trillion in superannuation.
Loans and 'other' liabilities amounted to more than $2.5 trillion, but all up, the total wealth of Australian households surpassed $12.6 trillion in the quarter.
Wealth is booming, headlines will neglect to mention that this is only as long as you own your own house. If not then this chart in part represents how far you've fallen behind. https://t.co/jOvlfdiHJW

— Alex Joiner (@IFM_Economist) June 24, 2021
---
Photo by Brano on Unsplash