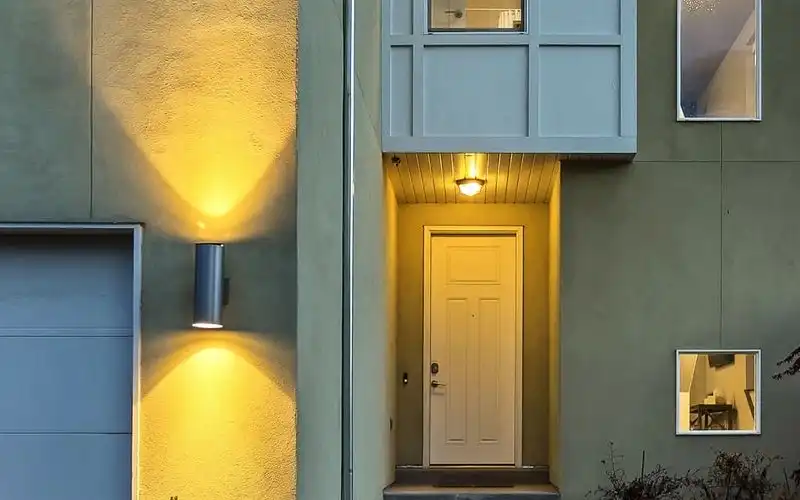 Photo by Brian Babb on Unsplash
The monthly value of new home loan approvals rose 4.4% in December 2019 - more than twice what was expected.
Data released today from the Australian Bureau of Statistics (ABS) shows the total monthly value of Australian home loan commitments jumped to a seasonally-adjusted figure of $19.64 billion in December.
This represented the seventh consecutive month of growth and the highest amount of home loan lending since July 2018's $20.25 billion.
The Australian Bureau of Statistics' Chief Economist Bruce Hockman said the December number is up 20.7% from May 2019.
"New loan commitments for owner occupier housing was the predominant driver of this growth, up 22.8% since May 2019," Mr Hockman said.
Westpac Senior Economist Matthew Hassan said the 4.4% rise in home loan approvals was much stronger than expected, with economists widely anticipating only a 1.6% gain.
"The detail highlights a few aspects of the rebound through the second half of 2019," Mr Hassan said.
"Firstly, the upturn is now seeing both prices and volumes rising. Secondly, owner occupiers are continuing to lead the way, the total value of loans to this segment up 23% since May, with loans to first home buyers outpacing slightly."
The value of loans to owner occupiers over the month was up 5.1% to $14.2 billion while lending to investors was only up 2.8% to $5.44 billion.
Lending to first home buyers spiked 6.2% in December to $3.96 billion, up 38% on December 2018's figure. The number of loans to first home buyers was 9,606.
According to Housing Industry Association (HIA) Economist Angela Lillicrap, this was the highest monthly number of first home buyer loans since December 2009.
However, Ms Lillicrap said this high level of first home buyer activity reflects a cyclical change in the market, and said the HIA maintained concerns that first home buyers could struggle to access financing when owner-occupiers and investors return to the market.
"Structural changes to the regulation of banks means that it is increasingly difficult for first home buyers to gain access to finance," Ms Lillicrap said.
"There is a risk that this will have an adverse impact on homeownership rates."
All states and territories except for Tasmania saw first home buyer commitments rise in December.
The state with the highest ratio of first home buyers was Western Australia, representing 38.7% of the market in December, versus a 30.2% national average.
Value of Australian new home loan approvals +4.4% in December to $19.64b, the highest total since July 2018.

Values now up a jaw-dropping 20.7% from the previous lows. Owner occupiers +22.8%, investors +15.5% over the same period.

Give it a year before macropru is tightened. pic.twitter.com/kANAQVjF36

— David Scutt (@Scutty) February 11, 2020
---
Latest Articles