A relative newcomer to the crowded Australian home loan scene, WLTH was registered as a business in early 2020 and launched its first home loans in early 2021. It has a vision of changing the lending and payments experience to a more positive one.
What home loans does WLTH offer?
For residential property, WLTH offers home loans across four key product lines - owner occupied loans, investment loans, interest only investment loans, and investment SMSF loans. All four product lines come with variable interest rate terms, and are available for new lending and refinances.
Fees across the product offerings are low, often with zero application fees. The maximum owner occupiers can borrow is 95% of the property's value; for investors paying P&I it's 90%, while for interest-only it's 80%; and for SMSF loans it's 70%.
Lender

---

Variable

More details

WLTH – Ocean SMSF 85 P&I ($50k - $2m)

Variable

More details

WLTH – Ocean SMSF 80 P&I ($50k - $2m)

Fully functioning offset.
Rapid Refinance available - receive approval in as little as 48hrs
50m2 of beach & coastline cleaned with every loan settled.

WLTH – Ocean SMSF 80 P&I ($50k - $2m)

Fully functioning offset.
Rapid Refinance available - receive approval in as little as 48hrs
50m2 of beach & coastline cleaned with every loan settled.
Important Information and Comparison Rate Warning
How did WLTH start?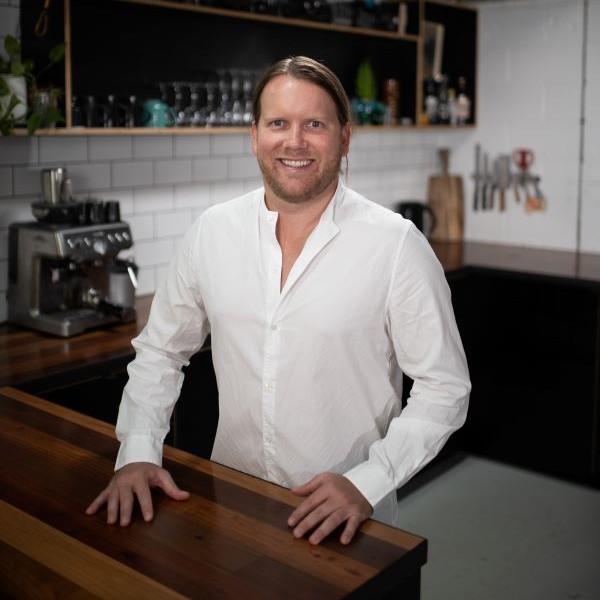 The Brisbane-based non-bank lender was founded by brothers Brodie (pictured below) and Drew Haupt (pictured above).
"The idea for WLTH originated at Noosa Surf Club over a bucket of prawns and some beers," co-founder Drew Haupt told Savings.com.au.
"After eight years in the FinTech space managing an umbrella of finance brands, we came back to the drawing board with a vision to create a product to solve cash flow issues in competitive property, personal and small business loans.
"To do this, we underwent years of planning, branding, and software development using AI technology to create our products and services. Along with this, we developed a comprehensive roadmap of future releases to reduce time and stress attributed to finances.
"Off the success of our official market launch early in 2021, we have been fortunate enough to establish ourselves in the market by successfully offering business and home loans to customers around Australia, bringing ourselves one step closer to this goal."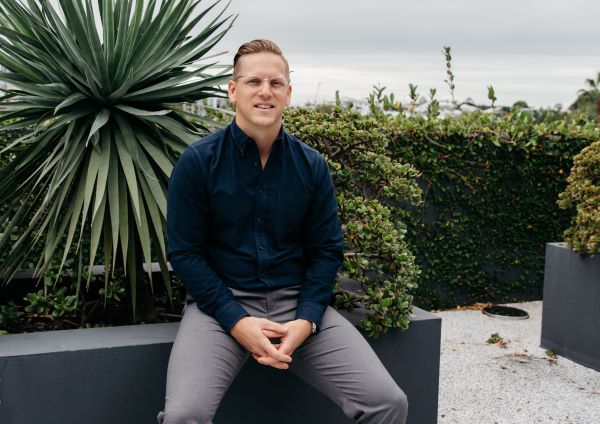 What are some special WLTH features?
Fast digital application and approval: Customers can sign up within minutes, fill out an application within 15 minutes and be approved for a home loan within days, not weeks.

'E-offset' account: The electronic offset redraw account can be used against the home loan, reducing the amount of interest ultimately paid on variable home loans.
"Our highly competitive home loan rates and seamless digital experience is what sets us apart from the rest. The result is a simple platform that allows you to track all of your assets and manage your money better," Mr Haupt said.
"We are also proud of being a digital lender and believe that our products refresh the financial services industry. This includes feature-laden transactional accounts, a powerful payments application, a high-value loyalty system and an innovative fintech pipeline for Australian consumers and businesses."
Why choose WLTH over other lenders?
"WLTH's mission has always been to refresh the financial services industry in Australia whilst maintaining a strong focus on positive environmental change," Mr Haupt said.
"One prominent feature differentiating our home loans is that it gives clients a chance to directly impact our oceans and drive a more sustainable world.
"In addition, our lending specialists give special attention to every client. Loyalty does not necessarily count for much at bigger banks due to the sheer number of clients involved.
"At WLTH, we believe client support is important and is our top priority. We are very proud of our lending specialist team for their expertise and dedication to excelling in the lending space."
WLTH's commitment to the beaches and oceans
A program launched in 2021, WLTH has partnered with global eco-organisation 'Parley for the Oceans'.
Included in the pledge, WLTH has committed to clean up 50 square metres of beaches and coastline for every settled loan.
"Our product appeals to a new generation of customers driven by authentic and impactful commitments to environmental responsibility," Mr Haupt said.
"For the environmentally conscious, using WLTH not only exposes you to a range of financial products but allows you to put your money where your values are.
"Many bigger banks maintain cosmetic corporate social responsibility policies, which contribute to plastic in the oceans.
"At WLTH, we want to make real changes to our environment by committing to the clean up of our surroundings, with every loan settled."
WLTH developments and roadmap
"WLTH has experienced a very successful period since our official market launch, hitting financial growth projections and partnering with brands that align with our mission," Mr Haupt said.
The next step includes officially becoming a bank - also known as an Authorised Deposit-taking Institution or ADI.
"We are currently looking into the personal account space on the products front, with plans for a rewards program and a batch payment platform for connecting businesses and suppliers," Mr Haupt said.
"We are also looking at developing card-linked credit facilities, high-security business payment options and invoice secured 'buy now, pay later'.
"Stay tuned."
How to apply for a WLTH home loan
Applying for a WLTH home loan is a simple five step process and can take as little as 15 minutes:
1. Loan: Select your loan and input basic info
2. About you: Tell WLTH about you by inputting more details
3. Income: Link your bank accounts and evidence of income
4. Assets: Identify other assets such as shares, property and more
5. Expenses: Break down your expenses, such as bills, transport, existing loans and debts and more
To speed up the process, WLTH recommends uploading documents such as payslips and bank statements.
Head image by Luisa Denu on Unsplash
In-text images supplied
---
---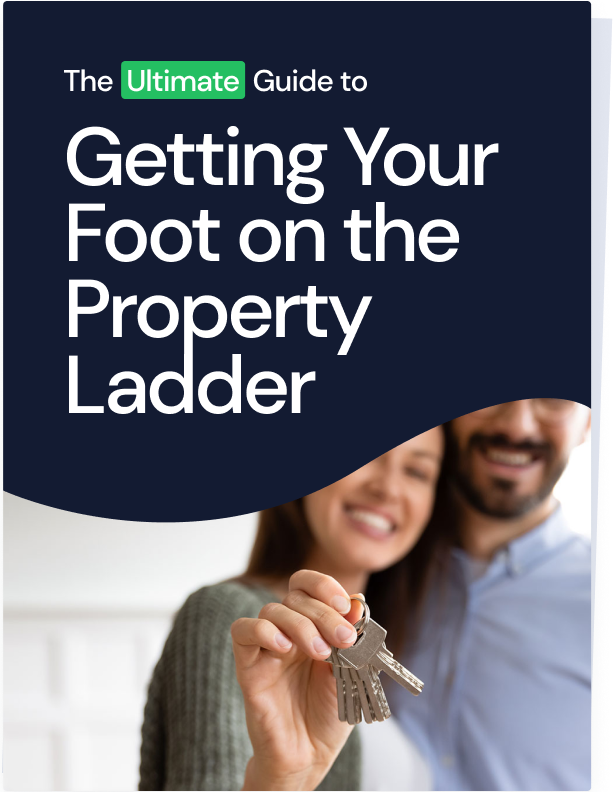 Ready, Set, Buy!

Learn everything you need to know about buying property – from choosing the right property and home loan, to the purchasing process, tips to save money and more!

With bonus Q&A sheet and Crossword!