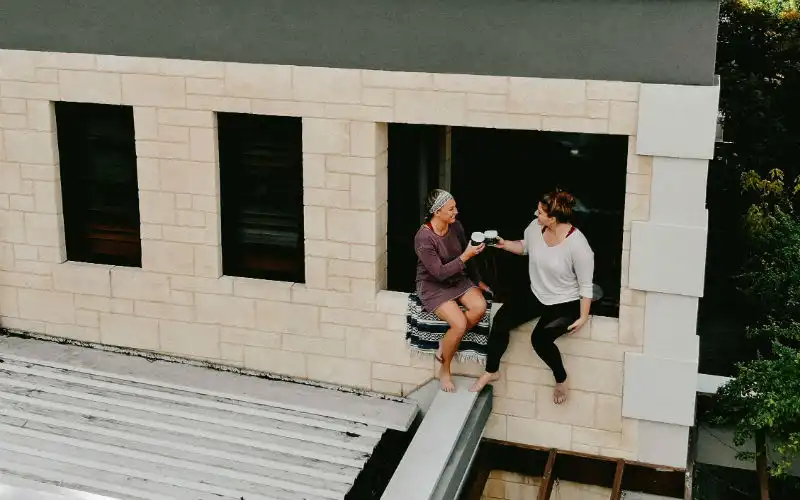 Photo from nicepik
Fears among Aussie mortgage holders that the Reserve Bank of Australia will raise interest rates soon have diminished – lifting consumer sentiment, according to economists.
The latest consumer sentiment survey results by the Westpac-Melbourne Institute reported a strong 7.4% rise in sentiment from last month among consumers with a mortgage.
This helped drive the overall index of Australian consumer sentiment 4.3% higher this month, largely recovering from the sharp pullback it experienced in January.
The January fall sent the index into 'pessimistic' territory for the first time since late 2017, but this month's rebound puts it back in the 'cautiously optimistic' zone.
Westpac Senior Economist Matthew Hassan said the survey results suggest the recent tone shift from the Reserve Bank of Australia (RBA) had an impact, given consumers were surveyed in the same week.
"We get a clear picture of how this has impacted consumer expectations from an additional question, run every six months, on respondents' outlook for mortgage interest rates," Mr Hassan said.
"Back in August, about half of Australians expected rates to rise over the next twelve months.
"That proportion fell to just below 43% in this month's survey, the lowest reading since August 2016, the last time the RBA cut official interest rates."
Mr Hassan said the RBA's tone shift, in addition to the tax cuts announced in last year's Budget, also supported consumers' expectations on future family finances.
"The 'finances, next 12 months' index recorded a 5.5% rise and is the only component above its December level," he said.
"At 107.8, the subindex is now a touch above its long-run average and at the upper end of the range seen over the last four years."
Will the RBA cut interest rates?
Despite Westpac having weaker forecasts for Australia's economy than the RBA, Mr Hassan said they are not forecasting a rate cut.
"Even if the RBA moves further towards Westpac's current view, it seems likely that rates will remain on hold," he said
"The threshold for policy is whether spillovers knock the labour market off course. Our current forecasts do not incorporate that prospect but we acknowledge downside risks."
But earlier this month, economists from National Australia Bank (NAB) tentatively suggested the RBA could cut interest rates later this year and removed their forecast for a rate rise in late-2020.
Meanwhile prominent economists Shane Oliver from AMP Capital and Stephen Koukoulas from Market Economics firmly believe the next move from the RBA will be a rate cut.
I remain happy with my outlook for interest rates, although I note the odds for a rate cut next week are shortening. At this stage, and as noted recent Bloomberg survey, I am thinking RBA will cut 25bps in each of March, June and August this year, taking cash rate to 0.75%

— Stephen Koukoulas (@TheKouk) January 29, 2019
How much could a rate change affect mortgage repayments?
As demonstrated in the table below, a 25-basis-point RBA rate hike could add an extra $63 to the monthly repayments of a $450,000 home loan with a 4.00% p.a. interest rate, while a cut could save $61 in repayments.
| | | |
| --- | --- | --- |
| | Monthly repayments (on $450,000 home loan) | Change in monthly repayments |
| Rate Cut (3.75% p.a.) | $2,314 | -$61 |
| Rate Hold (4.00% p.a.) | $2,375 | $0 |
| Rate Increase (4.25% p.a.) | $2,438 | +$63 |
Calculated based on a $450,000 25-year principal and interest home loan.
Keep in mind lenders don't always pass on rate cuts or rate hikes in full to existing customers.
---
For feedback or queries, email dominic.beattie@savings.com.au