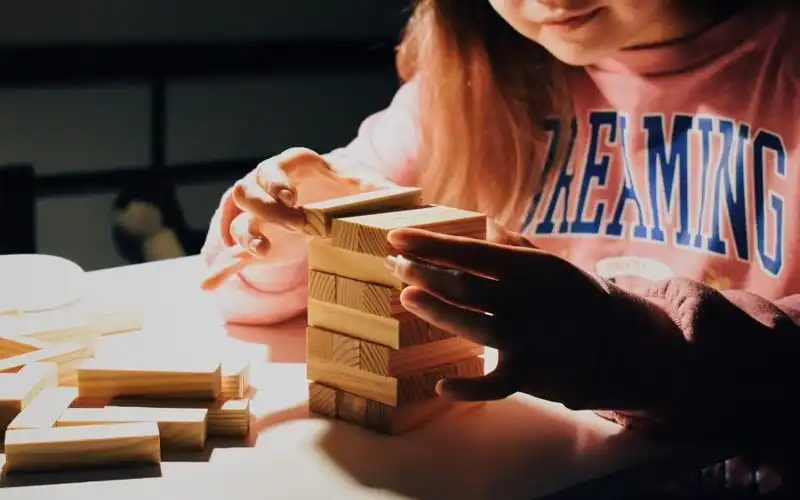 In its year-end update, neobank 86 400 said it now has $200m in home loans on its books, less than a week after Xinja handed back its banking licence.
Less than six months ago, 86 400 had announced $40 million in home loans.
The $200 million was achieved through expanding its broker network, with the neobank gaining access to 10,000 across the country.
The bank's CEO Robert Bell said the bank is heading into 2021 with "solid footing".
"To build a sustainable business you need to grow both sides of the balance sheet (lending and depositing). That's why launched our home loans products to market just weeks after we launched the bank," he told Savings.com.au.
"We're making good progress with the lending side of the business, and are really optimistic that this growth will accelerate in 2021 and continue us along our path to profitability."
Buying a home or looking to refinance? The table below features home loans with some of the lowest variable interest rates on the market for owner occupiers.
Min 30% deposit
No monthly or ongoing fees, add 0.10% for offset
Unlimited redraws
Meanwhile, Xinja CEO Eric Wilson cited COVID-19 economic challenges as the reason for the bank shuttering, in his email to customers.
"After COVID-19 and an increasingly difficult capital-raising environment affecting who is willing to invest in a new bank, we are convinced that the best thing is for Xinja to pivot away from being a bank," he said.
At the time of shuttering, Xinja had more than $450 million in customer deposits, yet was $36 million in the red in the 2019-2020 financial year.
The news comes after it was revealed the bank had secured a multi-million dollar deal from a 'mysterious' Chinese firm in mid-2019, as reported in the Australian Financial Review.
Earlier in 2020, Dubai-based 'World Investments' also injected in excess of $400 million into the neobank.
Xinja's Mr Wilson and other founders appear to have deleted their social media accounts.
A rocky road for savers
In its formerly-public roadmap, Xinja had plans to offer loan products by the end of 2020.
At the time of its closure announcement, Xinja had no loan products, and a 1.50% p.a 'Stash' savings account closed to new customers.
Xinja announced its then-2.25% p.a savings account at the start of the year, at a time many other banks were struggling to offer anything higher than 1.80% p.a.
The account was distinct in that customers did not have to meet any criteria to attain the rate, such as making a minimum deposit every month.
Savings accounts experienced a bloodbath in 2020, after three Reserve Bank rate cuts down to a cash rate of just 0.10%.
For example, the formerly market-leading savings account from RAMS sat at 3.00% p.a just over a year ago, and from February 2021 will offer just 0.15% p.a if bonus criteria is met.
Need somewhere to store cash and earn interest? The table below features savings accounts with some of the highest non-introductory and introductory interest rates on the market.
---
Photo by Outer Digit on Unsplash