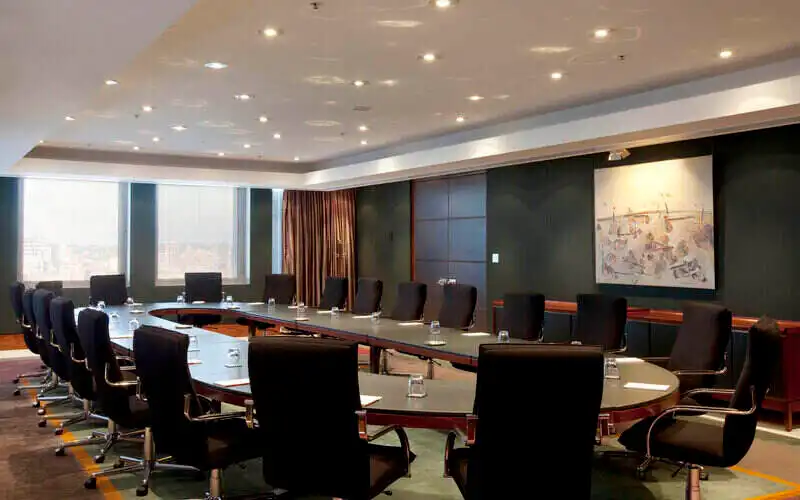 Australia's central bank has left the cash rate unchanged at 0.10% in its first meeting of the year.
The decision comes as no surprise, with economists and the market giving little chance to any change in the rate.
Reserve Bank of Australia (RBA) Governor Phillip Lowe said he did not expect the cash rate to be raised until at least 2024 at the earliest.
"The Board will not increase the cash rate until actual inflation is sustainably within the 2 to 3% target range," Dr Lowe said.
"For this to occur, wages growth will have to be materially higher than it is currently. This will require significant gains in employment and a return to a tight labour market."
Buying a home or looking to refinance? The table below features home loans with some of the lowest interest rates on the market for owner occupiers.
Dr Lowe indicated increases in inflation and wage growth would be subdued for some time, with wage growth increasing at the slowest rate on record.
"Both inflation and wages growth are expected to pick up, but to do so only gradually, with both remaining below 2% over the next couple of years," he said.
"In underlying terms, inflation is expected to be 1.25% over 2021 and 1.5% over 2022."
The central bank Governor said the economic recovery was well under way and had been stronger than expected, but unemployment would still take some years to recover.
"There has been strong growth in employment and a welcome decline in the unemployment rate to 6.6%," he said.
"The unemployment rate remains higher than it has been for the past 2 decades and while it is expected to decline, the central scenario is for unemployment to be around 6% at the end of this year and 5.5% at the end of 2022."
Should the RBA achieve full employment and have inflation in their target range in 2024, it will have taken 17 years and eight years to do so, respectively.
While the path is still set to be bumpy and uneven, Dr Lowe said there were better prospects for a sustained recovery than there were a few months ago.
"The recovery is expected to continue, with the central scenario being for GDP to grow by 3.5% over both 2021 and 2022. GDP is now expected to return to its end-2019 level by the middle of this year," he said.
"Retail spending has been strong and many of the households and businesses that had deferred loan repayments have now recommenced repayments.
"These outcomes have been underpinned by Australia's success on the health front and the very significant fiscal and monetary support."
The RBA also announced a $100 billion extension of its quantitative easing program, which was due to end in mid-April.
Despite the RBA not expecting to raise the cash rate until 2024, a poll from The Conversation found a majority of economists thought the rate would be hiked earlier than this.
---
Source: RBA