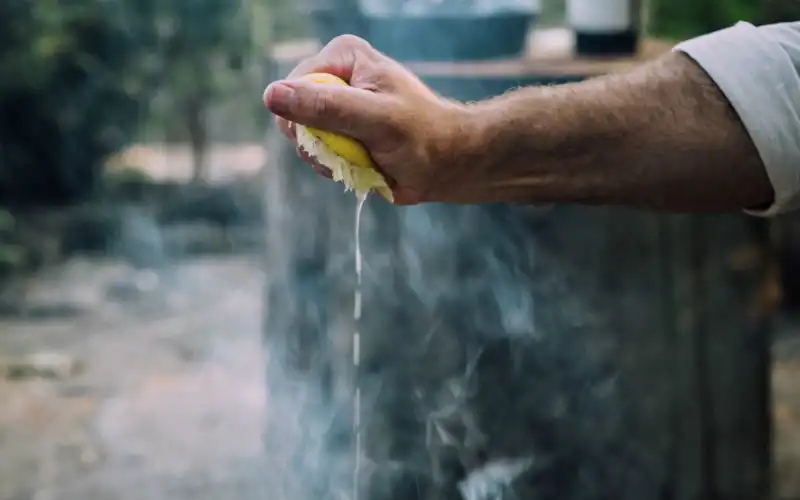 Photo by Christiann Koepke on Unsplash
Renters and homeowners feel differently about many things, and a new survey from the ABC has revealed just how different they really are.
The Australia Talks National Survey by the ABC asked 54,000 Australians about their lives and their most pressing concerns today.
Unsurprisingly, housing featured prominently in the survey, and the results show a clear divide in many of the responses obtained from those who own their own home and those who rent.
One of the biggest differences in responses between renters and homeowners was to the question of whether they fear they'll need to move due to their area being too expensive to live in.
More than half of renters – 53% – said they had this fear, while only 19% of homeowners said the same.
The second biggest difference was in how much money they're spending on housing: 45% of renters say they're spending more than they can afford on housing, compared to just 14% of homeowners.
This is despite data released yesterday from ANZ and CoreLogic showing renting requires a lower percentage of the median income to service the payments.
According to the research, 27.28% of the median renter's income is put towards the average rental property, whereas homeowners are paying 31.4% – a figure often considered to be above mortgage stress levels.
| | | |
| --- | --- | --- |
| Region | % of household income required to service an 80% LVR mortgage | % of household income required to rent a home |
| Sydney | 43.7% | 31.9% |
| Melbourne | 38.4% | 27.7% |
| Brisbane | 30.8% | 27.0% |
| Adelaide | 32.2% | 28.8% |
| Perth | 27.4% | 23.8% |
| Hobart | 34.3% | 33.9% |
| Darwin | 17.9% | 20.7% |
| Canberra | 26.6% | 24.4% |
Source: ANZ & CoreLogic
Renters struggling financially
The responses show more contrasts between renters and homeowners in terms of financial health.
The results show 21% of renters said they feared they could become homeless in the near future compared to 6% of homeowners.
Meanwhile, 68% of homeowners said they could handle major unexpected expenses versus 42% of renters.
It's not surprising therefore to see nearly half (46%) of renters say they struggle to regularly make ends meet.
Only a quarter of homeowners' face this same struggle.
One thing both homeowners and renters seem to agree on is the plight of young buyers and first homeowners.
According to the ABC's results, 78% and 56% of renters and homebuyers respectively say for young Australians, owning a home "isn't really an option anymore".
ANZ and CoreLogic's report shows these young Australians are right to feel this, with the recent improvement in housing affordability being "shortlived" following recent house price rises.
What's driving the results?
Predominately, the over-representation of renters in "negative" responses such as financial stress stems from the fact that renters are mostly young people, according to the ABC.
The Australian talks data shows homeownership tends to increase with age while anxiety decreases.
There are numerous statistics that support this.
The latest housing occupancy figures from the Australian Bureau of Statistics (ABS) in August found the majority of Australians spend much of their twenties renting before moving into the property market themselves in their thirties.
In the 25-34 age bracket, 61% are renters, while almost that exact same number (62%) are homeowners between 35-44.
The proportion of homeowners and renters by age of household reference person:
15 to 24: 10% homeowners, 86% renters
25 to 34: 37% homeowners, 61% renters
35 to 44: 62% homeowners, 37% renters
45 to 54: 72% homeowners, 27% renters
55 to 64: 78% homeowners, 21% renters
65 to 74: 83% homeowners, 15% renters
75 and over: 84% homeowners, 14% renters
The Australian Bureau of Statistics, meanwhile, shows average annual cash earnings again is lower by age bracket, which is not surprising:
20 and below: $19,952 p.a.
21-34: $58,635 p.a.
35-44: $78,192 p.a.
45-54: $80,298 p. a
55 and above: $71,416 p.a.
"Some of the differences in responses are clearly related to the already established increased rates of financial insecurity among renters," the ABC's report said.
---
---
Latest Articles