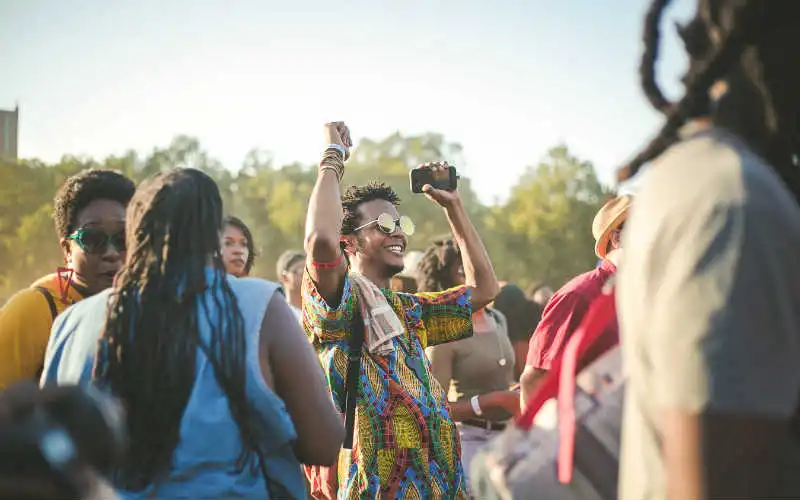 Photo by Vonecia Carswell on Unsplash
After the Reserve Bank of Australia (RBA) lowered the cash rate by 0.25 percentage points to a new historic low of 1.25%, several smaller lenders passed on the rate cut within hours.
Listed below are some of this month's fastest rate-cutting lenders outside of the big four and what they had to say about their decisions.
For rolling updates of which banks have passed on the cut, stay tuned to our RBA rate cut page.
RACQ
RACQ was quick off the blocks, passing on the full 25 basis point cut for existing customers.
According to RACQ, the new rate will come into effect on their variable rate home loans from next week.
RACQ CEO, Michelle Bagnall said it was the "right thing to do by our members".
"Our focus is on helping our members get ahead and a great way to do this is by paying off their mortgages sooner," Ms Bagnall said.
"While interest rates are low, it's a great opportunity to get ahead. By keeping our loan repayments the same when interest is low, you can chip away at your balance more quickly.
"It's also been tough for first home buyers to get into the market for a while. This cut will help, but we strongly advise whatever loan you take now, make sure it is the right one, not just for today but for tomorrow."
But not all customers are happy with the cut, with a number of them complaining on RACQ Bank's Facebook page that the interest rates on their mortgages had been increased in the weeks leading up to the widely anticipated cash rate cut.
Athena Home Loans
Athena Home Loans immediately slashed their rates for the full RBA rut for all customers, new and existing.
Athena's cut applies to new and existing owner-occupier and residential investment customers making P&I or IO repayments, coming into effect immediately.
Co-founder and CEO of Athena Home Loans, Nathan Welsh, commented: "Athena is passing on the full RBA cut to borrowers immediately.
"Borrowers deserve better than the lags by big banks in passing on the benefit."
The new rate for owner-occupied and P&I refinance customers is 3.34%.
Greater Bank
Greater Bank has also passed on the full 25 basis points, effective from 11 June.
The cut will apply to the variable base rate for owner occupied loans, investment loans and business loans.
Greater Bank CEO, Scott Morgan, said they would move quickly to pass on the full 25 point reduction to its customers.
"There has been speculation recently about the prospect of a reduction in the official cash rate by the RBA, which is a significant factor when considering changes to our interest rates, but certainly not the sole factor," Mr Morgan said.
The decrease will see the scheduled monthly repayments for a $150,000 housing loan over 30 years decrease by $21 per month.
RAMS
RAMS made cuts of 20 basis points for owner occupier customers and a 35 basis point reduction for investor customers making interest only payments.
The changes are due to come into effect on Tuesday 18 June.
Reduce Home Loans
Reduce Home Loans is also passing on the full 25 basis points for new customers, effective immediately.
It is unconfirmed whether this cut will be passed on to existing customers.
BCU
BCU has also committed to passing on the RBA's interest rate cut of 0.25% in full. The cuts will apply to variable rate owner-occupied home loans, investment home loans, commercial home loans and personal loans.
BCU CEO, Alan Butler said the RBA's rate cut was a great step up in driving affordability for Australians.
"In a time of increasing pressures on household budgets, this rate cut would save a typical homeowner who has borrowed $300,000 over 30 years more than $500 a year," Mr Butler said.
For rolling updates of which banks have passed on the cuts, stay tuned to our RBA rate cut page.
---
---
Latest Articles