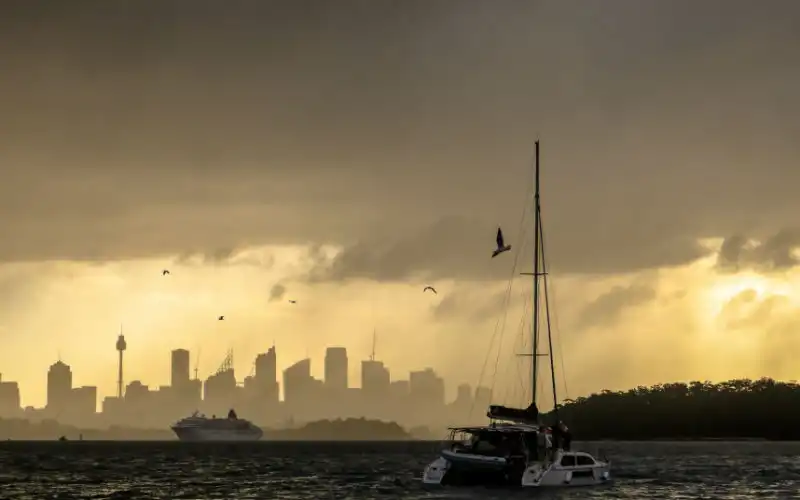 Photo by Benjamin Williams on Unsplash
Australia's cash rate is set to plunge to 0.75% by the end of 2019, according to Westpac's latest forecasts
It's a prediction which heightens the prospect of lenders offering home loans to Australians at previously-unfathomable interest rates of 2.99% or less.
Westpac Chief Economist Bill Evans today announced Westpac now expects the Reserve Bank of Australia (RBA) to cut the cash rate by 25 basis points in June (next month), August and November.
The big four bank's new forecast comes three days after it revised its RBA cash rate forecast from cuts in August and November to cuts in June and August.
Mr Evans said it expects the cash rate to be on hold at 0.75% through 2020.
"Our forecasts for employment, wages growth, economic growth, inflation and conditions in the housing market are consistent with the need for policy to ease through the full course of 2019, not to go on hold as early as August," he said.
"We see the unemployment rate drifting up to 5.4% by year's end, economic growth at 2.2% for 2019, underlying inflation at 1.4%, and the housing market still weak although approaching stability.
"That means that the June and August cuts should be supported by a further cut in November."
Would lenders pass on cash rate cuts?
With the cash rate already at a record low, some have considered whether a lower cash rate would fail to ease financial conditions.
Mr Evans said the issue revolves around "the RBA's expectation of the capacity of the banks to pass on lower rates".
Based on current funding arrangements, Mr Evans said the RBA would estimate that around 90% of banks' deposits could cope with 50 basis points' worth of rate cuts.
As for 75 basis points' worth of cuts, which Westpac is forecasting, Mr Evans said arguably 75% of banks' deposits would cope.
Banks would also be under intense public pressure to pass on any cash rate cuts, with both Treasurer Josh Frydenberg and shadow treasurer Chris Bowen warning lenders to do so earlier this month.
"I expect all banks to pass on the benefits of any sustained reduction in funding costs," Mr Frydenberg said.
Mr Bowen echoed this, saying "banks must do the right thing and should pass on in full any cuts to interest rates".
---
Latest Articles