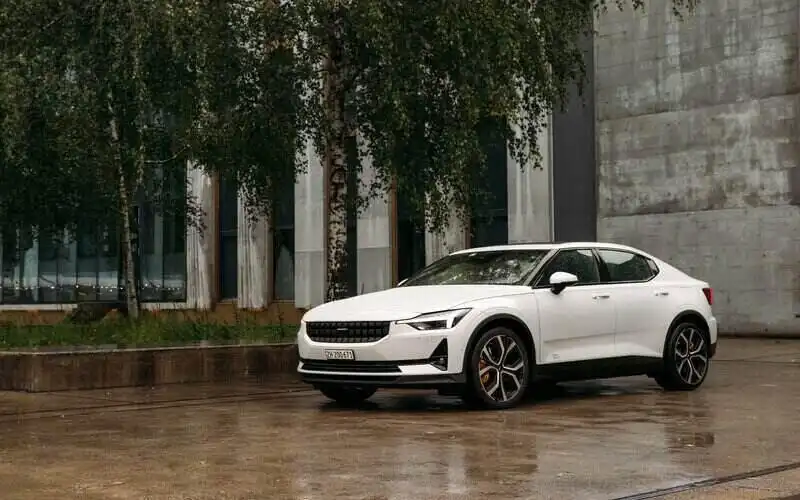 The ACT Government has unveiled its Zero Emissions Vehicle Strategy which will see 80-90% of new cars sold by 2030 being zero-emissions vehicles.
The Zero Emissions Vehicle Strategy sets out a range of actions from 2022 to 2030 to allow zero-emissions vehicles (ZEV) to become more affordable and accessible for all ACT residents.
Two of the most significant actions include the commitment to ensuring 80-90% of new cars sold by 2030 are ZEVs alongside the plan to phase out petrol and diesel engine vehicles from 2035.
The unveiling of ACT's strategy comes a year after the territory's landmark decision to offer incentives including free registration and interest-free loans to promote the uptake of ZEVs.
Shane Rattenbury, ACT Minister for Water, Energy and Emissions Reduction, said the territory will have one of the most ambitious ZEV sales targets in the world of 80-90% by 2030.
"This strategy sets our territory up, so we can support the investment and the technology innovation when it becomes available, making it easier and more accessible for people to transition to ZEVs at a time that is right for them," Mr Rattenbury said.
"We've just ticked over 2,000 EV cars registered in the ACT, so we know Canberrans are keen to move towards these new vehicles."
To further boost the shift to zero-emissions, stamp duty waivers will be introduced under the strategy for buyers of used electric vehicles and hydrogen vehicles purchased from 1 August 2022.
The ACT Government anticipates this will cut the cost of an average second-hand ZEV by around $1,600.
Already the government offers zero-interest loans for the uptake of zero-emissions vehicles.
Electric Vehicle Council Chief Executive Behyad Jafari said the ACT Government is ensuring Canberrans aren't dumped with old fossil fuel guzzlers as the rest of the world goes electric.
"The ACT Government is making the tough reform decisions now to ease an inevitable transition that's only a decade away," Mr Jafari said.
"42% of the world's car market have incoming bans on light combustion engines, while 16 car makers are phasing out petrol and diesel cars. Five years ago, both those numbers were zero. Can you imagine what the world will look like five years from now?"
Electric vehicle sales continue to tick over
Data released by the Federal Chamber of Automotive Industries (FCAI) for June revealed the number of electric cars sold in the month was more than double the amount sold in the same period last year, with 1,137 compared to 526.
Factoring in June data, sales of electric vehicles for the year currently sits at 9,680 despite ongoing supply shortages.
Across the same six-month period in 2021, a total of 2,217 electric vehicles were sold - a growth of 336%.
---
Advertisement
In the market for a new car? The table below features green car loans with some of the lowest interest rates on the market for low-emissions vehicles.
Lender

---

Fixed

New

1 year

More details

FEATURED

Variable

New, Used

99 years

More details

Variable

New, Used

99 years

More details

Fixed

New, Used

99 years

N/A

More details

Green Fixed Rate Car Loan

Variable

New

99 years

More details

Discounted Green Car Loan

Fixed

New, Used

5 years

More details

Fixed Car Loan (with Low Emission Vehicle discount)

Variable

99 years

More details
Approval in 24 hours
No ongoing fees, no discharge fee
Flexible repayment options
*Comparison rates based on a loan of $30,000 for a five-year loan term. Warning: this comparison rate is true only for this example and may not include all fees and charges. Different terms, fees or other loan amounts might result in a different comparison rate. Rates correct as of August 11, 2022. View disclaimer.
---
Image by Severin Demchuk via Unsplash