Abolishing stamp duty for first home buyers, more schemes to help people buy with a smaller deposit, and more long term home tenure options like rent to buy could all help more Aussies buy their first home.
That's according to a report by the Australian Housing and Urban Research Institute (AHURI) and university researchers, who also found first home owner grants and long periods of low interest rates have made it harder for first home buyers.
The report, titled 'Financing first home ownership: opportunities and challenges' found the average age for Australians who buy their first home went from 26 in the late 1960s to 31 by the mid 2010s.
That said the life expectancy in 1967 was just under 71 while in 2020 it was 83.
AHURI's report found pro home ownership policy has tended to focus on the demand side of the issue, but the inflationary effects from measures that increase the purchasing power of some first home buyers could have made it harder for those that don't qualify.
"There is a broad consensus among economists and policy makers that [measures like First home buyer grants] are poorly targeted and have proved largely ineffective in arresting the systemic decline in home ownership exhibited by younger Australians," the report authors said.
They put forward several policy recommendations to address the supply side of the issue.
Tax reform
The report found budding first home buyers are disproportionately hurt by transaction taxes, particularly stamp duty.
Stamp duty increases the up front payment required to purchase a house, which is most damaging to first home buyers who can't draw on existing equity to help with their deposit.
It also disincentivises people from moving to new properties, which reduces the supply of available properties.
Professor Stephen Whelan from the University of Sydney, one of the report authors, says reforms that abolish stamp duty for first home buyers, like those currently underway in the ACT, are "a step in the right direction".
The report also suggested negative gearing and capital gains tax discounts were other examples of policies that benefit wealthy homeowners to the detriment of first home buyers.
"Addressing underlying features of the tax and transfer system that contribute to the challenge faced by first home buyers is critical," the authors concluded.
Make buying with a low deposit easier
The report authors praised schemes like the First Home Guarantee (FHG), which help people to buy properties with a smaller than typical deposit size.
Professor Whelan points out that with house prices outstripping wage growth, first home buyers face an uphill battle putting together a big enough deposit.
"In the early 1990s average households took just six years to save for a deposit, rising to 9–10 years by the late 2010s," he said.
He says measures which allow first home buyers to buy with a smaller down payment means first home buyers can get in the market sooner, and will avoid seeing property prices fly up in the years it takes to save for a large deposit.
"Mortgage guarantee schemes can help first homebuyers access the housing market without requiring an unattainable deposit, while shared equity schemes can help first home buyers gain access to the market with a lower downpayment as well as make ongoing repayments more affordable," Mr Whelan said.
Encourage new types of long term home tenure
Finally, Professor Whelan and the other authors believe policy should also embrace alternative paths for Aussies to live in the same property for extended periods of time besides buying the property.
"Government housing policy ambitions need to expand to include longer tenure alternatives such as rent to buy, shared equity and affordable rental, along with social rentals," Professor Whelan said.
"These types of tenure can offer security and life-long wellbeing outside of home ownership."
Image by Cuong Vu Via Unsplash
---
---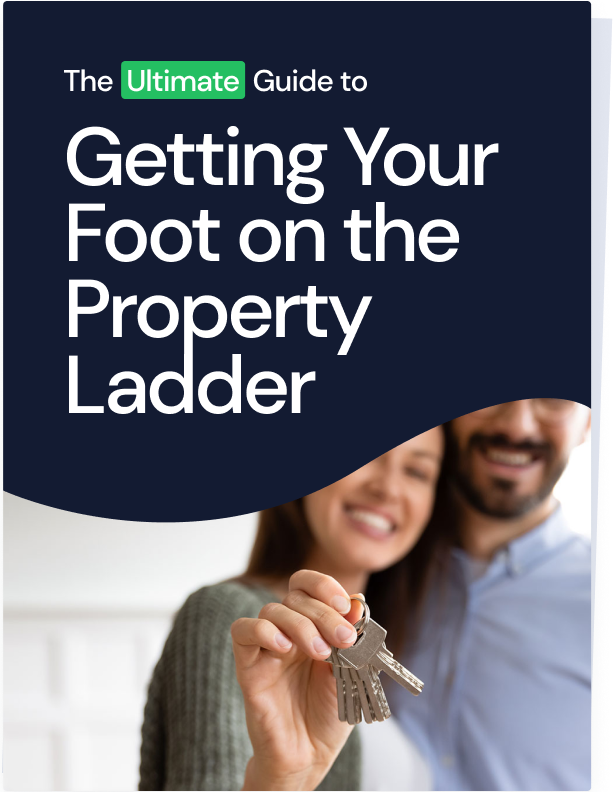 Ready, Set, Buy!

Learn everything you need to know about buying property – from choosing the right property and home loan, to the purchasing process, tips to save money and more!

With bonus Q&A sheet and Crossword!