Commonwealth Bank (CBA) chief executive, Matt Comyn, has addressed Parliament about the 'anti-competitiveness' of Apple's payment system, Apple Pay.
Apple is now a big player in financial services sector, with Apple Pay being used by more than 9,000 banks worldwide, including the big four banks in Australia.
Mr Comyn said more than 80% of smartphone payments are completed using Apple Pay's touch-and-go system.
Apple's digital wallet doesn't allow the actual bank apps to make transactions, because only Apple Pay can access the phone's near-field communication (NFC) chip.
Because of this, banks are required to pay Apple "a few cents for every $100" so that their clients can use Apple Pay, which experts project could be raking in up to $100 million per year.
Apple states that this is for security reasons, but Mr Comyn urged Parliament to "pay close attention" due to the 'massive' size of the tech company and its virtual monopoly on digital wallets.
Introducing new laws to even the playing field
Parliament is considering introducing a new law to create an 'access regime' for NFCs, similar to one that has already been introduced in Germany.
The Reserve Bank of Australia (RBA) said banks will still need to pay something to Apple for using the tech giant's infrastructure.
According to Mr Comyn, Google's NFC approach is preferable over Apple's, because they provide third-party access, and banks don't need to pay for each transaction a person makes.
CBA's concerns about Apple have been backed by inquiries from the Australian Competition and Consumer Commission (ACCC), Labor Senator Deborah O'Neill, and FinTech Australia's CEO, Rebecca Schot-Guppy.
Apple NFC access issues are currently being investigated by the European Union and the Netherlands. Additionally, claims that have been made by Apple that their payment platform is more secure than Google's have been denied, both by CBA and Google's president.
Mr Comyn says that "no one is suggesting Apple Pay shouldn't exist", but that iPhone users should be able to choose whether to use Apple Pay or another competing wallet when making bank transactions.
Image by CardMapr.nl on Unsplash
---
---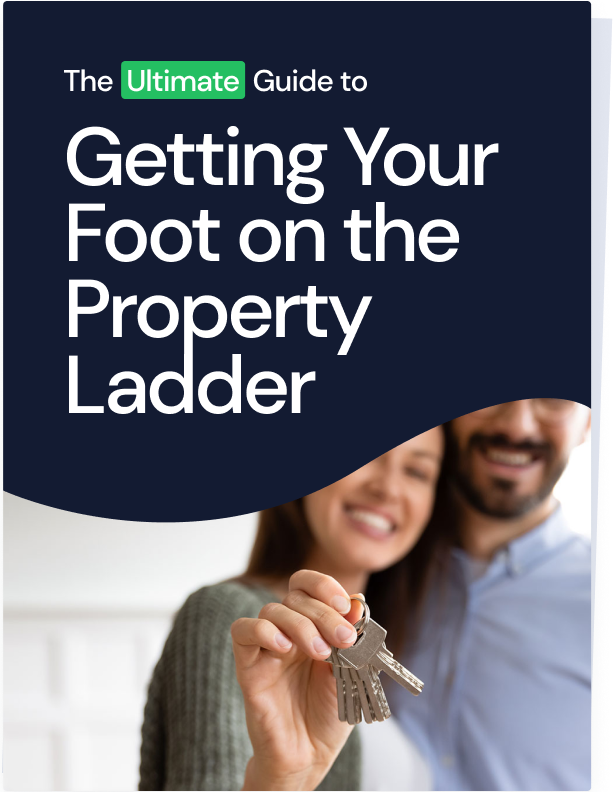 Ready, Set, Buy!

Learn everything you need to know about buying property – from choosing the right property and home loan, to the purchasing process, tips to save money and more!

With bonus Q&A sheet and Crossword!