This is nearly quadruple the $11.7 billion spent in 2017.
The survey conducted by YouGov comprised of 1,040 Australians aged 18 years and older, and revealed Aussies are now spending half a billion a year on finding the 'one' online, an increase from $80.7 million a year in 2017.
This accounts for the number one factor contributing to the surge in dating costs, followed by the fact singles are now going on more dates.
Recent ACCC Scamwatch data also shows $142 million was lost to romance scams in 2021.
The cost of being single
According to the new research the average singleton goes on three dates per month, compared to just one in 2017.
The average monthly dating spend is $384.28 compared to $153.93 five years ago.
On average, people are spending around $154.16 on the first date including $66.53 on getting ready, with the most popular pre-date expenses including: new clothes (41%), hair services (25%) and new shoes (18%).
The data showed more than half (59%) of date-goers prefer to either split the bill or pay for their individual costs on the first date, rising to 68% for a fifth date onwards.
Leading this charge is the younger generations, with 76% of Gen Z singles expecting to pay their way, compared to 64% of Gen X singles.
Head of Daily Banking at ING Australia Matt Bowen says the growth of dating apps over the past few years has opened a new world of possibilities for singles looking to find love.
"Not only are we going on more dates, we're also spending more on those less-considered costs such as app subscriptions, pre-date beauty regimes or gifts," Mr Bowen said.
"But love doesn't have to cost the earth and a few small changes to the way you date can help keep those costs down.
"From getting outdoors and enjoying everything free that nature has to offer to searching the web for restaurant deals and coupons or picking venues with happy hour deals, these are just a few handy ways which Aussie singles can reduce their dating costs."
Where the chips fall
Women want to split bills, but men are still paying more
Women are most likely to want to split bills or pay for their own items on a first date (76%), however 45% of men still expect to foot the bill.
As a result women have an average first date budget of $139.04, compared to $170.80 for men.
The biggest date spenders are those paying for dating apps:
Single Aussies who are already paying for dating apps are more likely to spend big on their first dates, with an average budget of $208.33. This is more than $50 over the average.
Millennials are most likely to splash the cash
Millennials lead the way with an average first-date cost of $178, followed closely by $174.10 for Gen X, and $131.75 for Gen Z.
Men are spending more on date preparation
Men admit to spending slightly more money than women when preparing for a date ($69.53 vs. $63.64), topping their list of must-purchase items are gifts for their date, contraception and dental work.
Image by Oziel Gómez via Unsplash
---
---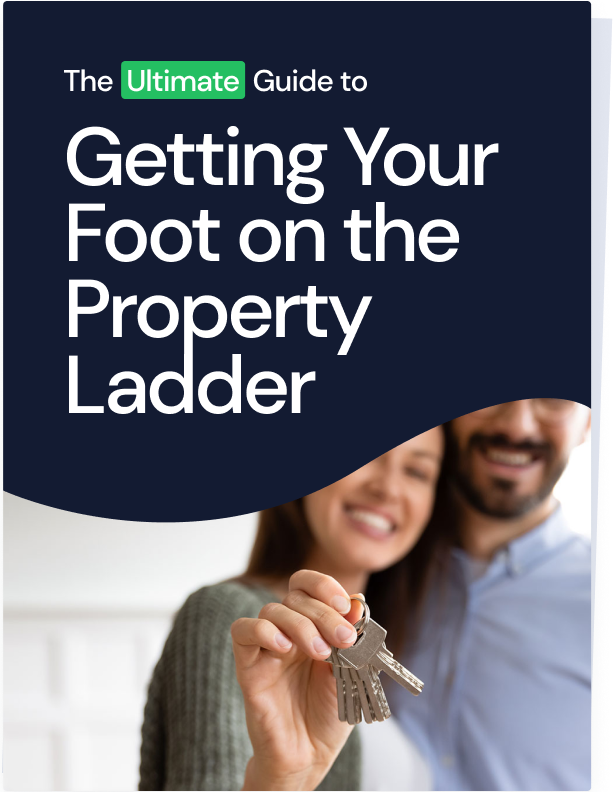 Ready, Set, Buy!

Learn everything you need to know about buying property – from choosing the right property and home loan, to the purchasing process, tips to save money and more!

With bonus Q&A sheet and Crossword!