This pay gap is equal to more than $34 per hour according to new data from the Australian Bureau of Statistics (ABS).
Specifically, managers have the highest average earnings per hour at $65.10, compared to the average sales worker's earnings of $30.50 per hour.
This is consistent with the previous ABS data from May 2018, which showed managers were paid an average of $60.40 per hour and sales workers were paid on average $28.50 per hour.
The average (median) hourly earnings for Australians came in at $42.50 as of May 2021.
This is different from the more-often published average weekly earnings data, currently at $1,737 per week, which uses the mean and is skewed by very high income earners.
The median $62,868 figure is for full time and part time workers' salaries combined, which is up from $57,200 in 2018, meaning Australians are earning $5,668 more on average now than they were three years ago.
Average (mean) full time is $95,440, while the median full time is $82,784.
Along with managers, professionals also earned above the Australian average, raking in $57.90 per hour on average.
On the other hand, labourers were among the lowest paid hourly earners, making an average of $31.50 per hour.
Gender pay gaps evident across all industries
Across all occupations, men earn an average of $44.50 per hour compared to $40.20 hourly for women.
Head of labour statistics at the ABS Bjorn Jarvis said hourly earnings comparisons are useful in understanding gender pay gaps, given that men are more likely to work full-time.
"In dollar terms, the difference between male and female average hourly earnings was greatest for Managers ($11.50) and Professionals ($8.50), and lowest for Machinery operators and drivers ($3.80)," Mr Jarvis said.
Mr Jarvis said 62% of full-time workers are men, and that they earn more than full-time female employees ($1,934 per week compared to $1,676 per week).
"Women make up the majority of part-time employees (69%) with slightly higher weekly earnings, on average, than men working part-time ($746 compared to $722)," he said.
"This reflects the greater use of part-time working arrangements by women than men in higher paying jobs."
Seasonal fall in payroll jobs
Payroll jobs fell by 0.5% in the fortnight to 18 December 2021, following the 0.3% rise in payroll jobs the fortnight beforehand.
Mr Jarvis said this is due to the seasonal rise and fall in payroll jobs seen each year.
"The first half of December is a seasonal peak for jobs each year, followed by a seasonal fall around the summer school holidays," he said.
"In 2021, payroll jobs peaked in the week ending 4 December, which was around one week earlier than in 2020. The peak in 2021 was 2.9% higher than in December 2020."
Image by Elizabeth Lies on Unsplash
---
---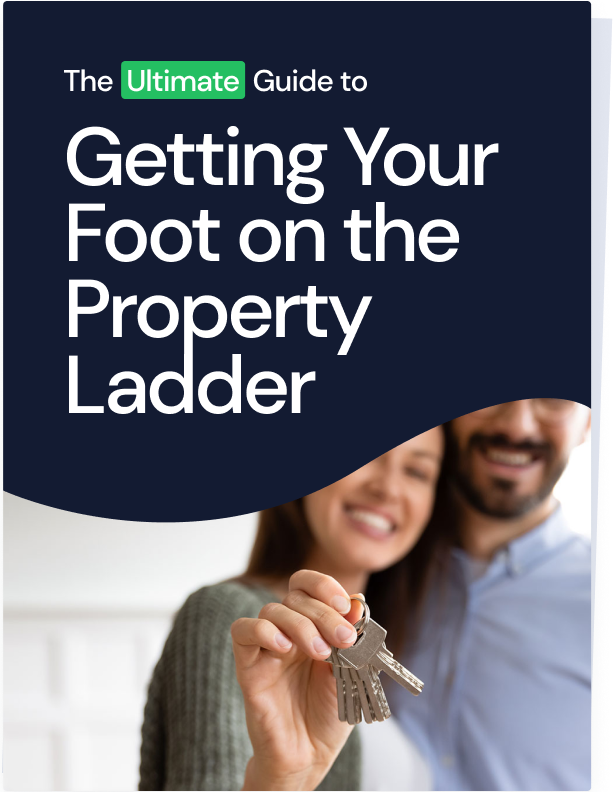 Ready, Set, Buy!

Learn everything you need to know about buying property – from choosing the right property and home loan, to the purchasing process, tips to save money and more!

With bonus Q&A sheet and Crossword!