Credit reporting bureau Experian has revealed the average credit score has improved by 3.4% over the past two years.
The average Australian's credit score has improved from 710 in March 2020 to 734 in December 2021 according to Experian's findings.
For context, a credit score is a number between zero and 1,000 to 1,200 that represents a person's trustworthiness as a borrower.
Credit scores are often used when assessing credit applications for products such as home loans or car loans.
Experian considers an 'average' credit score to be between 625 and 699, while a 'very good' credit score is between 700 and 799.
The age demographic with the highest credit score is people aged 45 to 54 years old (742), however, the biggest gains were seen for 18 to 24 year olds who improved their credit scores by 5.6%.
In March 2020, the average 18 to 24 year olds' credit score was 664, but in December 2021 this has risen to 680.
It's not uncommon for this demographic to have 'lower' credit scores as they have generally had less time to prove they are responsible borrowers, are less likely to have mortgages, and statistically younger borrowers are more likely to miss debt repayments.
Tristan Taylor, Experian General Manager Credit Services, said a 'steady' increase of average credit scores across Australia has been observed since March 2020 regardless of age, gender and demographic.
"The fastest rate of improvement in overall credit scores since the onset of COVID-19 occurred between June and October 2021, when Australia experienced a spike in Delta cases and weathered lockdowns," Mr Taylor said.
"Australians would've likely been battening down the hatches in terms of their spending, with less discretional spending on things like eating out and events, meaning for some they could use the additional funds saved to pay down debts."
Mr Taylor said younger people may have improved their credit scores the most by using lockdowns to reassess their financial goals.
"With travel off the table, young Australians may be considering taking out a home loan earlier than expected, wanting to build a stronger credit profile, and sensibly utilising credit cards to demonstrate responsible borrowing behaviour," Mr Taylor said.
Image by Docusign on Unsplash
---
---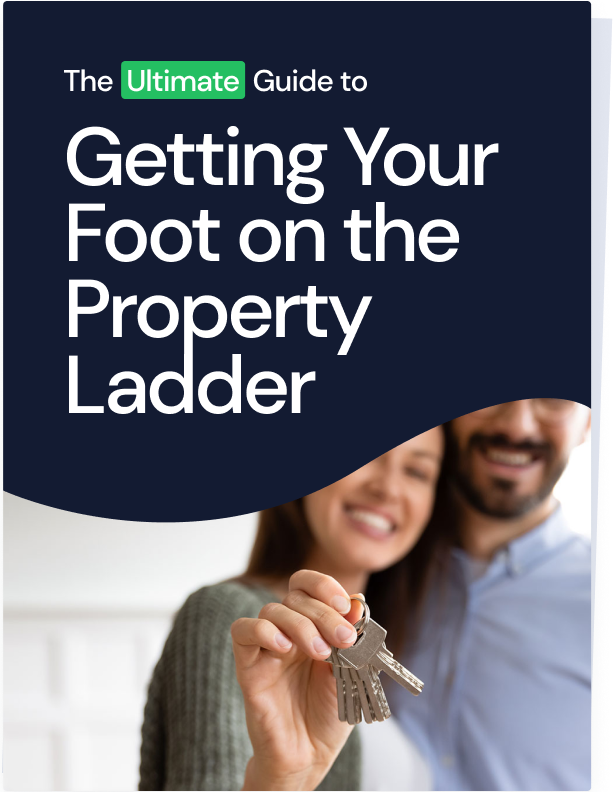 Ready, Set, Buy!

Learn everything you need to know about buying property – from choosing the right property and home loan, to the purchasing process, tips to save money and more!

With bonus Q&A sheet and Crossword!