Riskwise Property Research has compiled a list of the 10 most 'dangerous' areas to buy in at the moment.
These areas have been identified as having large numbers of off-the plan units and potential oversupply, thanks to the bounty of new apartments still being built.
These new apartments were then compared to the existing number of apartments in the area.
There are three New South Wales and Queensland suburbs in the list, as well as two each from Western Australia and Victoria.
The 11th placed location was Adelaide City (postcode 5000).
| | | | | |
| --- | --- | --- | --- | --- |
| State | Postcode | Suburb | New units in the next 24 months | % of existing stock |
| NSW | 2155 | Rouse Hill | 1,044 | 308.9% |
| NSW | 2153 | Norwest | 1,535 | 207.2% |
| WA | 6162 | Beaconsfield | 1,045 | 202.1% |
| VIC | 3011 | Footscray | 2,587 | 54.2% |
| QLD | 4006 | Fortitude Valley | 2,328 | 44.5% |
| QLD | 4000 | Brisbane City | 3,521 | 38.6% |
| VIC | 3128 | Box Hill | 2,018 | 38.5% |
| QLD | 4101 | South Brisbane | 1,939 | 33.5% |
| NSW | 2017 | Zetland | 1,466 | 27.5% |
| WA | 6000 | Perth | 1,497 | 26.4% |
Source: Riskwise Property Research
According to the research, the riskiest suburb is Rouse Hill in New South Wales, where the 1,044 new apartments springing up consist of an additional 300% of the current stock.
The construction of too many apartments represents a risk for property buyers.
Back in early 2018, BIS Oxford Economics discovered that nearly 20% of apartments in inner Brisbane were sitting empty due to 'chronic oversupply', with more than 50% of planned projects being scrappped entirely.
No surprise then to see three Brisbane suburbs in this list.
It's not just Queensland and New South Wales suffering however – RiskWise CEO Doron Peleg said almost all Australia's capital cities were suffering from potential unit oversupply.
"Add to that tighter lending standards, the results of the Royal Commission, political uncertainty, a sharp drop in dwelling commencements and Labor's proposed taxation changes if elected, and you have the potential for major disaster," Mr Peleg said.
"The ALP proposes to limit negative gearing to new houses only and reduce the discount on capital gains tax from the current 50 per cent to 25 per cent thereby effectively creating a primary and secondary market, and the impact on the housing market, already in a state of turmoil, will be significant.
"Also increased scrutiny of residential property loan applications and restrictions on foreign investors have led to a significant reduction in investor activity and changed the market landscape and consumer sentiment."
Mr Peleg also said that many lenders have 'blacklisted' these areas, requiring LVRs of 30% or more, which doesn't help boost demand.
"This has resulted in a reduction in activity and this has a major impact on the market. Lenders understand that oversupplied suburbs carry a greater degree of risk – and those risks are just as real for the investors who buy in those suburbs."
New apartments being built, but who's buying them?
There are a large number of new units being built in Australia, with more than 260,000 approved for construction in the next two years.
But the Australian Bureau of Statistics' (ABS) latest building approvals data for December 2018 shows an 8.4% drop from November.
Furthermore, the 13,995 dwellings approved in the Christmas month represent a 22.5% drop year-on-year.
When you account for only apartments, the drop is 38%.
Aust home Dec building approvals -8.4%mom/-22.5%yoy., after -9.8%mom in Nov. Falling sharply driven by sharp falls in unit approvals (esp in Vic,NSW and to a less extent Qld). House approvals also trending down and non-resi building approvals weak...#ausecon pic.twitter.com/6PMTDrta1c

— Shane Oliver (@ShaneOliverAMP) February 4, 2019
For feedback or queries, email david.lammey@savings.com.au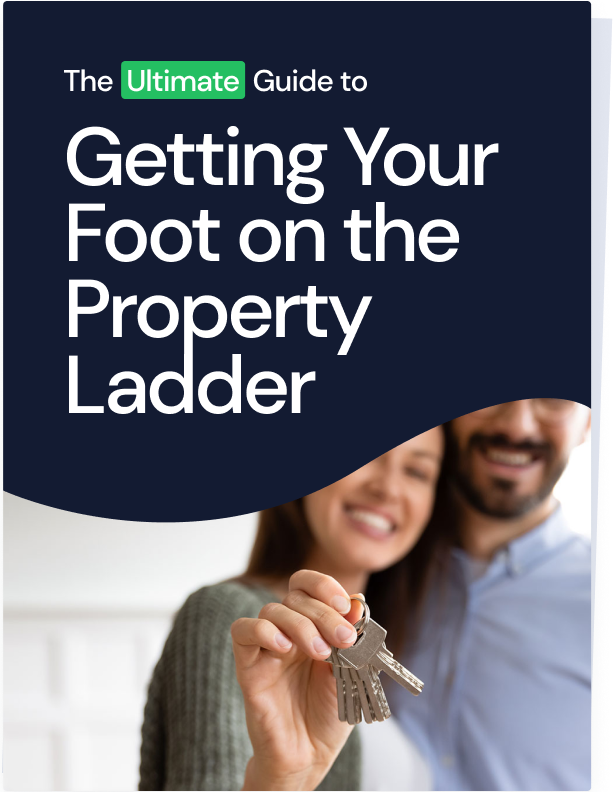 Ready, Set, Buy!

Learn everything you need to know about buying property – from choosing the right property and home loan, to the purchasing process, tips to save money and more!

With bonus Q&A sheet and Crossword!