This is the highest this average has been since mid-November 2018, but still below the highs of over 160 cents experienced in late October.
The price rise was more pronounced in metropolitan cities, where the average price rose 11.5 cents to 145.7 cents a litre.
Regional prices rose 4.4 cents to an average of 139.7 cents per litre.
Over the same week, the national average price of diesel rose 0.8 cents to 149.1 cents a litre.
The average price of diesel is slightly cheaper in metropolitan areas at 148.7 cents a litre compared to the regional price of 149.4 cents.
Around the capital cities, average unleaded prices were highest in Brisbane (150.7 c/l) and lowest in Adelaide (138.6 c/l) where prices actually fell 8.1 cents.
Extra cost to the average family of $20 per month
Australian pump prices are up 22.5 cents from the mid-January lows, but CommSec Chief Economist Craig James said the average price will ease over the coming week as discounting cycles in Sydney, Melbourne and Brisbane begin their downswing.
"The alignment of discounting cycles on the eastern seaboard largely explains the spike in the national average price in the past week," Mr James said.
"Still, the bottom line is that families have to find extra dollars to fill the car with petrol, taking dollars away from other possible purchases."
Mr James said petrol prices have continued to lift since mid-January, with unleaded petrol at the bowser now generally costing between $1.35 and $1.50 a litre, up from $1.15 to $1.30 earlier in the year.
"This equates to an average family spending around $20 extra per month on filling up the car with petrol," Mr James said.
"And the extra cost will keep consumers cautious about spending on non-essential or discretionary items. The higher petrol price is bad news for retailers."
For feedback or queries, email dominic.beattie@savings.com.au
Photo by Ethan Cull on Unsplash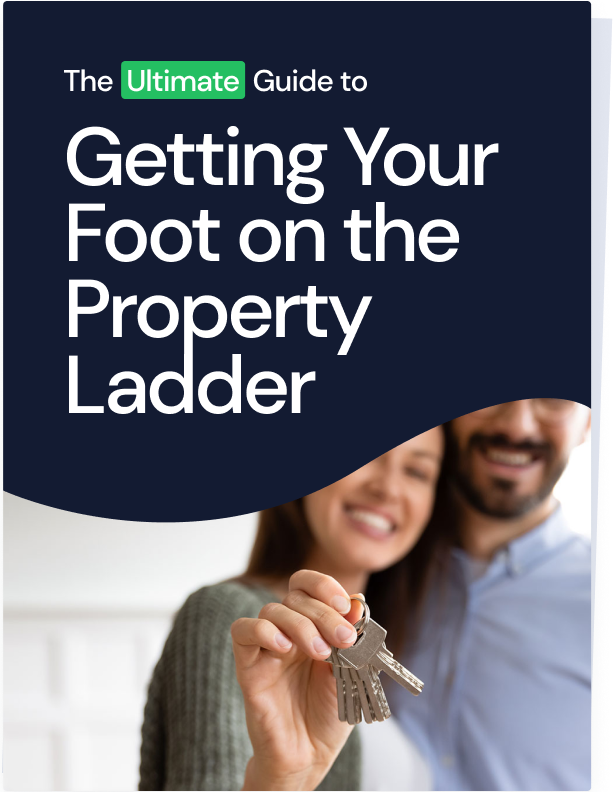 Ready, Set, Buy!

Learn everything you need to know about buying property – from choosing the right property and home loan, to the purchasing process, tips to save money and more!

With bonus Q&A sheet and Crossword!