In the three months to October, median property prices increased 2.5% in Sydney and 1.2% in Melbourne according to the CoreLogic home value index, compared to quarterly growth of 4.5% and 2.0% respectively in July.
More listings available and high interest rates look to be slowing the strong growth the Australian property market has seen this year, but CoreLogic Head of Research Eliza Owen says "high speed growth" is set to continue in some areas.
"In Adelaide, Perth and Brisbane, total listings levels are low, city-wide capital growth is running a bit over 1% per month, and migration trends from both overseas and interstate favour more housing demand," she said.
Louis Christopher, Managing Director of SQM Research, is expecting a "modest to moderate correction" to dwelling prices in Sydney, Melbourne, Canberra and Hobart in 2024, but is calling further price rises for Australia's third and fourth largest cities.
"Perth and Brisbane are still very likely to record price rises based on super tight rental conditions, a better-than-expected global commodities market and minimal exposure to the financial services sector, where we believe there may be significant job losses," he said.
Both WA and Queensland are major mining states, so stronger demand for commodities like iron ore could filter through to the property markets in the respective capitals, with more workers needed in the sector.
Elsewhere, he says deteriorating housing affordability, driven by higher interest rates, as well as overall slower economic growth are likely to bring down dwelling prices, but other factors could work in the other direction to limit any decline.
"Another year of anticipated strong population expansion, plus an ongoing shortage of new dwellings, will limit the fall in housing prices to single percentage digits, and the price falls should just be limited to Sydney, Melbourne, Canberra and Hobart," Mr Christopher said.
He expects prices to remain steady, or record a minor rise, in Adelaide and Darwin.
Improving buyer choice in Sydney and Melbourne
Both Sydney and Melbourne have seen a surge in listings, with vendors who likely held out on selling while prices were down at the start of the year now happy to list with prices elevated.
In October, there were 16.9% more new listings in Sydney compared to September according to PropTrack, with the total number of properties for sale up 6%, 6.3% higher than October '22.
The monthly jump was even more pronounced in Melbourne, with 30.8% more homes up for grabs, up 31.7% year on year.
In Brisbane and Perth though, while there was still a monthly boost in listings, buyer choice remains limited in the face of strong demand.
There are nearly 40% fewer properties available for sale in Brisbane then the previous 10 year average, while selling activity is still well below 2022 levels in Perth.
Which regions could be set for growth?
CoreLogic also released its Regional Market Update for November today, which analyses dwelling values across Australia's 50 largest non capital city Significant Urban Areas (SUAs).
In general, housing in regional areas have lagged behind the strong growth in the capital markets over 2023, with the combined regional market still 2.5% below the peak of May '22.
There were still some notable performers though: property prices in Bunbury, a couple of hours drive south of Perth, rose 4.6% over the three months to November, with vacancy rates at just 0.4%.
If as SQM's Mr Christopher predicts, a strong performing mining sector attracts more migration in 2024, Bunbury could be a spot to watch out for.
Bundaberg, Queensland, also saw dwelling values grow substantially in 2023, with property prices rising 10.8% over the year to November.
Picture by Digital Marketing Agency NTWRK on Unsplash
---
---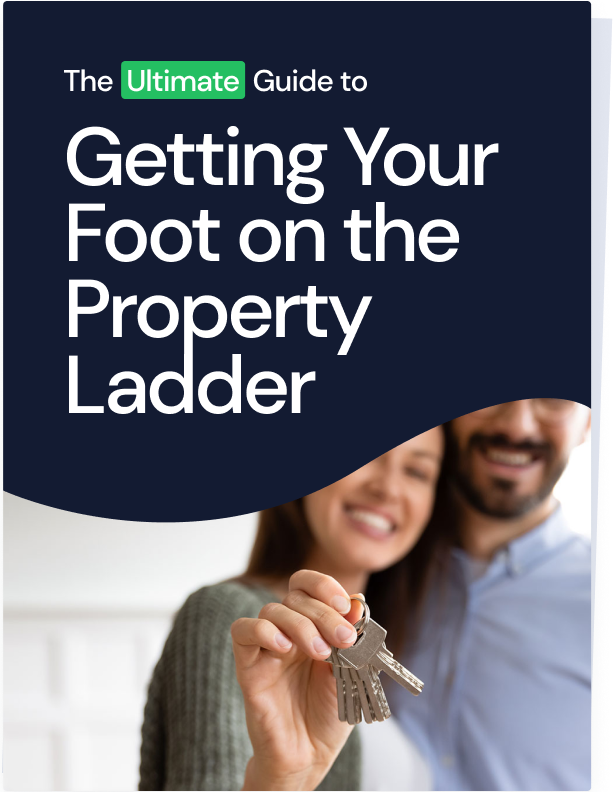 Ready, Set, Buy!

Learn everything you need to know about buying property – from choosing the right property and home loan, to the purchasing process, tips to save money and more!

With bonus Q&A sheet and Crossword!