Over the September quarter, there were 13.9% fewer houses approved for construction than the same time last year.
The number of new houses approved remains at the lowest level in a decade, at the same time surging migration, increased foreign investment and a flow through from surging rental rates mean very strong demand.
According to NAB, the ratio of new population per dwelling approval is now at 3.6, the highest it's been since the series began in 1984.
Housing Industry Australia (HIA) Senior Economist Tom Devitt says high interest rates are keeping building approvals low, preventing the construction of new properties that would help alleviate housing shortages across the country.
"This slow down in the volume of approvals will make it increasingly difficult to reach the Australian government's target of building 1.2 million new homes in five years," he said.
Many commentators and economists are calling for another 25 basis point rate hike in next Tuesday's monetary policy decision, but Mr Devitt warned this would be a mistake.
"This perspective fails to appreciate that leading indicators such as building approvals are only now starting to reflect last year's rate hikes," he said.
"Further declines are expected as the full impact of this year's rate hikes flow through to households."
Construction costs continue to rise
It isn't just the cost of borrowing putting off prospective home builders.
The CoreLogic Cordell Construction Costs Index (CCI), which tracks the price of construction inputs like labour and materials, rose a record 11% over the twelve months to September.
Over the September quarter, the index rose 4.7%, which was more than the three months to September '21 when supply chains were affected by lockdowns.
CoreLogic Construction Cost Estimation Manager John Bennett said with the cost of timber and metal especially rising, the range of products affected by price increases was growing.
"This quarter has also shown a larger increase in the cost of wall linings, including plasterboard and fibre cement, which previously had been relatively stable," he said.
"It will cost you more to get into your house too, with the price of doors showing a sharp rise in the last quarter."
Mortgage broker Rebecca Jarrett-Dalton says she has observed a subdued appetite for building in the current economic climate.
"With construction companies folding left, right, and centre, potential homeowners are understandably apprehensive about building their new home," she said.
"Many Aussies are instead opting for existing properties or considering alternative measures like renovating as a more secure and predictable pathway to homeownership."
HAFF to the rescue?
Today marked the commencement of the Housing Australia Future Fund (HAFF), a federal initiative where $10 billion will be invested, and the proceeds will be put towards the construction of 30,000 new affordable properties.
HIA Managing Director Jocelyn Martin backed the project, but pointed out this would only be 2.5% of the goal of 1.2 million new houses.
She said broader reform was needed to support the private sector to deliver this targets, and made several recommendations:
Faster approval times for new projects
More high density development in existing suburbs
Removing "punitive" taxes on both investors and owner occupiers
Easing financial regulations to make it easier to both lend and borrow
"Without these broader reforms, the pressure on social and affordable housing will remain, and the continued under supply of housing of all forms will only increase," she predicted.
Speaking on 3AW radio in Melbourne, NAB CEO Ross McEwan put it in real terms.
"We're building about 175,000 houses a year and we need to build about … 225,000. And that's been going on now for probably four or five years," he said on Friday.
"So you end up with the situation we've got – not enough houses for people to rent, and houses, when you go to buy, it's getting more and more expensive because there just aren't enough of them."
Image by Pixabay via Pexels
---
---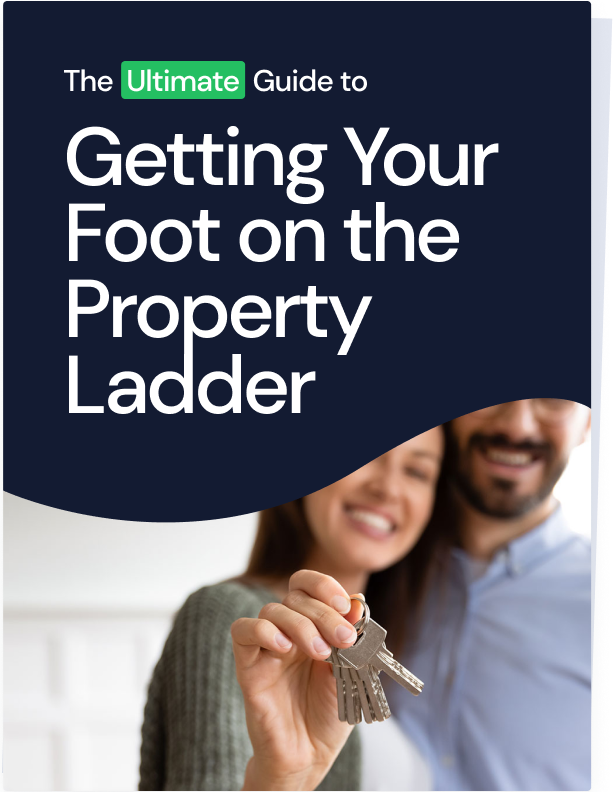 Ready, Set, Buy!

Learn everything you need to know about buying property – from choosing the right property and home loan, to the purchasing process, tips to save money and more!

With bonus Q&A sheet and Crossword!