ANZ-Roy Morgan's weekly survey of consumer sentiment found confidence in the economy fell by 1.7% to 106.2 points - the lowest New Year reading since the Global Financial Crisis. Sentiment towards the future economic outlook is at its lowest level since 1994.
"Against the backdrop of the weekend's catastrophic bushfires it is not surprising that consumer confidence declined," ANZ Head of Economics David Plank said.
"But the reported decline of 1.7% since the last survey in mid-December understates the weakness when one considers that the New Year usually sees a strong gain in sentiment. Between 2010 and 2019, the average gain in confidence for the first week in January has been 3.4%.
"Against the usual seasonal gain of recent years, confidence has started 2020 in very poor shape and at its lowest level in more than four years. A drop in confidence at the start of the year is unusual and almost certainly reflects the impact of the catastrophic bushfires over the weekend."
On Tuesday, Treasurer Josh Frydenberg said there's "no doubt" the bushfires would have a "major impact" on the economy.
CommSec Senior Economist Ryan Felsman said agricultural and farm production would suffer most. The impact on our biggest money spinner: tourism, is unclear.
"Agricultural and farm production - already struggling with drought - could be severely disrupted given huge livestock fatalities and impacts on crops. For example, the Adelaide Hills Wine Region industry association estimates that fires have "potentially wiped out a third of wine production in the area" - impacting international wine exports," Mr Felsman said.
"At this stage, the impact on international tourism - a big money spinner for the Aussie economy - is unknown. Key South Australian tourist destination - Kangaroo Island - has been devastated. And persistent smoke haze over Sydney, Melbourne and Canberra may deter future arrivals."
But it's not all doom and gloom. Aussie consumers appear more upbeat about their personal/family finances and expressed an increased desire to buy a major household item.
"The lift in home prices, shares and record low mortgage rates have all improved the cashflows of Aussie households," Mr Felsman said.
Consumers' rising confidence in their financial circumstances "offers the prospect that the impact on overall consumer confidence from the weekend's terrible events may be relatively short-lived," Mr Plank said.
"The policy steps taken by the federal government in recent days could contribute to that outcome. We are mindful, of course, that there is likely still bad news to come about the impact of last weekend's fires. There is also a lot of hot and dry weather to come before the bushfire season is over."
Meanwhile, ANZ's measure of Australian job ads fell by 6.7% in December - the biggest monthly decline since May when job ads took a hit amid uncertainty after the election.
ANZ Senior Economist Catherine Birch said the bushfires could be to blame.
"In the final two weeks of December, the number of job ads declined by more than we would expect for that time of year, suggesting that the escalating bushfire crisis had an impact," Ms Birch said.
"Based on previous major natural disasters, such as Victoria's Black Saturday fires and Queensland's 2010-11 floods, the current bushfires could see a short term negative impact on employment. The overall labour market remains resilient, however, bouncing back with a 40k gain in employment in November following the 25k fall in October."
ANZ also expects the underperforming retail sector to have bounced back slightly in November, partly due to the Black Friday sales but warns it may be "short-lived".
---
---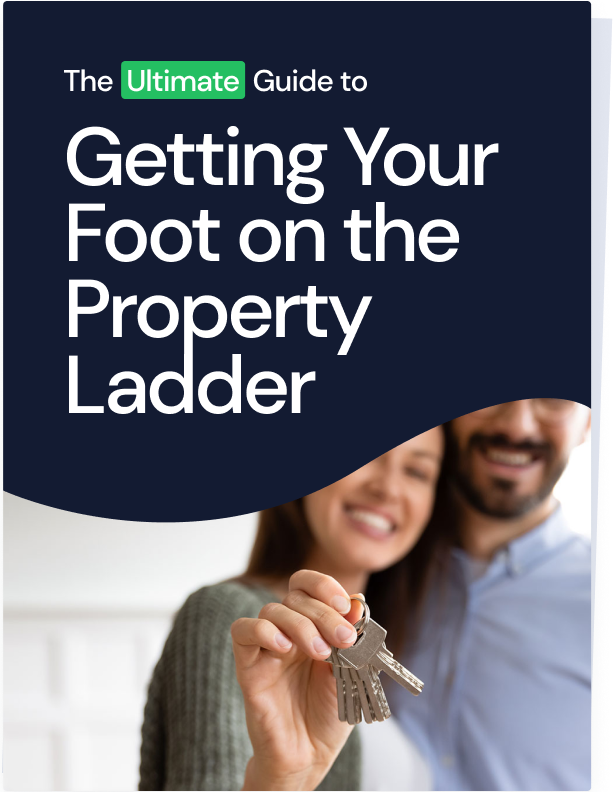 Ready, Set, Buy!

Learn everything you need to know about buying property – from choosing the right property and home loan, to the purchasing process, tips to save money and more!

With bonus Q&A sheet and Crossword!