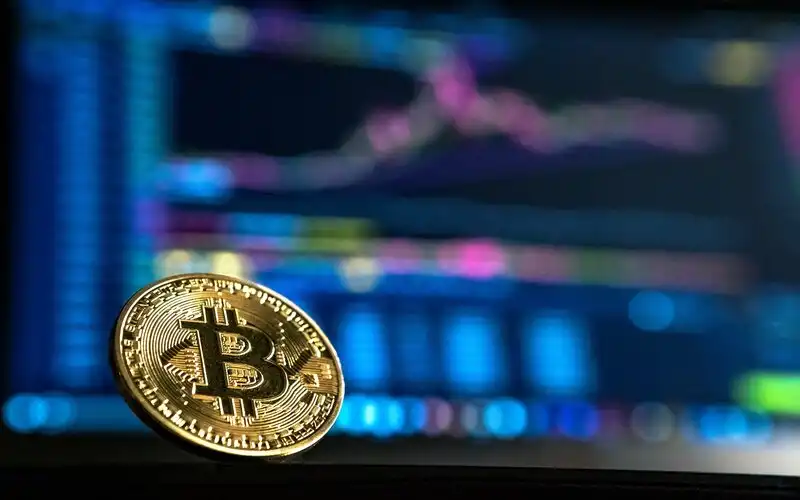 CBA will initially provide customers with access to ten selected crypto assets including Bitcoin, Ethereum, Bitcoin Cash and Litecoin.
CBA is Australia's first bank to offer customers the ability to buy, sell and hold crypto assets - directly through the CommBank app.
The pilot will start "in the coming weeks" and CBA intends to progressively rollout more features to more customers in 2022.
CBA has partnered with regulated crypto exchanges and custodians, Gemini, and blockchain analysis firm, Chainalysis.
Both partnerships have allowed the bank to design a crypto exchange and custody service that will be offered to customers through a new feature in the app.
CBA CEO Matt Comyn said there has been growing demand for digital currencies from customers.
"We believe we can play an important role in crypto to address what's clearly a growing customer need and provide capability, security and confidence in a crypto trading platform," Mr Comyn said.
"In looking at ways that we can support our customers, we have made the strategic decision to form an exclusive partnership in Australia with Gemini, a global leader with strong security and a track-record of serving large institutions.
"CBA will leverage Gemini's crypto exchange and custody service and integrate it into the CommBank app through APIs."
Policy, regulations catching up to crypto
CBA's move sets the bank up to compete with Square and Paypal, which already offer crypto 'wallet' services.
However in Australia, policy still remains somewhat behind sentiment as financial advisers cannot legally recommend cryptocurrencies to clients.
Under the terms of their licence individuals authorised to provide personal advice to clients can only recommend investments classed as financial products.
Currently, cryptocurrency is not considered a financial product, and many Aussies have been hesitant investing in crypto due to scams and social media driven, 'get rich quick' trends.
On Friday, corporate regulator ASIC released guidance on crypto-asset related investment products.
It includes 'good practice' for market operators, admission and monitoring standards, disclosure and risk management, and more.
"Crypto-assets have unique characteristics and risks that must be considered by product issuers and market operators in meeting their existing regulatory obligations," ASIC Commissioner Cathie Armour said.
"The good practices we published provide practical examples of how these obligations may be met, in a way that maintains investor protections and Australia's fair, orderly and transparent markets."
CBA's move to include crypto trading on the CommBank app, only pushes digital currencies more into the mainstream.
"We remain committed to reimagining banking and will continue to bring more functionality into the CommBank app including investing and shopping," Mr Comyn said.
---
Image by Andre Francois Mckenzie via Unsplash