This year has seen a rapid increase in the purchase of electric vehicles as legislation in Australia surrounding EV slowly catches up to consumer sentiment.
Chargefox's latest infrastructure plan supports state government goals to increase the uptake of EV purchases.
Incentives, such as rebates and stamp duty savings, along with an increasing range of vehicle purchase options and growing charging infrastructure are increasing driver confidence in the purchase of an EV according to Chargefox.
"Our goal is to connect the infrastructure needed to help mass EV uptake and reduce road transport emissions," Chargefox CEO Marty Andrews said
"We're giving EV drivers across the country confidence that 5,000 charging options will be available.
"We're thrilled to be continuing our journey to create a cleaner future for the next generation of Australians."
The network will further open local and long-distance travel, giving EV drivers better access to charging technology.
Chargefox also announced that 2,000 of their plugs will offer fast and/or ultra-rapid charging speeds.
According to The Driven, Chargefox's highway chargers have a maximum DC output of 350kW, providing up to 373km of distance in an hour's charge.
This is much greater than a regular household electric outlet producing 2.4kW, providing up to 15km of distance in an hour.
The roll-out of new charging stations has been welcomed by major car manufacturers including Mercedes-Benz, BMW, Porsche, Jaguar, Nissan, and Audi – many of which have a deadline for when they will cease production of petrol cars.
Here's is a breakdown of how each state is prioritising EV infrastructure:
Victoria
Earlier this year Victoria released its 'Zero Emissions Vehicle Roadmap'.
The plan specified that by 2030, half of all light vehicle sales in Victoria will be Zero Emissions Vehicles (ZEVs).
This includes a $100 million dollar package that ensures Victoria prioritises this technology.
NSW
NSW has released its Electric Vehicle Strategy to accelerate the State's vehicle fleet of the future.
The Strategy includes rebates, phased removal of stamp duty for EVs, targets for NSW Government fleet, incentives for council and private fleets and major investment to ensure widespread, world-class EV charging coverage.
The Strategy is intended to increase EV sales to 52% by 2030–31 and help NSW achieve net-zero emissions by 2050.
From 1 September 2021, the NSW Government will provide rebates of $3000 for the first 25,000 EVs sold for less than $68,750. These rebates are designed to encourage EV uptake and are targeted to the cars more people can afford.
WA
Western Australia has released its 'Electric Vehicle Action Plan'.
The plan is emphasised by the building of the longest electric highway in Australia, with the McGowan Government announcing 45 locations that will make up the electric vehicle fast charging network along Australia's west coast.
The infrastructure network includes up to 90 fast charging stations and back-up chargers at 45 different locations connecting Perth and regional Western Australia - stretching north to Kununurra, south to Esperance and east to Kalgoorlie.
Queensland
Queensland Zero Emission Vehicle (ZEV) Strategy.
The ZEV strategy is part of Queensland's commitment to reduce greenhouse gas emissions by 2030 and achieve zero net emissions by 2050.
An action of the strategy is the Queensland Electric Super Highway, a network of 31 fast charging stations allowing electric vehicles to travel from Coolangatta to Port Douglas, and from Brisbane to Toowoomba.
SA
South Australia's Electric Vehicle Action Plan.
The action plan aims to make electric vehicles the common choice for motorists by 2030, and the default choice by 2035, in line with achieving net zero emission by 2050.
The State Government is investing up to $13.4 million to secure private investment in South Australia's Electric Vehicle Charging Network.
Tasmania
Under Climate Action 21, the Tasmanian Government is working with key partners to develop a coordinated approach to support the uptake of electric vehicles in Tasmania.
The report includes a target to transition the Tasmanian Government fleet to 100% electric vehicles by 2030.
The plan also includes introducing a stamp duty exemption for the purchase of new, or second-hand, battery electric or hydrogen fuel cell vehicles, for a two-year period and waiving registration fees for electric vehicles purchased by rental car or tour bus companies for a period of two years.
NT
The Northern Territory has introduced its Electric Vehicle Strategy and Implementation Plan.
The scheme is prioritising vehicle costs and availability particularly in metro areas of the state.
The report also stated that with a low and widely dispersed population, the Northern Territory is unlikely to have a lead role in supporting EV uptake in Australia.
ACT
The ACT has Australia's most generous incentives for the purchase and registration of ZEVs.
ZEVs that are purchased for the first time are eligible for a full stamp duty exemption.
Additionally, two years of free registration will be available for new or used ZEVs registered in the ACT.
Image by Michael Fousert via Unsplash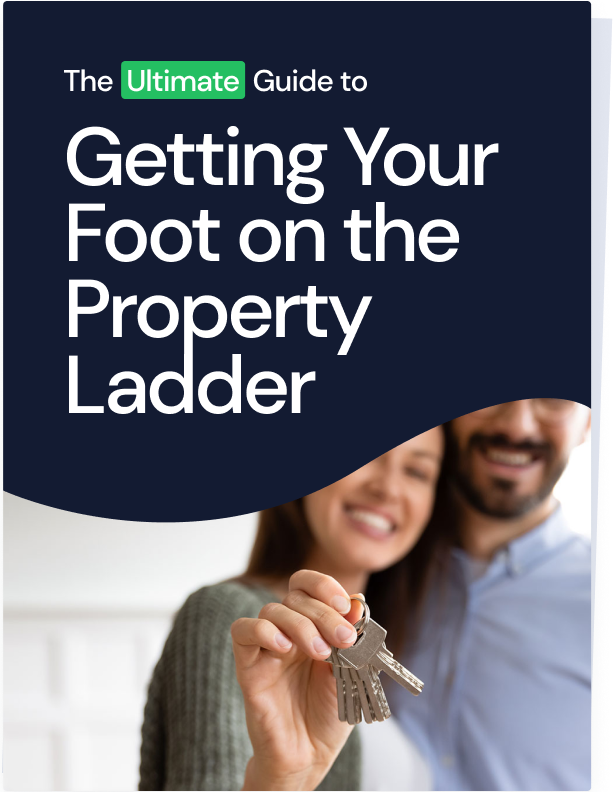 Ready, Set, Buy!

Learn everything you need to know about buying property – from choosing the right property and home loan, to the purchasing process, tips to save money and more!

With bonus Q&A sheet and Crossword!