For reference, a soft credit enquiry such as seeking a quote or determining if you qualify for a particular product is not recorded on credit reports.
On the other hand, a hard credit enquiry such as an application for credit is recorded to allow the credit provider to determine your creditworthiness.
The proposal comes following the Office of the Australian Information Commissioner (OIAC) completing a review of Australia's Credit Reporting Code.
The review revealed Australia's credit reporting framework does not differentiate between a hard and soft enquiry, with all credit enquiries recorded on an individual's credit report regardless of their purpose.
The introduction of a soft enquiry framework was one of the proposals put forward, aimed at identifying improvements to the Credit Reporting Code to enhance the rights of individuals.
In a submission to the review, one of Australia's largest credit reporting agencies - Experian - noted the introduction of soft enquiries would increase competition among credit providers resulting in better outcomes for individuals.
Experian General Manager of Credit Services Tristan Taylor said Experian supports a framework that lets borrowers seek quotes or gauge eligibility for loan products without applying for them and it impacting their credit file.
"The ability for individuals to shop around for better pricing without a hard enquiry on their credit file will increase competition among credit providers and result in better outcomes for Australians," Mr Taylor told Savings.com.au.
"This will bring Australia in line with other markets around the world."
---
Australian Information and Privacy Commissioner Angelene Falk said credit reporting information is a type of personal information that has a major impact on an individual's life.
"The ability to obtain credit affects our capacity to participate in the economy - our ability to buy property or obtain a loan," Ms Falk said.
Australian Retail Credit Association Chief Executive Officer Elsa Markula said the proposal to introduce a framework for soft enquiries is a key area of consumer reform.
"(This) will enable consumers to shop around to understand the pricing of credit products, without any record being made on their credit report," Ms Markula said.
"These changes will bring about greater consumer choice and bring Australia in line with overseas counterparts, including New Zealand."
Amongst the other proposals from the review include streamlining processes for individuals accessing reports and correcting information, and offering automatic extensions to those subject to identity theft when a ban on their credit report is requested.
Proposals put forward by the OAIC intend to be implemented over the next two years through variations to the Credit Reporting Code.
See more: How does a credit score work?
---
Advertisement
In the market for a personal loan? The table below features unsecured personal loans with some of the lowest interest rates on the market.
Lender

---

Fixed

Unsecured

N/A

More details

APPLY ONLINE

Low Rate Personal Loan Unsecured (Excellent Credit)

No ongoing or early exit fees
Flexible repayment options
Get quick decision. Funds in 24 hrs if approved

Variable

Unsecured

N/A

N/A

More details
Simplified Borrowing - 100% online process makes it easy to apply for a loan anytime, anywhere
Personalised Rates - Get a fair interest rate that's personalised to you
More than a loan - Behind the scenes is a friendly and dedicated team ready to answer your questions
Important Information and Comparison Rate Warning
Image by Andrea Piacquadio via Pexels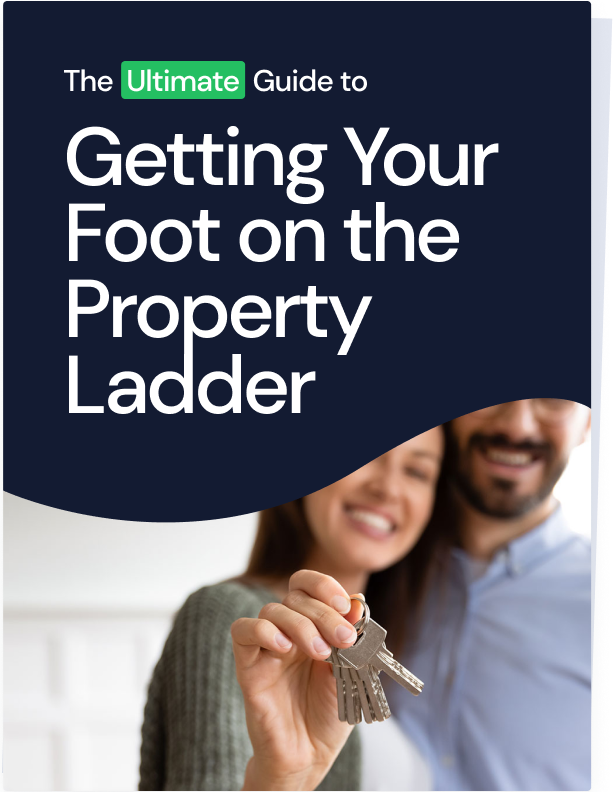 Ready, Set, Buy!

Learn everything you need to know about buying property – from choosing the right property and home loan, to the purchasing process, tips to save money and more!

With bonus Q&A sheet and Crossword!