The survey of 1,035 adults conducted by YouGov also found 30% believe crypto will generate more value over the next decade than housing.
This figure rises to 45% among millennials, whereas the figure is only 27% for Gen X, and 15% for baby boomers.
Among crypto-holders, however, that figure rises to 81%.
Just over one in six (17%) of the survey respondents are considering turning to crypto to save for a house deposit.
Dacxi CEO Ian Lowe said younger generations are looking for 'alternative' assets.
"It's clear that the days of cryptocurrency being perceived as a volatile mid to long term investment are largely behind us, with investors backing the growth we've seen by most of the big-name coins as a clear signal that it's worth riding the short term bumps to achieve long term gains," Mr Lowe said.
"Bitcoin recently hit another all-time high of US$68,521, then dropped as low as US$53,701 over the following two weeks.
"Picking price peaks and troughs is nearly impossible, even for professional traders. However the one year and three year return on Bitcoin is 190.7% and 235.2% respectively."
It's estimated that 21% of adults or up to 4.2 million people already own crypto assets in Australia.
---
Market analyst at investing platform eToro, Josh Gilbert, also believes crypto is now 'mainstream'.
"Crypto critics often argue about the real-world use cases and utility for some cryptoassets, however, it's becoming increasingly apparent that they are now hitting the mainstream by entering and gaining a solid foothold in multi-billion dollar industries such as music, gaming, sports and art," Mr Gilbert said.
With savings accounts returning next to nothing, and inflation surpassing 3%, Mr Gilbert said many are turning to crypto as an 'inflation hedge'.
"Bitcoin has been labelled an 'inflation hedge' by some, but the cryptoasset is still in its infancy, and hasn't been tested during a recession, therefore can't be considered as a hedge against inflation for now," he said.
"In 2013 and 2017 we saw crypto bull markets and have now experienced this again in 2021. Nevertheless, I don't think we've yet to see the dramatic price action we saw during these periods.
"If history is anything to go by, this could mean that we haven't quite seen the peak for crypto yet and 2022 could be a key year. In the same breath, investors should remember that we may then experience a 'crypto winter'."
Photo by David Shares on Unsplash
---
---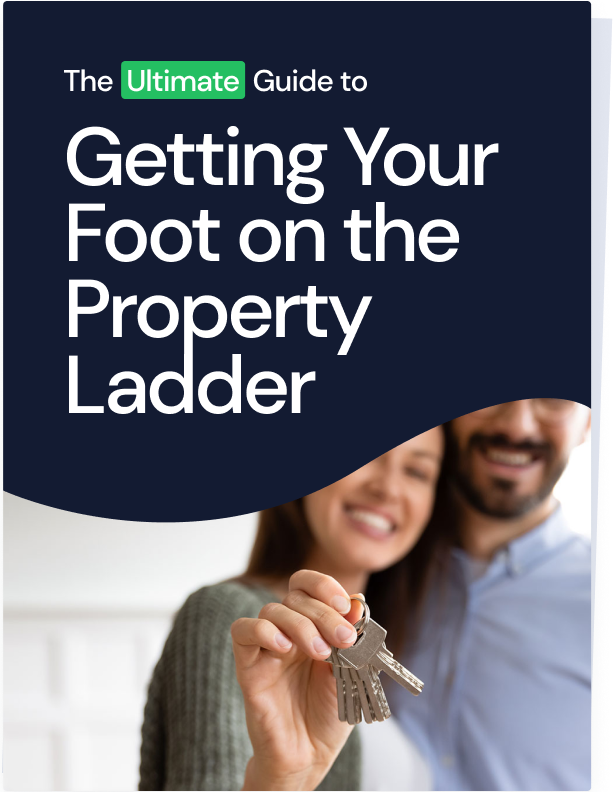 Ready, Set, Buy!

Learn everything you need to know about buying property – from choosing the right property and home loan, to the purchasing process, tips to save money and more!

With bonus Q&A sheet and Crossword!