In an open letter sent on 31 January, COBA reminded politicians of the critical role of competition in delivering 'positive consumer outcomes'.
COBA and its member organisations are concerned that the regulatory response will be primarily aimed at the Big Four banks, and will have unintended consequences for the nation's smaller banking institutions.
COBA CEO Michael Lawrence said proportionate regulation is the best way to address the issues brought to light by the Royal Commission.
"Responding with a broad brush approach to regulation that fails to recognise the different types of models out there will make it harder for smaller operators to exist and will ultimately reduce competition," Mr Lawrence said.
"That's the last thing consumers need."
We are urging policy makers to ensure #CustomerOwnedBanking institutions don't become collateral damage in the fallout of the Hayne royal commission in today's @FinancialReview #MoreThan4 pic.twitter.com/9SwIPB7Y7O

— COBA (@CustomerOwnedBA) January 30, 2019
Mr Lawrence believes that some of the key issues raised by the royal commission are mainly restricted to retail banks.
"Our model isn't conflicted about who we are working for. The interim report of the royal commission was emphatic when it said banks put profits before people. In our model, it's people that come before profits."
"A more competitive customer owned banking sector will make the 'Big Four' think twice about how aggressively they put shareholders ahead of customers.
"Competition isn't just about having more players in the market, it's about making sure each and every player has an equitable opportunity to compete against one another."
Who are Australia's customer owned banks?
Customer owned banks, by definition, are banks whose profits are reinvested into the business, allowing them to provide "better rates, fairer fees, responsible lending and outstanding customer service", according to COBA's website. They are not publicly listed companies.
COBA currently represents 65 member institutions, consisting of:
41 credit unions
22 mutual banks
One building society and one 'other'
The customer owned sector currently has over $113 billion in assets (loans, deposits etc.). Which seems like a lot, but by comparison, the retail banking industry has a total of more than $4.2 trillion in assets under management, according to the Reserve Bank's asset and liability data.
With the banking sector potentially set to undergo a major shakeup after the release of Commissioner Hayne's final report, this market share could be set to change.
The final report of the banking royal commission has been handed to the Governor-General, and is set to be released publicly on Monday afternoon.
It's a landmark day for our financial services industry with the Banking Royal Commission's final report to be handed down this afternoon. @olivialeeming #BankingRC #7News pic.twitter.com/eseGsCtnun

— 7NEWS Brisbane (@7NewsBrisbane) February 3, 2019
For feedback or queries, email will.jolly@savings.com.au
---
---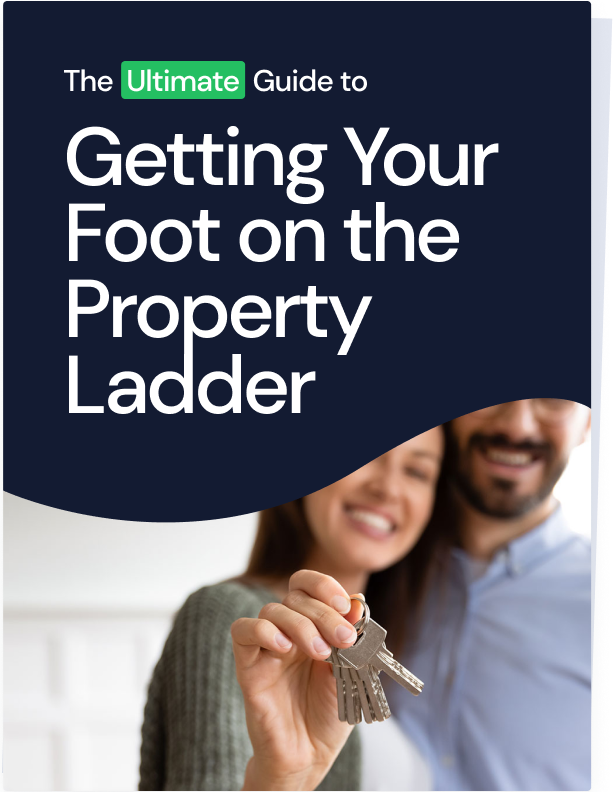 Ready, Set, Buy!

Learn everything you need to know about buying property – from choosing the right property and home loan, to the purchasing process, tips to save money and more!

With bonus Q&A sheet and Crossword!