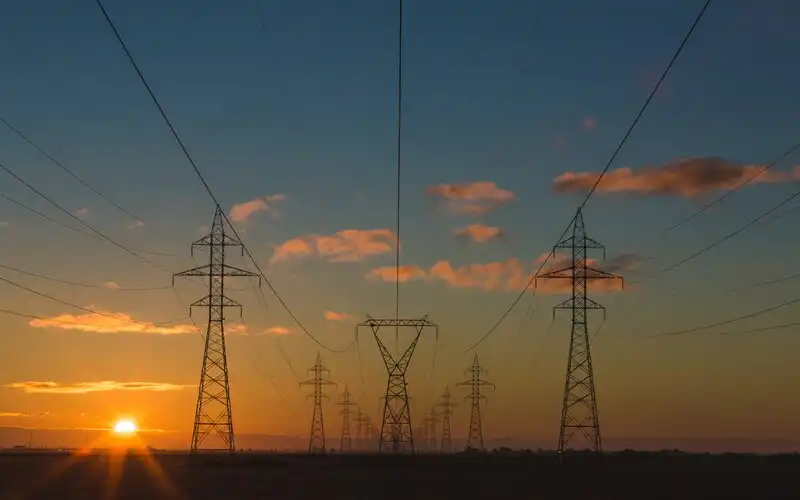 Australian households could be facing bill shock following surging international prices for petrol, gas and electricity caused by global supply shortages.
Record petrol prices have been reported across major capital cities, leaving many Australians facing a significant sting at the bowser.
Speaking with the ABC, Commsec chief economist Craig James said strong global oil demand from the reopening of countries and disrupted production levels are to blame.
"Supply isn't keeping up with demand," Mr James said.
"Lower prices will require greater production from the Organisation of the Petroleum Exporting Countries Plus."
Data taken from independent petrol watchdog MotorMouth highlights this stark rise in petrol prices in wake of the shortage of supply.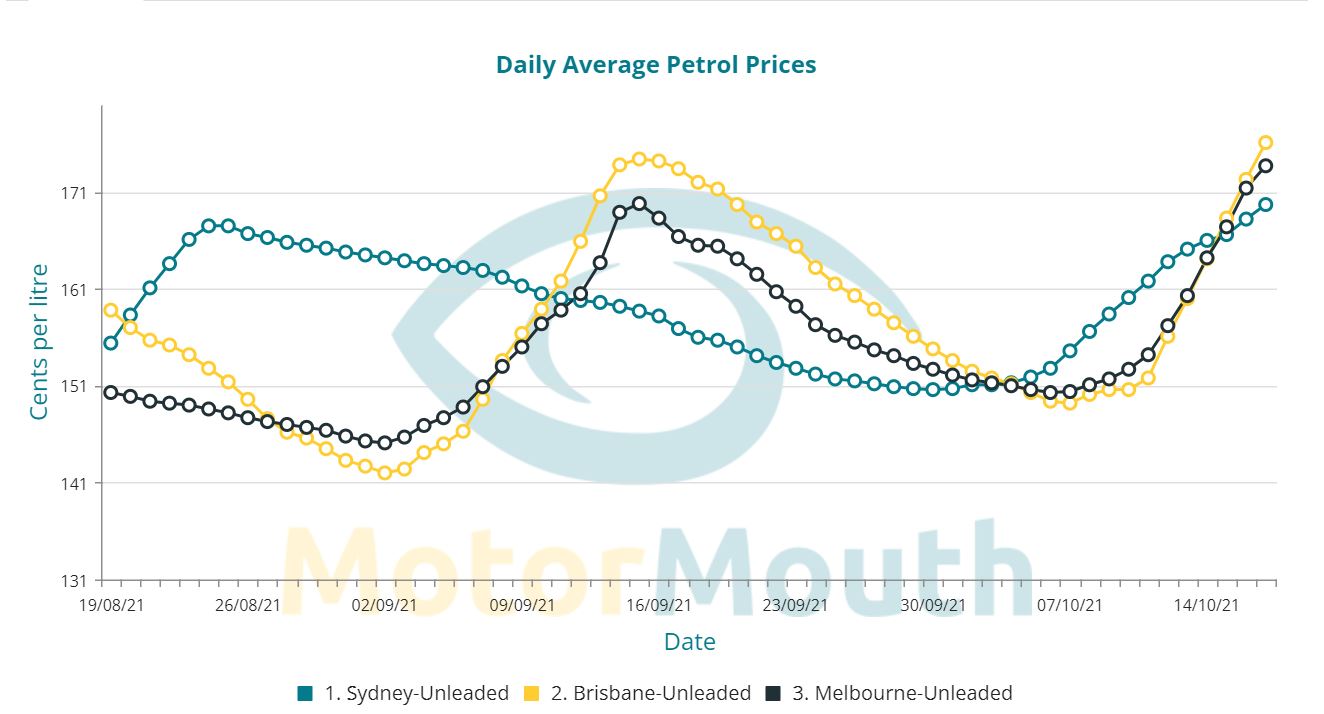 Source: MotorMouth 2021
With no clear respite in sight, Alinta chief executive Jeff Dimery said Australia is not immune from movements in global energy markets and higher prices would eventually flow through to local users.
"I don't believe for a moment that this will be a one-off," Mr Dimery told the ABC.
"History will tend to repeat itself and from my perspective this is part of that bumpy ride to transition."
Gas and Electricity
The hits on the back-pocket appear to keep coming, with the need to increase the price of gas and electricity seemingly inevitable according to Mr Dimery.
These comments come amid an energy crisis in the Northern Hemisphere, which appears to be in the same boat as the South, with a lack of supply fueling the overwhelming demand, sending prices soaring.
Speaking to the Australian Financial Review, Australian Energy Market Operator CEO Daniel Westerman warned the higher energy prices in Europe from the global energy crisis will inevitably make it through to Australia.
The same view appears to be a common theme across the industry, with AGL Energy CEO Graeme Hunt forewarning that a gas price increase in Australia would inevitably drive up wholesale power prices.
"If the cost of fuel rises, energy goes up too," Mr Hunt said.
---
Image by Matthew Henry via Unsplash.