Simon Pressley, head of research at Propertyology, said Greater-Sydney ushered in 2019 with 25,000 empty dwellings, enough to house over 60,000 people.
According to Mr Pressley, the number of vacancies in Sydney could rise even higher, with plenty more new stock to come onto the market.
"I wouldn't at all be surprised if there were 30,000 vacant dwellings across Greater-Sydney by year's end," he said.
"That would equate to enough shelter to house a city the size of Coffs Harbour, Australia's thirtieth largest city."
Vacancies in Sydney jumped 40% from January 2018 to January 2019, taking the city's vacancy rate to 3.2%.
Mr Pressley said this rate will probably push past 4%.
Large housing supply driving down Sydney rents
Sydney's large supply of properties appears to be offering savings opportunities for renters and first home buyers.
Over the year ending January 2019, Sydney's median rents fell 4.5% for houses and 2.8% for units, according to SQM research.
A 4.5% fall in rent on a house with a weekly rent of $700 equates to a saving of $31.50 per week, or over $1,600 per year.
Mr Pressley said the Harbour City's current rental market is a byproduct of a few years of all-time record high new supply, with a high proportion of this new supply being added to Sydney's rental pool.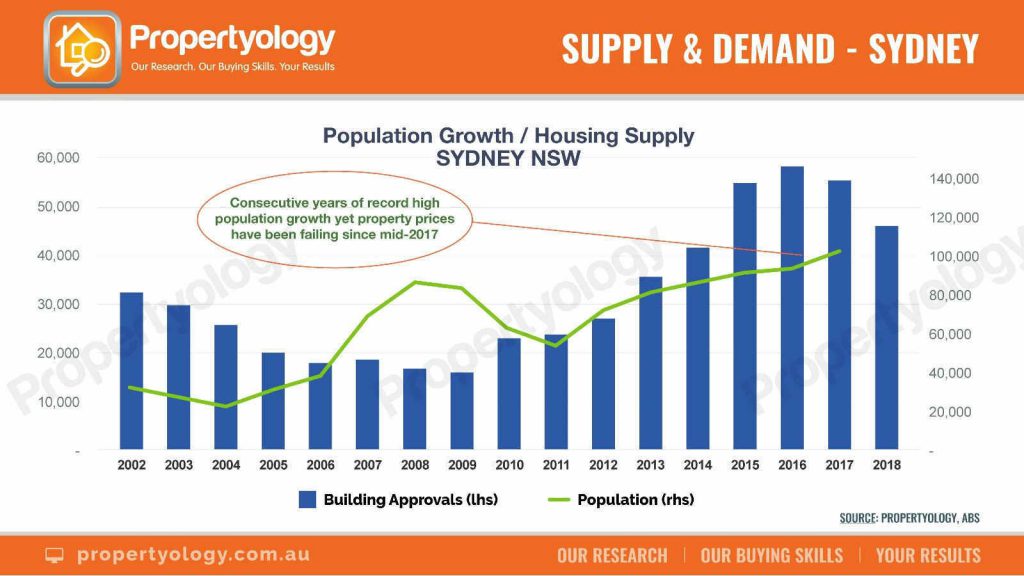 Source: Propertyology
The supply of new properties has since slowed down, with Australia-wide monthly building approvals slumping to a five-and-a-half year low in December 2018.
Just over 4,200 of those approvals were in NSW, which was the lowest figure for the state since September 2014.
This rebounded slightly in January 2019 to 4,706, according to ABS figures released today.
Mr Pressley said rents are a completely different story in regional NSW, where developers have not flooded the market with new stock.
"In most cases, rents have been under pressure to rise and vacancy rates are likely to tighten even further," he said.
"Vacancy rates in Wagga Wagga (2.5%) and Tamworth (1.8%) are currently trending lower, while Albury and Armidale both sit at a tight 1.6% and falling."
For feedback or queries, email dominic.beattie@savings.com.au
---
---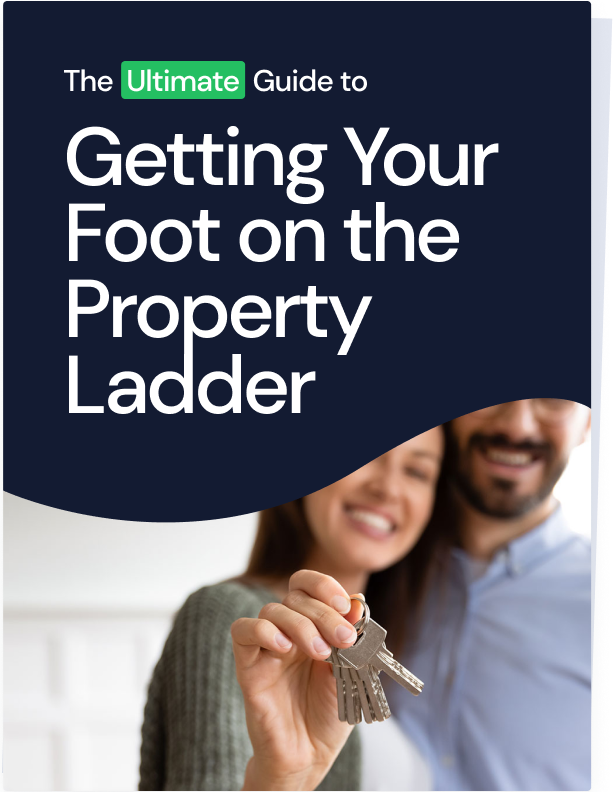 Ready, Set, Buy!

Learn everything you need to know about buying property – from choosing the right property and home loan, to the purchasing process, tips to save money and more!

With bonus Q&A sheet and Crossword!