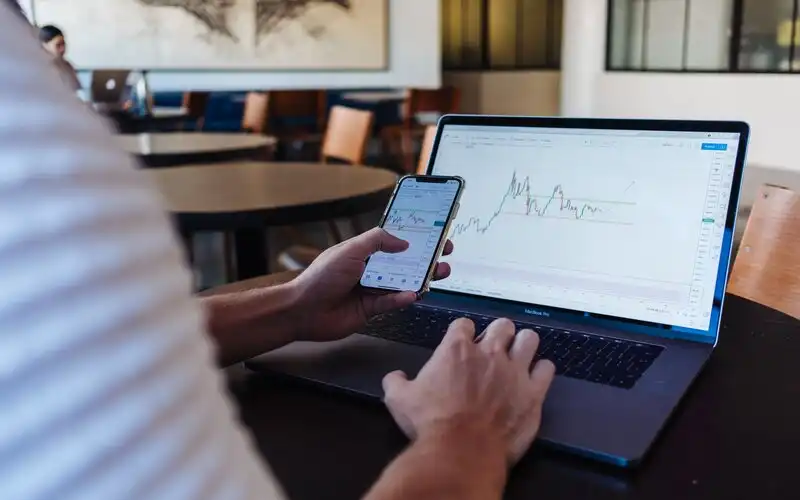 An additional 275,000 Australians are predicted to invest in ETFs next year, bringing the total number of ETF investors to two million.
This increase is set to be the biggest influx in first-time investors on record according to Australian fund manager BetaShares.
BetaShares released its new industry report - after surveying more than 500 financial advisors and 3,800 exchange-traded fund (ETF) investors - which revealed that said investors increased by 33% from 2020 to 2021.
Currently, 1.73 million Aussies have their money piled into ETFs.
The report showed that 1.46 million or 84% of these existing investors plan to increase their allocation to ETFs in the next 12 months - the highest rate since 2013.
BetaShares CEO Alex Vynokur said the findings show both new and experienced investors are turning to ETFs to build their wealth and achieve their financial goals.
"We're also seeing that ETFs have reached mainstream adoption in Australia, with a notable rise in younger and increasingly female investors, who see value in a simple to-access, transparent and cost-effective way of building their investment portfolios," Mr Vynokur said.
Portfolio diversification front-of-mind
The single biggest reason investors are choosing ETFs is for portfolio diversification according to the report.
For new ETF investors (investing for less than 12 months), avoiding individual stock exposure risk and saving time are their main reasons for investing.
For more experienced ETF investors (five years or more), they are attracted to the convenient access to overseas markets and liquidity benefits ETFs provide.
Additionally, half of the respondents plan to hold their ETF investments for more than 10 years.
"Among more experienced investors - such as those with a self-managed super fund - ETFs are increasingly being used to form the core of their portfolios, and they plan not only to hold onto their investments for longer, but to allocate more to ETFs over the next year," Mr Vynokur said.
"2022 is shaping up for another strong year of growth, and I believe the industry is on track to hit $180 billion in FUM by the end of next year, up from approximately $130 billion today."
---
Image by Jason Biscoe on Unsplash