The study - conducted by Accenture across 3,000 respondents - revealed households charging their EV from a home solar-battery system rather than the grid can expect a positive financial return over 15 years with savings of up to $12,000.
These savings lie in comparison with owning an internal combustion vehicle and using grid energy.
Further, households with an EV and home solar-battery system can expect an average total electricity bill of approximately $230 each year, down from the current average household's $1,892 annual electricity bill where grid power is used coupled with no EV.
Two-person households in cities and regions also receive a modest saving of $7,469 after 15 years.
Recently, Plenti joined forces with one of Australia's largest energy providers in AGL to offer 'interest-free' solar and home battery loans.
Plenti CEO Daniel Foggo said most people believe EVs are more expensive over their lifecycle than internal combustion vehicles – especially if they'll be charging their EV from the grid.
"This perception is no longer accurate, EVs are now cost-competitive with conventional cars over their lifecycle if charged from the grid," Mr Foggo said.
The research projected that cost-competitiveness of EVs and significant household energy cost savings will lead to $8.9 billion in annual sales of EVs, home solar and battery systems by 2026 if strong policy support and sustainable finance are introduced.
Accenture Managing Director of Australia and New Zealand Sustainability Services Shaun Chau said with petrol and diesel prices soaring across Australia, EVs offer an increasingly competitive value proposition when compared to combustion engine vehicles, yet the main barrier to EV adoption is upfront affordability.
"Australians are paying premium prices for EVs, due to a lack of subsidies, supply and range of available models when compared to countries with high EV uptake," Mr Chau said.
"With stronger policy support, Australia could follow in the footsteps of Europe, China and California to grow its EV market by 6.5 times in the next 5 years to a combined $8.9 billion market for EVs and home solar and battery systems."
Fuel excise cut may dampen EV uptake
Following the Federal Budget announcement Tuesday night, the fuel excise was slashed by 50% for six months to ease bowser price pressures.
University of Sydney Senior Finance Lecturer Dr Elvis Jarnecic said the fuel excise is a revenue stream that should reduce over time with the adoption of alternative energy sources.
"It [the excise cut] is also unfortunately a disincentive to electronic vehicle adoption," Mr Jarnecic said.
AMP Chief Economist Shane Oliver noted the temporary fuel excise reduction is bad economic policy.
"It may be very hard to reverse [the excise cut] if oil prices keep rising or stay high and it will make no sense if oil prices fall back on say a Ukraine peace deal," Mr Oliver said.
Leader of the Australian Greens Adam Bandt MP echoed these sentiments saying a temporary cut to fuel excise may not even make its way to people's pockets.
"There's every chance that world oil prices or profiteering from oil corporations will wipe out any gains to motorists overnight, at very substantial cost to the budget," Minister Bandt said.
"The lesson the government should be taking from skyrocketing petrol prices is that an economy based on coal, gas and oil is vulnerable to world events.
"By shifting to renewables and electric vehicles, Australia will be energy independent, and motorists will be better off."
---
In the market for a new car? The table below features green car loans with some of the lowest interest rates on the market for low-emissions vehicles.
Lender

---

Fixed

New

1 year

More details

FEATURED

Approval within 24 hours

Green Car Loan Fixed

Save the planet. Save thousands on your car loan.
1% discount on qualifying electric cars
Required: Good credit history, stable employment history. Aus citizenship or PR.

Green Car Loan Fixed

Save the planet. Save thousands on your car loan.
1% discount on qualifying electric cars
Required: Good credit history, stable employment history. Aus citizenship or PR.

Fixed

New, Used

7 years

More details

Hybrid and Electric Car Loan

Fixed

New, Used

99 years

More details

Electric Vehicle Loan (Fixed)

Variable

New

99 years

More details
Important Information and Comparison Rate Warning
Image by Martin Katler via Unsplash
---
---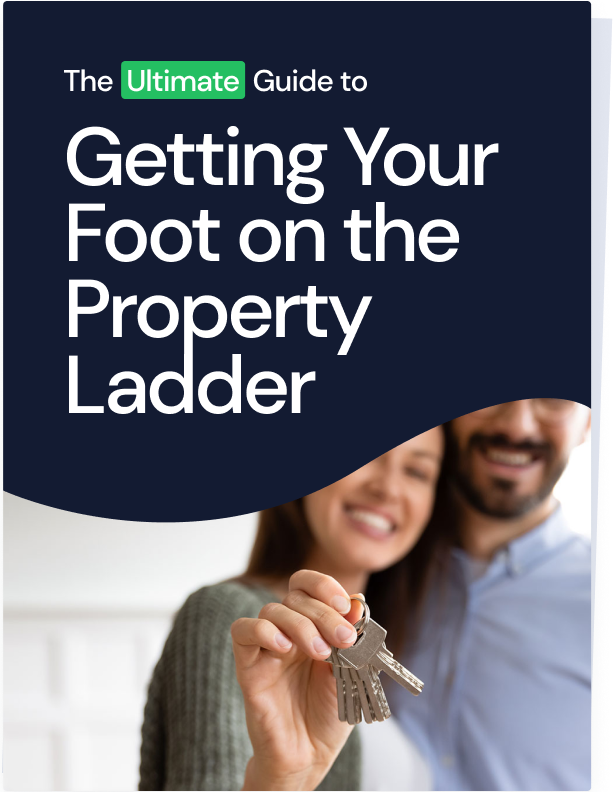 Ready, Set, Buy!

Learn everything you need to know about buying property – from choosing the right property and home loan, to the purchasing process, tips to save money and more!

With bonus Q&A sheet and Crossword!