The study from the University of New South Wales (UNSW) titled 'Housing: Taming the Elephant in the Economy' found all levels of government needed to collaborate to expand housing supply and the infrastructure needed to support it.
It noted national household debt had more than doubled, from 70% of GDP in 1990 to almost 185% in 2020, exposing a potential 'time bomb' should interest rates rise in the future.
House prices have risen by 10% in the first four months of the year, with anywhere from 10-14% further growth expected in the next 12 months.
The report stressed the need for intervention to stabilise the market, with housing stock valued at around $8.1 trillion and housing construction accounting for 5% of all Australian jobs.
The report's lead author, Professor Duncan MacLennan, said the study confirmed the housing system wasn't working for the economy and an immediate overhaul was needed.
"Australia's approach to housing policy has fueled income and wealth inequality and created significant economic instability. This is a huge drag on productivity and warps Australia's capital investment patterns," Professor MacLennan said.
"The recent explosion in house prices brings a fresh and troubling dynamic. Rampant price growth has returned to the larger cities and is now spreading to regional Australia."
'The definition of madness'
The report noted there were 'problematic' outcomes due to a lack of broader thinking about the housing market.
"Policy makers, restricted by their narrow roles, never fully recognise, let alone placate, the economic elephant that is the housing market," it said.
"In responding to housing economics evidence, Australian housing policy actions seem to perfectly meet Einstein's test of madness, in repeating the same actions and expecting different results."
Of the 87 experts surveyed in the report, 85% said policymakers should pay greater attention to the economic effects of housing market outcomes, such as costs, tenure, quality, and proximity to work.
By a margin of four to one, respondents shared the concern that an absence of a coherent market strategy was a significant barrier to a post-COVID recovery and structural adjustment in the economy.
Professor MacLennan urged policy makers to pay greater attention to the economic fallout created by soaring home values and called for a Royal Commission to investigate how to create a more effective and equitable market.
"The Commonwealth Government's policy actions are boosting inflationary pressures and the RBA has effectively washed its hands of responsibility for house prices, arguing higher prices are good for the economy," Professor MacLennan said.
"But when people are paying more and more for rent and to service their mortgages, they have less and less to spend on other goods and services.
"The responsibilities of the RBA need to be expanded to include maintaining a more stable, rational housing market."
The report noted in the immediate term, governments should consider switching housing stimulus efforts from market housing to the rental sector.
Housing economist Saul Eslake said governments needed to step back from policies which served only to inflate housing demand.
"Media coverage is rightly sounding alarm at recently booming house prices that are locking more young people out of the market," Mr Eslake said.
"But this is far from a short term or cyclical issue. It's a structural problem that's been building for decades.
"And it's one that won't be solved by policy initiatives that just tinker round the edges."
Picture source: Twitter
---
---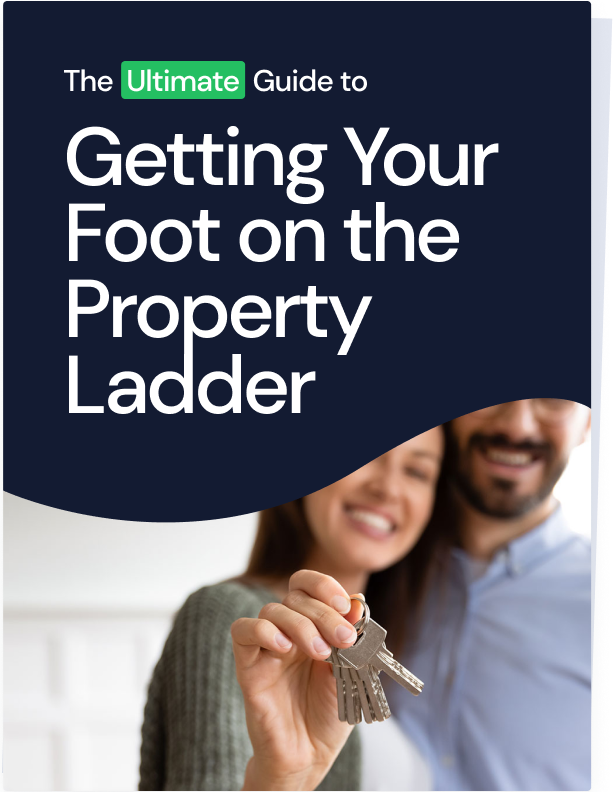 Ready, Set, Buy!

Learn everything you need to know about buying property – from choosing the right property and home loan, to the purchasing process, tips to save money and more!

With bonus Q&A sheet and Crossword!