SMSF loans are used to buy homes as assets within self-managed super funds, with capital growth and potential rent income piled into the fund.
On Thursday, five Freedom Lend rate changes took effect, across a variety of loan-to-value ratios (LVR), and paying either principal and interest (P&I), or interest-only (IO).
The cuts include:
P&I 65% LVR: 70 basis point cut to 3.79% p.a. (4.35% p.a. comparison rate*)
P&I 70% LVR: 75 basis point cut to 3.89% p.a. (4.45% p.a. comparison rate*)
P&I 75% LVR: 90 basis point cut to 3.99% p.a. (4.54% p.a. comparison rate*)
IO 70% LVR: 80 basis point cut to 4.09% p.a. (4.72% p.a. comparison rate*)
IO 75% LVR: 85 basis point cut to 4.19% p.a. (4.82% p.a. comparison rate*)
Director of Freedom Lend Mark Hyunh told Savings.com.au these cuts partly stem from increased activity and interest in the SMSF lending space.
"There has been quite a bit of movement, and increase in sales volumes in the past two years since the Royal Commission," he said.
"People are more risk-attentive, being able to drive super in their own way."
Mr Hyunh also said volumes have increased off the back of major banks scaling down their SMSF lending businesses, providing new opportunities for smaller players.
Freedom Lend's cuts follow data released for the March quarter, which revealed the total value of real residential property held by SMSFs grew 6.36% ($2.64 billion) to more than $44.1 billion over the quarter.
Limited recourse borrowing arrangements (LRBA) also rose by 6.36% ($3.55 billion) to $59.4 billion.
SMSF home loans are LRBAs, meaning they have limited recourse for the lender should the borrower default - a lender in this scenario can only go after the asset used as security for the loan, rather than other assets such as cash and shares.
This in part explains why interest rates on SMSF loans can be steeper than regular home loans as the risk profile is slightly higher.
Not investing through an SMSF? Here are some recent investment rate cuts
Two customer-owned banks, Gateway Bank and Unity Bank, led the charge in cutting home loan rates in the past week, with one loan slashed by 47 basis points, or 0.47%.
The loan in question was Gateway Bank's 'Premium Package' variable investment loan for borrowings over $150,000 and up to 80% LVR.
It was cut to 2.68% p.a. (3.02% p.a. comparison rate*).
A couple of other notable Gateway Bank loans to get the rate cut treatment were:
Investor 'Low Rate Essentials' Special Offer 500k+: Cut by 21 basis points to 2.75% p.a. (2.78% p.a. comparison rate*)
Premium Package Investment 1 Year Fixed 150k+: Cut by 21 basis points to 2.48% p.a. (3.83% p.a. comparison rate*)
Meanwhile, Unity Bank bank made changes to both P&I and IO investment offerings:
'First Rate' P&I Special Offer: 34 basis point cut to 2.99% p.a. (3.05% p.a. comparison rate*)
'First Rate' IO Special Offer: 25 basis point cut to 3.29% p.a. (4.16% p.a. comparison rate*)
Keep in mind 'special offers' could be withdrawn at any time.
Photo by Julian Varon on Unsplash
---
---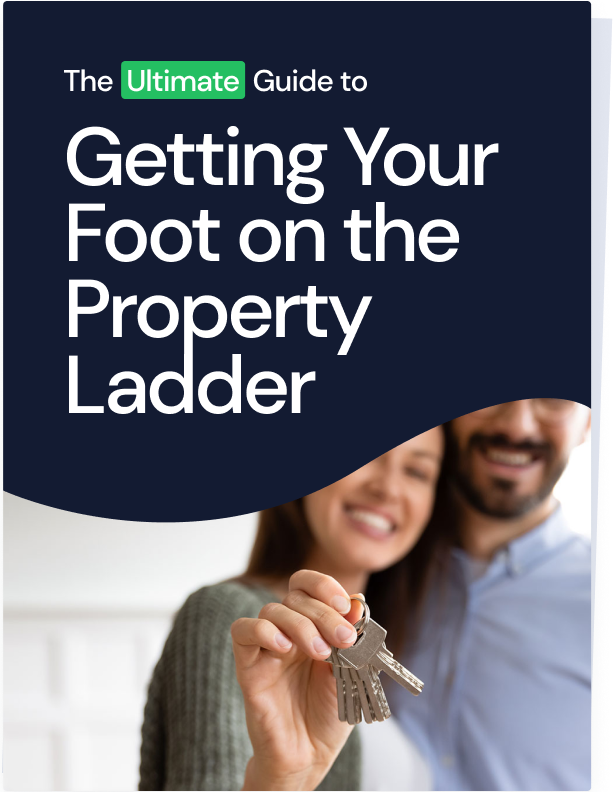 Ready, Set, Buy!

Learn everything you need to know about buying property – from choosing the right property and home loan, to the purchasing process, tips to save money and more!

With bonus Q&A sheet and Crossword!