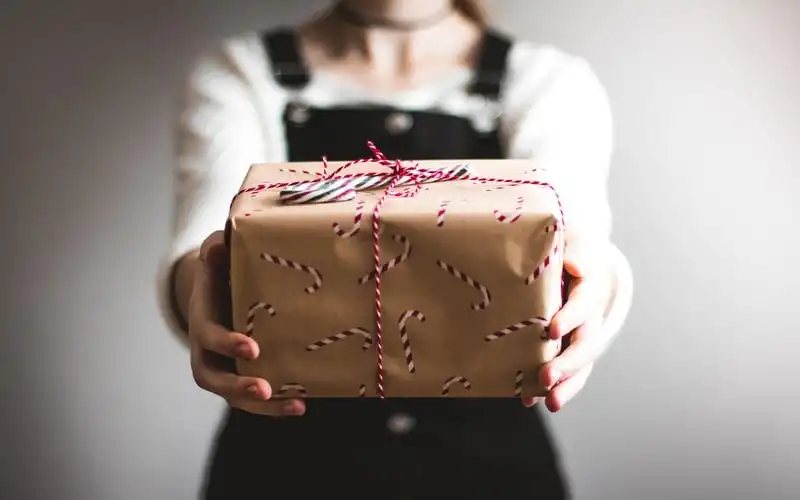 A new survey from Gumtree indicates 53% of Australians received at least one unwanted gift this past Christmas.
The survey of 1,309 Australian adults conducted by YouGov was weighted according to ABS population data, and also found up to 18.7 million unwanted gifts were exchanged over Christmas.
More than 60% admit they've regifted, with friends the most likely beneficiaries, followed by work colleagues.
The average estimated value of an unwanted gift was $90, equivalent to more than half a billion dollars across the country.
Clothes and accessories were the most common unwanted gifts, followed by beauty products, household items and furniture or decor, and books.
One in five, or 20%, said they had an argument due to receiving or giving an unwanted gift.
Many Australians want to on-sell their unwanted gifts - of those who have sold, one fifth sold them right away, about one in six sold them on Boxing Day, and about one in four sold them over the holiday season.
Men were more likely than women (26% vs 16%) to say it's 'never too soon' to sell an unwanted gift.
Of those who sold an unwanted gift, average earnings per gift was $88 - up from $81 the previous year - implying just a $2 loss off the average value.
Overall, Gumtree research indicates nearly nine-in-ten Australians have pre-loved items lying around the the house that, if sold, could equate to $5,300.
---
Photo by Keira auf der Heide on Unsplash