AMP Bank has seen a 14% increase in the number of existing home loan customers switching from IO (interest-only) to P&I (principal and interest) loans since the first round of rate cuts in June.
The trend to ditch interest-only loans comes as home loan interest rates sink to historic low levels. The Reserve Bank of Australia cut its official cash rate twice this year and it now stands at a record low of 1.00%.
With sub 3% home loan interest rates becoming the norm as many lenders pass on partial or full cuts, AMP Bank Chief Executive Sally Bruce said customers are well placed to take advantage of rate cuts.
"The recent rate cuts have put more money in the pockets of homeowners, and we are seeing a significant uptake in the number of those customers opting to pay down their debt with the extra funds they have," Ms Bruce said.
"Whilst interest rates are at record lows there is no better time to pay down debt to own your home or investment property sooner. Homeowners are sometimes unaware of how powerful extra repayments can be – those who are able to increase their repayments now will pay less interest over the life of their loans."
According to the RBA, average IO home loans are currently 50 basis points higher than P&I interest rates for owner-occupiers.
Based on the bank's estimates, borrowers with a 30-year $400,000 loan would have to fork out $517 more monthly after a five-year interest-only period expires. But they would save $14,711 over the life of their loan as a result of paying down their debt earlier.
"Switching to principal and interest will cost homeowners more in the short term, but over time the customer could save thousands of dollars in interest as a result of paying off their debt sooner," Ms Bruce said.
"These decisions always come down to a customer's personal circumstances and capacity in their budget, but if their situation allows it, the short-term pain may be worth the long-term gain."
More interest rate cuts on the horizon
The figures come as the RBA decided to keep the official cash rate on hold at 1.00%.
Many economists predict more rate cuts before the end of the year, with some economists forecasting cuts as early as October.
NAB economists believe the RBA could cut the cash rate to as low as 0.25% by mid-2020 "unless the government delivers meaningful fiscal stimulus" after ABS figures revealed the worst economic growth since the GFC.
The bank, who had previously tipped the RBA to cut the official cash rate to 0.75% in November has updated their forecast to include an additional rate cut to 0.5% in February.
---
---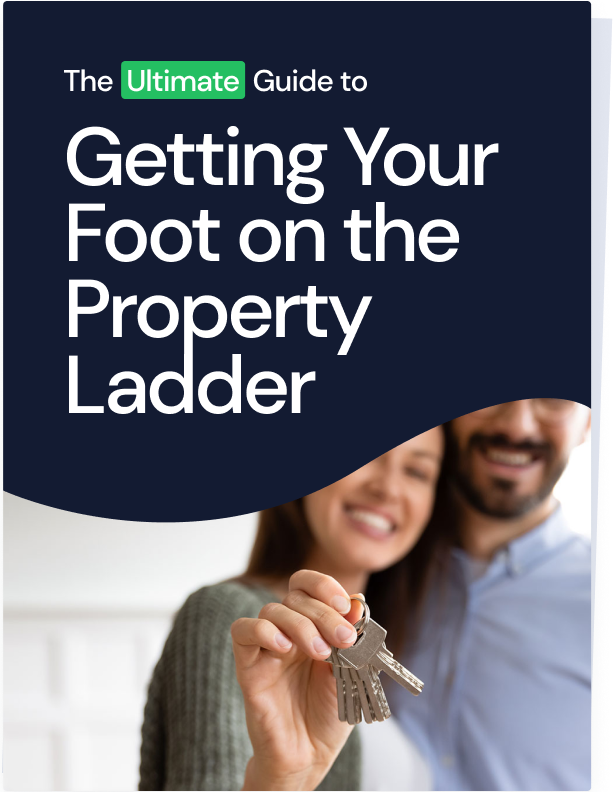 Ready, Set, Buy!

Learn everything you need to know about buying property – from choosing the right property and home loan, to the purchasing process, tips to save money and more!

With bonus Q&A sheet and Crossword!