The latest Equifax Quarterly Consumer Credit Demand Index for the three months to December 2020 shows an overall decline in credit demand of 21.9% compared to the same quarter in 2019.
Much of this decline was enforced by the COVID-19 pandemic conditions, but home lending still managed to record a sharp increase to end the year.
Mortgage applications were up +19.3%, while for other types of lending:
The two biggest decreases - credit cards and personal loans - were the biggest drivers of the overall slump, with Equifax saying the other two figures mean the rate of decline is slowing as Australia continues its recovery.
Comparatively, demand for consumer credit was down nearly 30% in the September quarter.
See also: Credit card debt fell 25%, active accounts down 7% in 2020
It's perhaps unsurprising to see buy now, pay later and car loans only suffering minor drops towards the end of the year, after falling 13.2% and 15.3% last quarter respectively.
Despite new car sales still falling consistently month-on-month, sales of vehicles were actually up 2% according to Carsales.com.au's half-year results, and as many as six million Australians are said to be looking to buy a car in 2021.
BNPL on the other hand only makes up a small portion of the market, and as a relatively new product is still seeing significant growth in customers.
According to Equifax General Manager Advisory and Solutions Kevin James, there has been steady growth from September onwards which is a positive sign following several lockdowns.
"This has been driven by improvement in auto lending in many states, as well as personal loan applications," Mr James said.
"Across all states, the market showed strong resilience, even in Victoria which was affected by the second wave of COVID-19, with numbers in the last quarter of 2020 improving considerably.
"Demand for mortgages has now experienced growth for the sixth consecutive quarter driven by low interest rates, stimulus for first home buyers and the HomeBuilder program, as well as Aussies returning home."
See also: Commbank says house prices to boom by 16% in the next two years
Western Australia mortgages spike 50%
Home lending was the clear winner again, an expected result given some of the factors Mr James listed above.
According to Equifax's data, Western Australia's mortgage growth far exceeded that of other states, recording a 50.9% increase in applications.
This was put down to "improved consumer sentiment, Government stimulus for first home buyers and a more positive outlook for the mining industry."
This was followed some distance away by the Northern Territory (33.3%), Queensland (28.2%), ACT (26.6%) and South Australia (22.6%).
Victoria was the only state to record single-digit growth in home loan demand, with a lower but still impressive 9%.
In fact much like last quarter, Victoria led the biggest decreases in every category except car loans which belongs to Tasmania (-15.5%).
In Victoria during the December quarter:
Personal loan demand was down 36.5%

Credit card demand was also down 36.5%

And buy now, pay later demand was down 7.1%
Some states also saw increases for some categories of lending.
BNPL demand for example grew in the ACT (14.7%), NSW (6%) and the NT (3.3%), with a quarter of these applications being made by Gen Z alone.
Meanwhile, demand for car loans was strong in the NT (up 7.4%), WA (6.8%) the ACT (2.7%) and South Australia, which saw a modest 0.4% rise.
Related article: ACT Government offers free rego, interest-free loans for electric vehicles
Last quarter Mr James said the lack of credit growth was due to the unique economic conditions caused by the pandemic.
He said government stimulus measures like JobKeeper and JobSeeker have reduced the need for Australians to rely on credit.
"As government stimulus starts to pull back, we anticipate personal loans may experience a revival, particularly among sub-prime borrowers who may not be eligible for other kinds of financing."
Photo by Emanuela Boros on Unsplash
---
---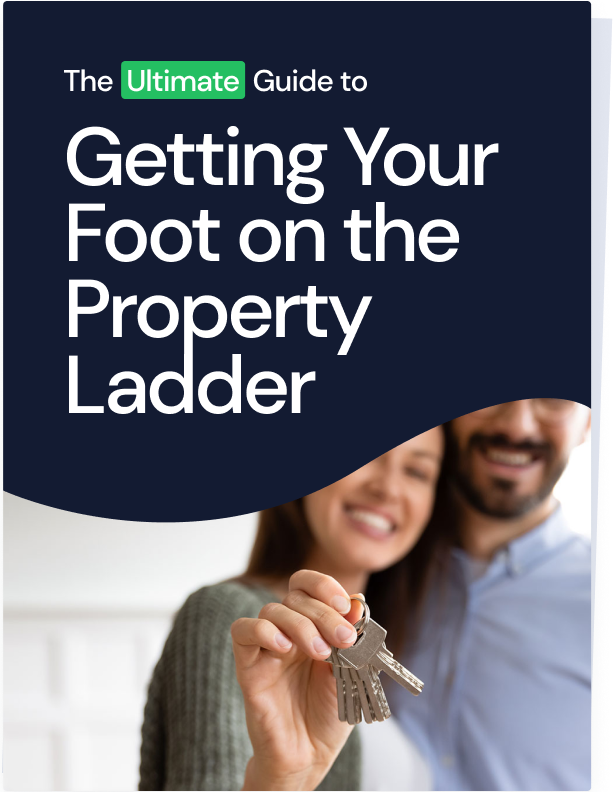 Ready, Set, Buy!

Learn everything you need to know about buying property – from choosing the right property and home loan, to the purchasing process, tips to save money and more!

With bonus Q&A sheet and Crossword!