The latest edition of the Adelaide Bank/REIA Housing Affordability Report was released yesterday, revealing housing and rental affordability failed to improve in the December quarter of 2018.
The report measures affordability based on the proportion of the average family's income required to meet loan repayments or rent.
REIA (Real Estate Insitute of Australia) President Adrian Kelly said housing affordability declined in all states and territories with the exception of Victoria and the Northern Territory.
"Tasmania was the hardest hit," Mr Kelly said.
"Victoria was the only state or territory in which both housing affordability and rental affordability improved."
Adelaide Bank head of third-party banking Darren Kasehagen said the slight down-tick in affordability over the quarter was disappointing, but it was an improvement compared to 2017's December quarter.
"When we look at the year on year figures, housing affordability has improved with the proportion of income required to meet monthly loan repayments decreasing by 0.4 percentage points," Mr Kasehagen said.
According to the report, the Australia-wide proportion of median income required to meet home loan repayments in the quarter was 31.2%, down from 31.6% in the 2017 December quarter.
Mr Kasehagen said the positive impact of falling house prices on affordability was cancelled out over the quarter by out-of-cycle rate rises on mortgages.
"These negated the drop in house prices and an increase in household payments," he said.
But falling house prices appear to have encouraged first home buyers to enter the market.
There were increases in the number of loans to first home buyers in all states and territories, according to Mr Kelly from REIA.
"Tasmania, the Northern Territory and the Australian Capital Territory all had relatively large increases in loans to first home buyers," Mr Kelly said.
Mr Kelly added that the number of home loans in general increased across the country by 3.3%.
All states and territories bar Queensland had higher numbers of loans in the December quarter, despite the Christmas break.
Declines in rental affordability were experienced by every state and territory except New South Wales, Victoria and Tasmania, with Northern Territory suffering the largest decline.
For feedback or queries, email dominic.beattie@savings.com.au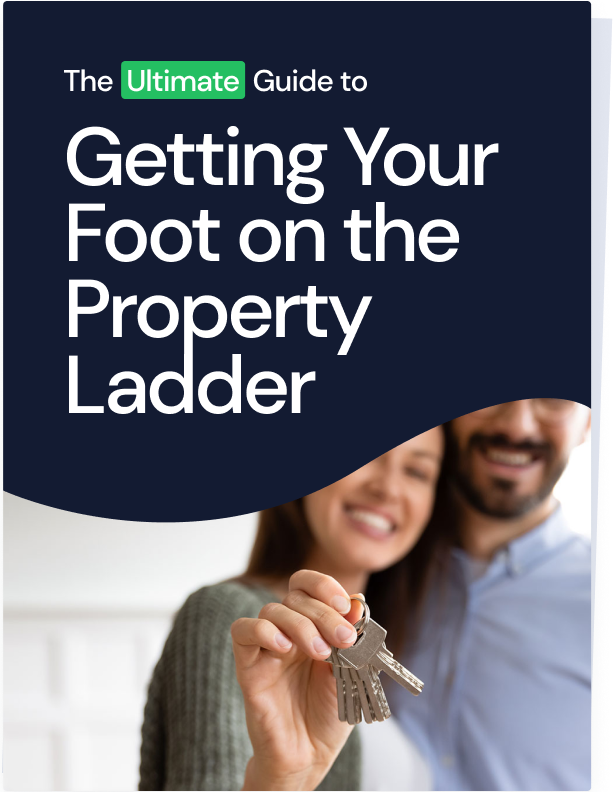 Ready, Set, Buy!

Learn everything you need to know about buying property – from choosing the right property and home loan, to the purchasing process, tips to save money and more!

With bonus Q&A sheet and Crossword!