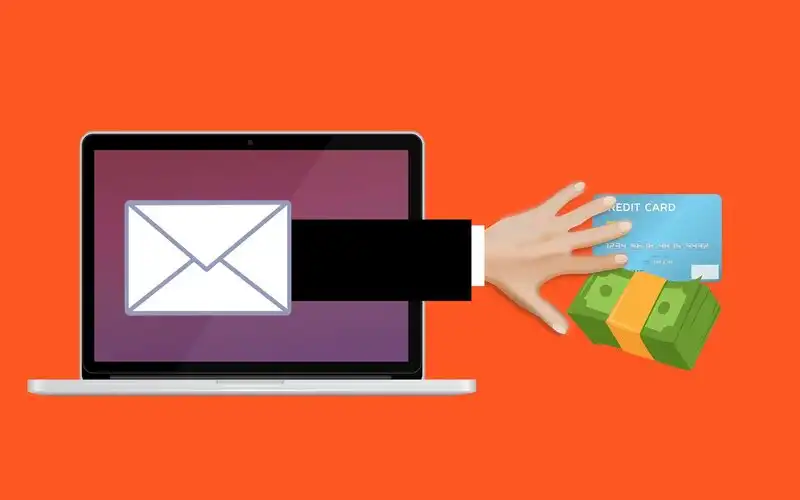 Scams increased more than 50% in August with $26.5 million lost, a 'devastating blow' for many struggling Australians.
Figures released as part of the Australian Competition & Consumer Commission's (ACCC) 'Scamwatch' series for August 2021 showed a spike in scams over the past month.
There were 40,891 scams reported throughout August, amounting to a $26.5 million loss.
Australians have lost more to scams in eight months of this year than they did throughout 2020 - $192 million this year compared to $175 million lost last year.
Crispin Kerr, Australia and New Zealand area vice-president of cybersecurity agency Proofpoint, said these statistics demonstrate how scammers are staying 'vigilant' and 'active'.
"This month, the amount lost to health and medical product scams increased by 15 times over the amount lost to these type of scams in July, suggesting scammers are very much leveraging current events to steal from Australians," Mr Kerr said.
"While it is good to see Australians reporting scams to the ACCC, the sheer volume of scam activity is alarming."
Identity theft soars 500% in one month
More than $2.2 million was lost to identity theft in August 2021 - a 500% increase on the $352,950 lost in July.
This is a 700% increase compared to August 2020.
Australians aged from 45 to 54 years old were most impacted by identity theft, followed by Australians between 25 and 34 years old.
Investment scams have consistently caused the most financial damage, with $12.3 million reported lost in August.
August saw $4.3 million lost to dating and romance scams; phishing scams rose by 75%; threats of life or arrest were up 29%; and ransom and malware scams spiked 200%.
People in lockdown 'hit hardest'
NSW residents suffered $11 million in financial losses, with a 52% increase on reported scams.
Victorian residents reported a 65% increase, and reported $6 million lost to scams.
"Scammers are continuing to capitalise on the pandemic such as the ongoing vaccine rollout," Mr Kerr said.
Men were shown to be 'disproportionally affected' by scams, losing $16 million to scams compared to $9 million lost by women.
Additionally, millennials were most impacted by scams, as people aged 35 to 44 years old reported $7 million lost to 6,484 scams.
"It's important to remember that even the most tech-literate people are not immune to scams," Mr Kerr said.
"We urge younger Australians especially, to refresh their knowledge and awareness around scams and remain diligent."
---
Image by Mohamed Hassan on Pixabay