That figure is calculated on the difference in home loan interest repayments one faces if they have a bad credit rating as opposed to a good one.
Credit Simple found consumers with a good credit rating could access home loan rates as low as 2.80% p.a, while those with a poor rating faced rates of 4.80% p.a. or higher.
On the average Australian home loan of $357,000, as calculated by Illion's Mortgage Nation report released Monday, that could mean a difference in repayments of more than $170,000 over a 25 year loan - or $7,104 a year.
Credit Simple chief David Scognamiglio said 'deadweight flatmates' in your 20s can affect credit ratings, and has a flow on effect later in life.
"If your potential flatmate has a champagne taste on a beer budget, or is simply reckless with responsibilities, it's worth thinking twice before sharing a lease, as their bad habits can impact you in the future," he said.
"If you were the one shouting most of the drinks and late-night kebabs last year at uni for your mate, reconsider whether they are in a good financial position to share bills with you.
"If your name is on the bill, then you're the one putting yourself at risk."
The credit score checking platform chief said building up a good credit rating can be built with simple things like paying electricity bills on time.
"The odd missed bill adds up," Mr Scognamiglio said.
"What seems like a harmless slip-up can come back to bite you in the future – whether it was you or your flatmate handling the share house finances."
Below is a handful of low-rate home loans you could be able to access if you have a good credit rating.
Lender

---

Variable

More details

4.6 Star Customer Ratings

Includes Nov RBA Rate Increase

loans.com.au – Variable Home Loan (LVR < 90%)

Variable

More details

FEATURED

Unlimited Redraws

ubank – Neat Variable Home Loan (Principal and Interest) (LVR < 60%)

No annual fees – None!
Get fast pre-approval
Unlimited additional repayments free of charge
Redraw freely – Access your additional payments when you need them
Home loan specialists available today

Variable

More details

ANZ – Standard Variable Home Loan (Principal and Interest) (LVR < 80%)
Immediate cashback upon settlement
$2000 for loans up to $700,000
$4000 for loans over $700,000
Important Information and Comparison Rate Warning
How to avoid credit rating slip ups when flat sharing
Mr Scognamiglio has identified five checks students can do to eliminate potential 'deadweight' flatmates.
"Check employment - make sure they have a secure source of income to cover bills," he said.
"Get references – ask around your friends who may have lived with the same person in the past to check whether they're responsible and reliable.
"All names on the lease – a check by the real estate agent is a good safety net before you move in. If the agent doesn't think they're trustworthy after compulsory checks, they're probably not.
"Share the risk – put the bills in different names. Don't be lumped with all the responsibility of various utility bills.
"Have a house kitty - by agreeing to put a set amount into a kitty each week you can keep on top of bills from utilities to groceries."
He also said keeping a good credit rating while young can go a long way in the future.
"Once you find the right flatmate and property, make sure you keep up the best credit behaviour possible," he said.
"Comprehensive credit reporting means lenders now look at both positive and negative credit reporting, so it pays to cover bills on time.
"If you do find yourself stuck in a situation with a financially irresponsible flatmate, there are steps you should take to cut financial ties when you move out.
"Remove your name from the lease and bills when you leave – otherwise any late payments made in your name will directly affect your credit score, whether you realise it at the time or not."
Credit Simple is a subsidiary of Illion, and is in partnership with National Australia Bank to provide Australians with free credit checks.
---
---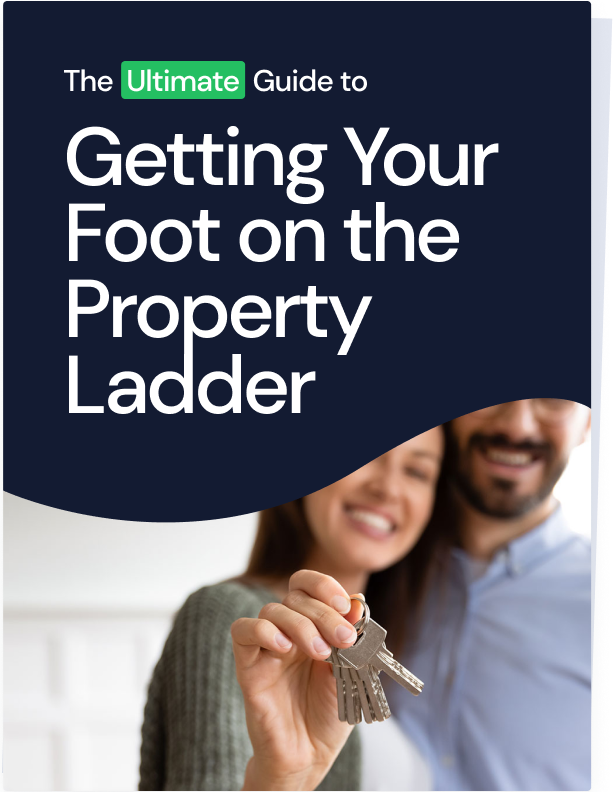 Ready, Set, Buy!

Learn everything you need to know about buying property – from choosing the right property and home loan, to the purchasing process, tips to save money and more!

With bonus Q&A sheet and Crossword!