This is according to a survey conducted by the Housing Industry Association (HIA), which showed that home ownership is still a key issue among everyday Australians.
HIA conducted a poll of more than 1,500 Australians on housing issues in December 2018, in order to understand the community's sentiment towards they key topics of home ownership and affordability.
HIA Chief Economist Tim Reardon said the great Australian dream of owning a home is still embedded in the psyche of Australians.
"Over 92% of renters aspire to own their own home but less than half of them think they will achieve this dream," Mr Reardon said.
"The research also found that 71% are concerned that those unable to achieve this goal will face financial challenges in retirement.
"The importance of home ownership for financial security makes housing affordability a top three issue to Australians at the next election after the cost of living and 'health and ageing' and ahead of immigration and the environment."
When it comes to breaking into the property market, the study by HIA revealed that people definitely think it's harder to buy a home now than it was 10 years ago, and the Government should be doing more to help people save up for their initial deposit.
"Australians see that the government has a role to play in assisting first home buyers address the biggest barrier to home ownership, which is the initial deposit," Mr Reardon added.
"Of concern is the fact that 75 per cent of Australians feel that it is more difficult to purchase a home now than 10 years ago.
"With a federal election imminent, it is important to recognise that 71 per cent of people believe governments have an important role in helping Australians achieve their dream.
"The importance of home ownership to Australians couldn't be clearer. Now more than ever, home ownership matters."
Key findings
Here are each of the key bits of information detailed in HIA's 'Home Ownership Matters' survey report:
81% of people think everyday Australians should be able to own their own home;
92% of Renters aspire to own one day, BUT;
Only 49% of renters feel they will actually achieve it
---
80% of people believe owning their own home makes them more financially secure;
71% are concerned those not owning their own home will face financial

challlenges

in the future;
Housing affordability is a top three concern, after the cost of living as well as healthcare + ageing
---
75% say

home ownership

feels more difficult than 10 years ago, and 59% expect it to be more difficult in another ten years
66% are concerned

home ownership

rates have fallen in the last five years
73% feel only the rich will afford a house in desirable areas in a generations time
65% believe young or

first-time buyers

should be offered more flexibility to

hep

enter the market
71% say governments have an important

role

helping Australians buy homes
Source: HIA Home Ownership Matters survey, JWS Research, December 2018
---
How are first-home buyers really faring?
Much of the responses to this survey were centered around either first-time or young home buyers, which has been a hotly debated topic around the country for a while now.
There are plenty of arguments saying how hard first-home buyers have it: house prices are too high, wage growth is too low and the cost of living makes it impossible to save up for a deposit, etc. etc.
On the other side, you have people saying home ownership has always been difficult, and that there are plenty of affordable homes to be found in non-central locations outside major cities.
Housing finance data from the Australian Bureau of Statistics (ABS) in November 2018 showed the number of first home buyer commitments as a percentage of total owner-occupied commitments rose to 18.3%.
This is the highest proportion since 2012, and with property prices steadily declining in most major cities, this figure could be set to increase in the coming months and years.
The Labor party recently announced its intention to scrap the First Home Super Saver Scheme, which has only be used by a tiny fraction of the first home buyers market.
This would mean one less scheme available to help such people enter the market, which is the opposite of what respondents to the survey wanted.
For feedback or queries, email will.jolly@savings.com.au
---
---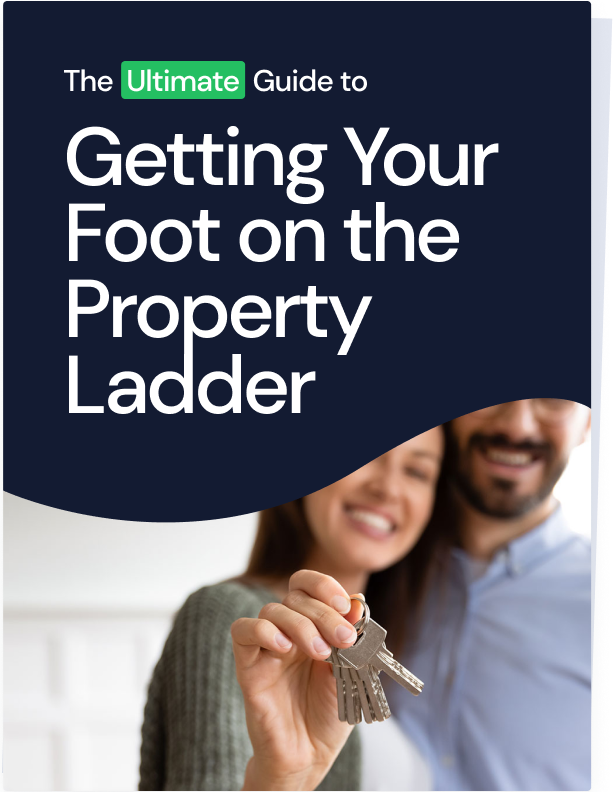 Ready, Set, Buy!

Learn everything you need to know about buying property – from choosing the right property and home loan, to the purchasing process, tips to save money and more!

With bonus Q&A sheet and Crossword!