Australians may soon lose the ability to save for a deposit on a first home through their super fund, should the Labor Party win the next federal election.
After little more than a year-a-half since the First Home Super Saver Scheme (FHSSS) first began in July 2017, shadow treasurer Chris Bowen has reportedly confirmed Labor will axe the program.
Speaking exclusively to The Age, Mr Bowen said a Labor government would phase out the scheme, but current users would not be affected.
"It [the FHSSS] was always a fig leaf to cover up their [the Coalition government's] failure to properly deal with housing affordability," Mr Bowen said.
According to figures cited by a report in The Age, by the end of January 2019 less than 2,400 people had used the scheme to withdraw funds from their super.
That pales in comparison to the number of loans granted to owner-occupier first home buyers from July 2018 (when withdrawals under the scheme were first allowed) to December 2018, which is over 57,000 – according to ABS figures.
Under the scheme, first home aspirants can voluntarily contribute up to $15,000 per year towards the scheme, up to a maximum total of $30,000 per person.
Concessional (money taxed at a discounted rate of 15%) and non-concessional (money that's already been taxed at your marginal rate) contributions towards the scheme and associated earnings can be withdrawn to go towards a housing deposit.
These contributions are subject to a small withdrawal tax on the way out.
The key benefits for users of the scheme are the potential tax savings and 'deemed investment returns', which currently pay users over 4.90% p.a.
At the time it was announced, then-treasurer now-prime minister Scott Morrison said most first home buyers using the scheme could accelerate their savings by at least 30% compared to using a savings account or term deposit.
FHSSS $15,000 Annual Contribution For Two Years ($30,000 Total)
Taxable income
Annual reduction to take home pay
Deposit available after two years
Additional savings*
Additional savings %*
$40,000
$11,235
$26,764
$4,006
17.60%
$50,000
$9,900
$25,429
$5,375
26.80%
$60,000
$9,600
$25,205
$5,759
29.62%
$70,000
$9,650
$25,355
$6,802
36.66%
$80,000
$9,800
$25,292
$5,435
27.37%
$90,000
$9,690
$24,867
$5,250
26.76%
$100,000
$9,240
$24,417
$5,711
30.53%
Source: Budget 2017-18 FHSSS Estimator. *Compared to a standard deposit account (2.00% p.a.) Assumes a deemed investment return of 4.78% p.a.
In his column for Switzer Daily, finance commentator Peter Switzer said he was surprised the Labor Party was committing to axe the scheme and "can't see why" they're not keen on it.
"Chris [Bowen] wants young people to put super before owning a house, which is unfair on current generations because they lose 9.5% of their wages to super, when we older Aussies got to use our money to buy a home, as super was only for the lucky or public servants," Mr Switzer wrote.
"I thought Labor would have liked to encourage first home buyers to get into the property market but I guess the party prefers young people to build up their super rather than be diversified into bricks and mortar."
Mr Switzer said the slow take-up of the scheme by first home buyers could be explained by savers needing more time to build up voluntary contributions.
"If they live in Sydney or Melbourne, they might need five or six years to get a deposit for the expensive places in those capital cities," he said.
"Labor is also making it harder for young Aussies to buy investment properties via negative gearing, as a stepping stone to buying a place to live in. So the only way he [Bowen] can really help younger Australians get into a home is by helping drive down the price of property or by slowing up its rise.
"If Bill [Shorten] and his Labor party are dead keen to kill off the FHSS, then they better come up with a better plan to help young Australians into a home, other than driving down the price of properties."
For feedback or queries, email dominic.beattie@savings.com.au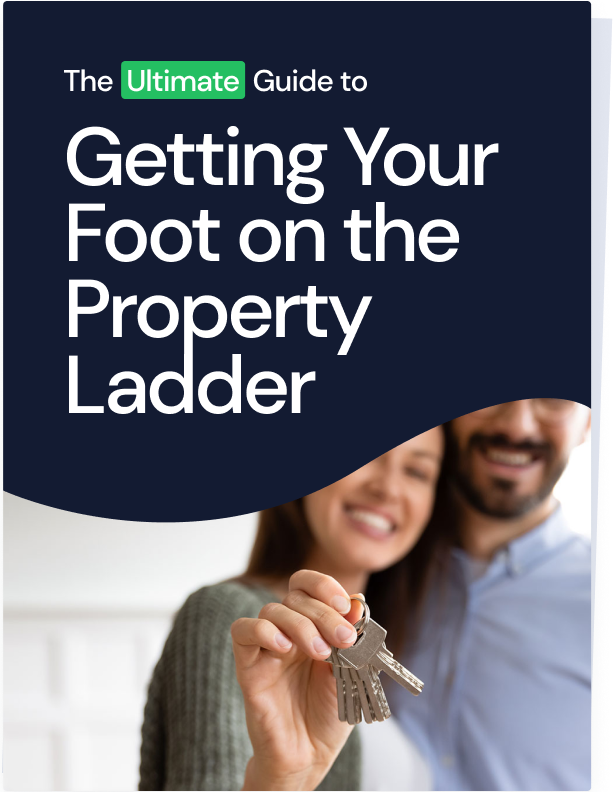 Ready, Set, Buy!

Learn everything you need to know about buying property – from choosing the right property and home loan, to the purchasing process, tips to save money and more!

With bonus Q&A sheet and Crossword!