Named the 'Smart Home Loan', the new variable-rate principal and interest mortgage has one of the lowest interest rates currently on the market for owner-occupiers.
Loans.com.au's parent company Firstmac just hit the $11 billion mark in loans under management, and the release of the Smart Home Loan is a celebration of this milestone, according to managing director Marie Mortimer.
"New entrants have come to market with high profile launches and promotional rates, but nobody has really managed to keep on innovating and driving competition like us," Ms Mortimer said.
"Our difference has been that we have real people on the front line backed by smart systems that put the customer first."
Ms Mortimer said loans.com.au shows there is a growing appreciation in the market that online lenders can still provide personal service by offering support from real people creating strong relationships.
"A lot of online lenders are out there and they think that people should have to deal only with robots in order to qualify for a cheap rate but we have experienced Australian-based lenders who personally guide customers through the journey to settlement," Ms Mortimer added.
"We have seen our customers call up the same lending specialist over the years to help them again when they want more money or want to buy their next property. It's the kind of service you get when you are in private banking or with a broker, except we offer market leading rates."
Below is a table which shows (at the time of writing) how the new Smart Home Loan interest rate compares with some of the sharpest rates on offer from the big 4, the top 10 customer-owned institutions (e.g. not-for-profits, credit unions etc.) and the larger non-banks (for their variable, P&I, owner-occupier, non-honeymoon home loans with a loan amount of $500,000):
Rates correct as of 06 March 2019. View disclaimer.
Ms Mortimer said she had seen a trend of more customers borrowing from online lenders such as these to save thousands of dollars on their mortgage.
"The customer gets a cheap rate because we are innovative and efficient and also because they deal with us direct," she concluded.
This loan won't be available for every customer:
It has a maximum loan amount of $1,000,000
The deposit must be at least 20%
It is not available for interest-only repayments
The launch of the Smart Home Loan reflects the intensifying competition in the home loan market amid Australia's current environment of record-low interest rates.
Low interest rates can lead to big savings
There are now dozens of home loan products on the market at the moment with interest rates below 4.00%, yet many people are still paying more than this.
In fact, a recent Mortgage Choice survey found two-fifths of borrowers don't even know their home loan interest rate.
Refinancing a mortgage to get a lower interest rate could save tens of thousands of dollars over the life of a mortgage.
The table below shows how much one could save by refinancing a $500,000, 25-year home loan to a 3.48% interest rate from a rate of 3.98% and 4.48%.
| Rate | Monthly repayments | Total repayment | Extra cost |
| --- | --- | --- | --- |
| 3.48% | $2,498 | $749,827 | – |
| 3.98% | $2,634 | $790,100 | $40,173 |
| 4.48% | $2,773 | $832,047 | $82,220 |

Compared to a home loan with an interest rate of 4.48%, a 3.48% home loan could result in more than $80,000 in savings over the life of the loan, assuming there's no difference in fees.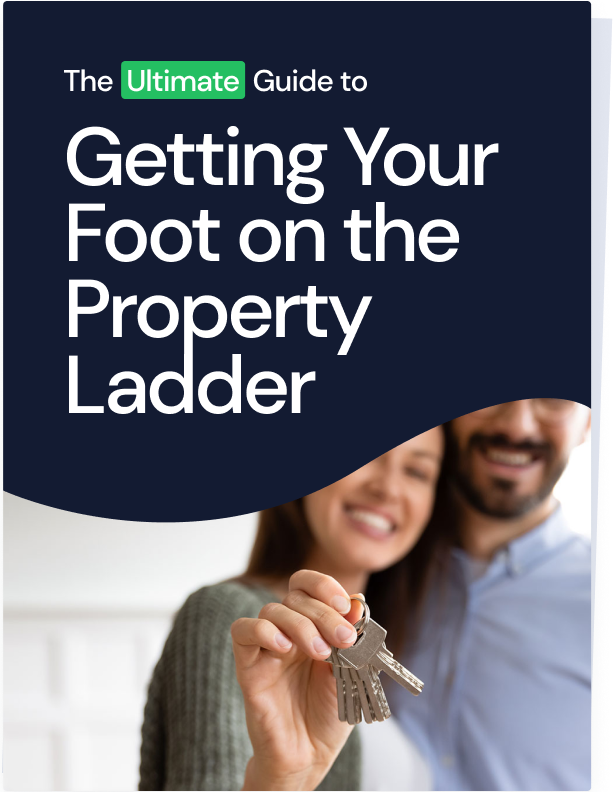 Ready, Set, Buy!

Learn everything you need to know about buying property – from choosing the right property and home loan, to the purchasing process, tips to save money and more!

With bonus Q&A sheet and Crossword!