The Australian Securities Exhange's (ASX) 'Clearing House Electronic Subregister System' - CHESS - essentially means there is a paper trail of you owning the shares.
This works by assigning each individual a HIN, or Holder Identification Number.
This is different from a few other share trading platforms, which pool investors' money into a trust and invests the cash for them.
There are two payment options through Marketech:
'FocusLite' which attracts no monthly fee, yet charges $10 on trades from $500 to $25,000, or 0.04% on trades over $25,000.
'Focus' attracts a $45 monthly subscription fee, and trades are either $5 or 0.02% respectively.
Savings.com.au spoke with CEO Travis Clark (pictured below) to find out what sets Marketech apart from the others.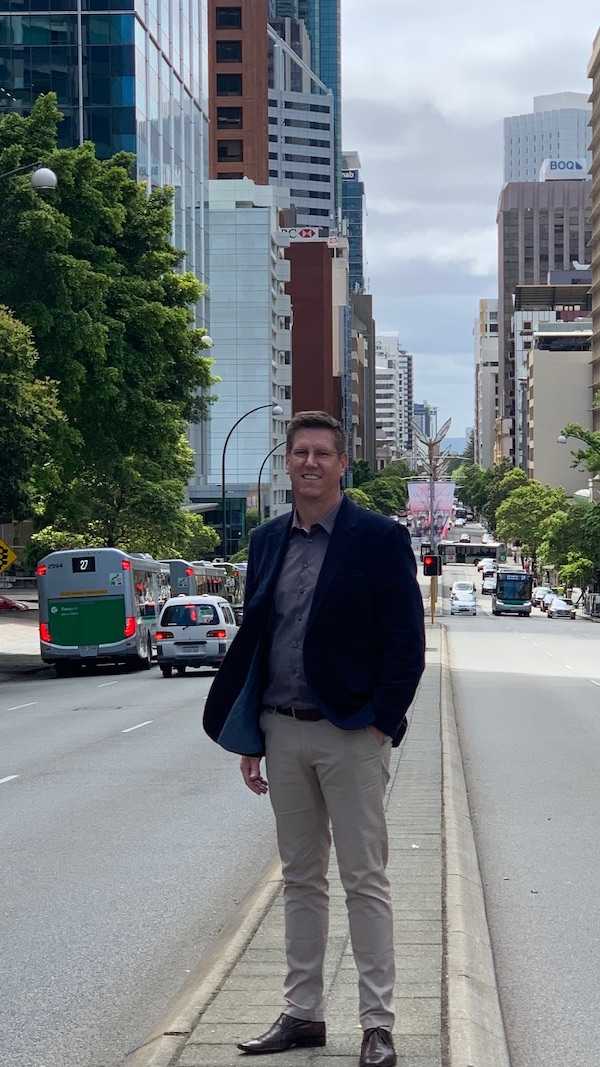 How important is having shares assigned to your HIN/CHESS sponsorship?
"Very. I'm not saying that all pooled trusts will fail, but a lot of pooled trusts have failed," Mr Clark said.
"It's like saying that I don't need a seatbelt because I haven't crashed recently. If we have CHESS, we should use CHESS. Pooling funds doesn't work out that much cheaper.
"As far as I'm aware we're also the only broker that doesn't make money off your share trading, so our goal is to make the platform better - not to try and find novel new ways to get you to trade more."
Trades from $5 is still very cheap - how can Marketech offer something so cheap?
"Ignore the brokerage rate, that's not the point of Marketech. We just pass on the wholesale rate," Mr Clark said.
"It is cheap, but we aren't another 'cheap broker'. It is possible to use technology to be both 'good' and 'cheap', we just happen to be the only ones doing so.
"We're selling a platform, the trading is just a feature to make the platform more appealing.
"We make our margin in a monthly subscription over and above the cost of the ASX data, so everyone pays the same because that's what fee-for-service was meant to mean.
"Again, because we're tech, we look for systems and automations when we have a problem to deal with, meaning we also don't need hundreds of staff.
"The advantage of all of this is that we don't benefit if you trade or not, and we just want to keep building out the platform to make it better. So our goals are aligned with out clients, not designed to take more money off them."
What sets Marketech apart from others?
"Marketech is a tech company. Most online brokers are just online brokers, not tech companies, so they rely on others to supply them with their proper trading platform – if they have one at all," Mr Clark said.
"We wanted to give retail investors the same data and tools that the pros have.
"It's hard to explain exactly what that means, but it's a bit like asking someone what makes a Ferrari better than a Hyundai – harder to do if you haven't driven a Ferrari."
Which features make Marketech distinct?
"Most of the original online brokers offer a free website with click-to-refresh data - as it's cheaper - then upsell you to IRESS Viewpoint if you're serious enough to know what you're missing out on," Mr Clark said.
"We live-stream through a professional grade platform, as the stockmarket is supposed to be about having a level playing field.
"Some of the new players only show Chi-X, some only show 20-minute delayed data. We think that's a pretty shady way to be cheaper.
"We built it in the cloud, and after mobile phones were invented, so the platform has full function on mobile whereas all the other proper trading platforms are PC only.
"And we're the only one live-streaming access to the ASX, Chi-X and the NSX. We could do that pretty easily. Because we're a tech company."
How does Marketech tech work?
"By connecting to Openmarkets for their trading and settlement function through a Macquarie CMA [cash management account], we turned the platform into an online broker," Mr Clark said.
"Then we connected to Sharesight so people could have portfolio reports, and to Marcus Today so they could have education and trading advice.
"Openmarkets, Macquarie, Sharesight, Marcus Today, Marketech. All connected, all best-in-breed specialists - that also just happen to be low cost."
Photo by Robb Miller on Unsplash
Photo of Travis Clark supplied
---
---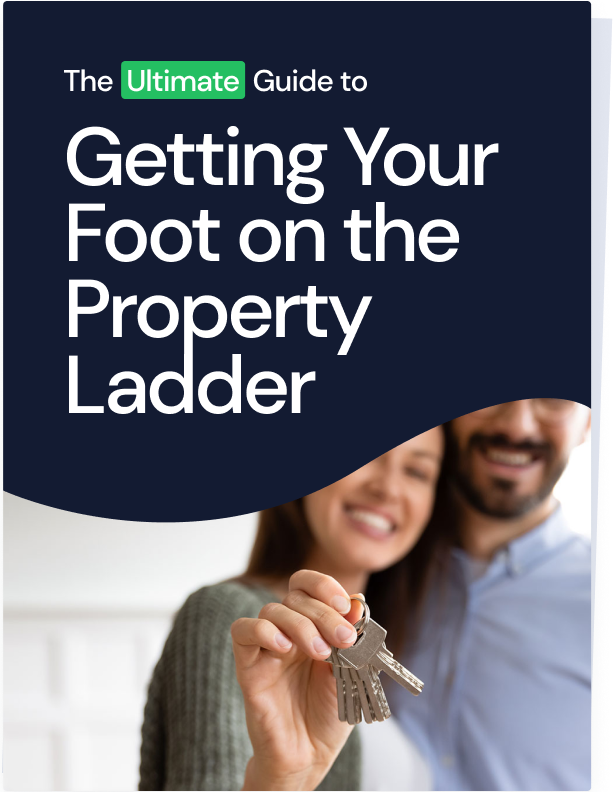 Ready, Set, Buy!

Learn everything you need to know about buying property – from choosing the right property and home loan, to the purchasing process, tips to save money and more!

With bonus Q&A sheet and Crossword!